What are the basic tips in using the Sketchbook application in the Galaxy Note 3?
Last Update date :
2017.04.19
The following are the tips explaining the creation of new sketch using the brush and color.
Creating New Sketch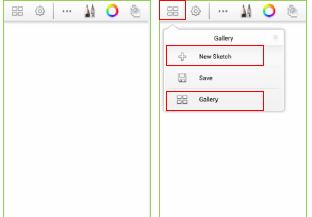 - Create a new sketch, and save. In the Gallery of Sketchbook, you can check the sketched file list.
Choosing the Brush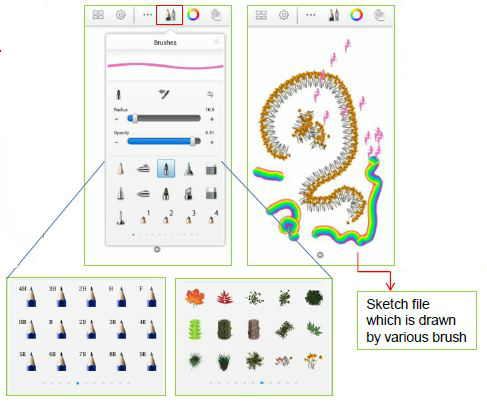 - Various brush types including the flower, symbols, are supported.
Choose a Color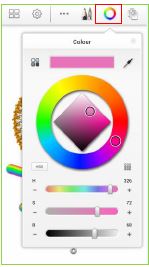 Related Model Information
SM-N9000ZKEXSG, SM-N9005ZKEXSI
Contents Satisfaction Survey