How to view the recent applications used with Galaxy Note 3?
Last Update date :
2017.04.19
From any location in any app, you can press and hold Home to quickly access the Recent applications screen and a link to the Task manager.

Press and hold the Home key.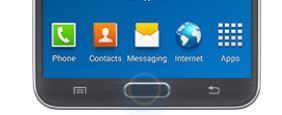 The name of each application is displayed to the left of a large thumbnail of the application, along with the application's icon. Using your finger, you can scroll up and down through the list of recent apps and the last app used will always appear at the bottom.

Touch and hold an application in the list to view its App info or to Remove from list.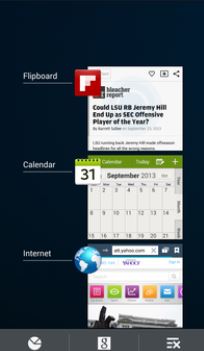 Touch Remove from list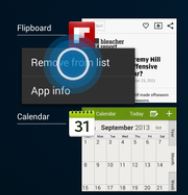 You can also touch and swipe any app's thumbnail to the left or right to dismiss it from the list.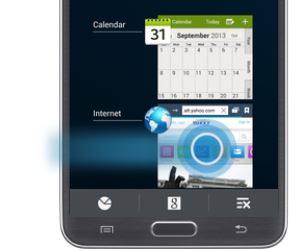 To switch to the app or select an app, touch the app thumbnail.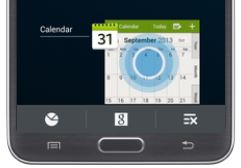 Press and hold the Home key to return to the Recent applications screen.
To remove all applications from the list, touch the Remove all icon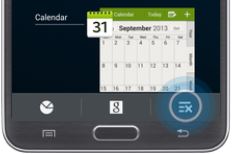 Related Model Information
SM-N9000ZWEXSG, SM-N9005ZKEXSI, SM-N9005ZREXSI
Contents Satisfaction Survey