Circuit Breaker (MCB Trip) activates while operates
Last Update date :
2017.04.19
[
Cause]
A low-rating circuit breaker(MCB) used.

[Solution]
If Circuit Breaker (MCB Trip) activates during operations, please check for the followings.
Step 1.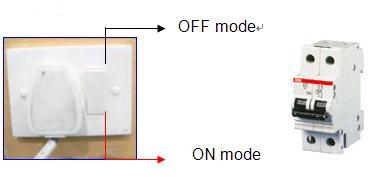 • Check whether the 16 Amp good Quality Top plug is used or not.
• Check whether Switch is ON and the Power is supplied.
Step 2.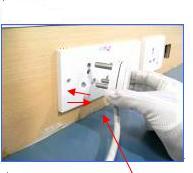 • Check a loose connection between plug and socket. It may increase the unit of
electriccurrent (amp).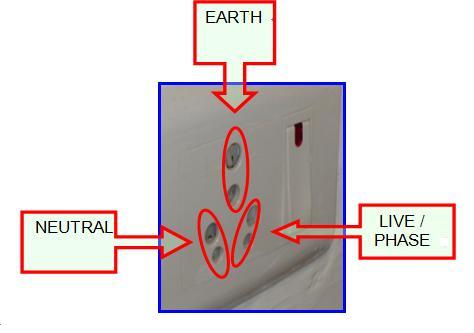 Step 3.
•Check proper earthing with related voltage

Important check list
1. Always use a properly rated Breaker (MCB) compared to product capacity.
Capacity Current (AMP) Breaker size
0.75 ton 5~6Amp 16 Amp
1.0 ton 6~7Amp 20 Amp
1.5 ton 8~10Amp 32 Amp
2 ton 15~16Amp 40 Amp
2. Under size breaker may cause Tripping.
3. Refrigerant over-charge may also cause Tripping.
4. If there is any Phase leakage, it may also cause Tripping.
[Important Reminders]
※Notice
Depending on national regulations and your specific installation, you may need to install a circuit breaker.For further information on electrical requirements, contact a professional electrician.This device must be installed according to the national rules.
Contents Satisfaction Survey