Galaxy S7 Flat/Edge - It requires google account after making factory reset. Why is that ?
Last Update date :
2017.04.19
If a device is running Android OS 5.1 or higher and a Google account has been added to the device and the device has then been "Factory reset" by the customer (or other 3rd party)
then once the device has rebooted, the customers Google account details will be required to complete* the Set up wizard
(*in addition to Wi-Fi / Network Data connection)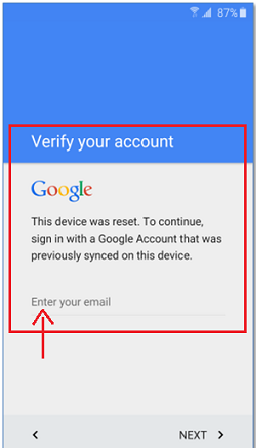 Data connection required
If there is no SIM card with Data enabled in the device during the set up Wizard after factory reset, a Wi-Fi connection will be needed – and this step (to add Wi-Fi connection) will be made available prior to the device asking for the Google Account details used when the device was last sync'd.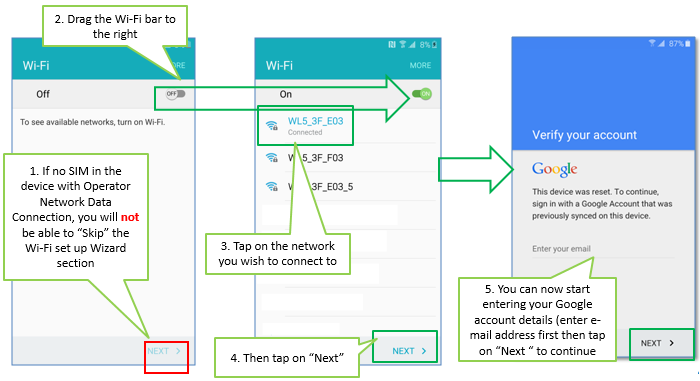 Please note: If the customer has more than one Google account and does not input or use the Google Account registered for Factory Reset Protection (e.g. Customer may have two or more Google Accounts and might enter the one not used for the Factory Reset Protection during the set up wizard) the device will return a backwards step to the "Term and conditions" without any explanation why.
The customer will not know why device screen returns to the "Terms and conditions" screen again and believe this a device fault.
Please ensure when advising the customer regarding this step to use the Google Account used / needed for Factory Reset Protection. Once entered and verified, the step will pass and Setup wizard completes.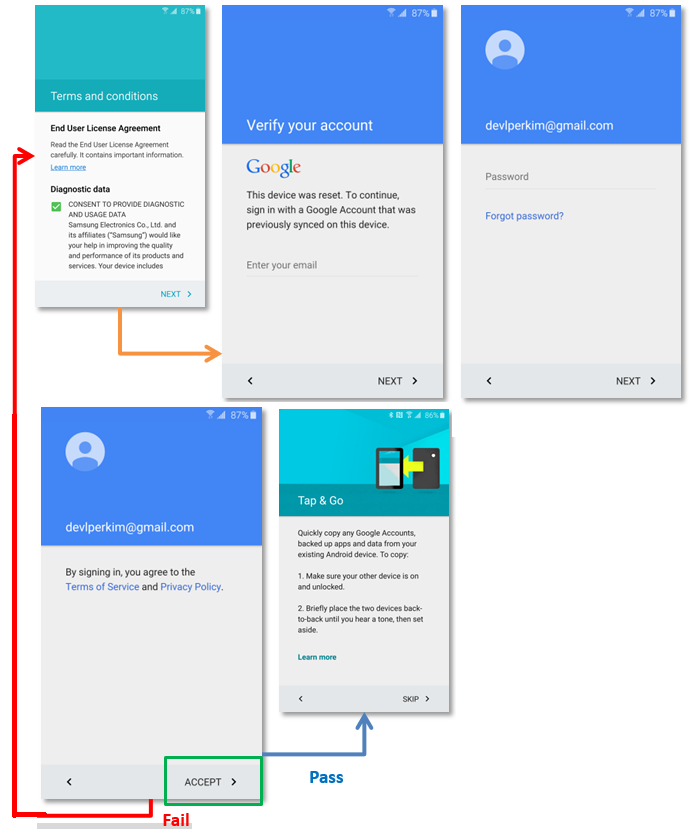 After enter Password and tap 'Accept' button, actual login is processing. If Google account entered to verify is different from Google account registered for FRP, screen will return to back without explanation and you will not be able to proceed.
How to remove a Google account
How to enable/ disable Google FRP
1. Google FRP is enabled automatically when a Google account is registered on device.
2. Google FRP is disabled automatically when a Google account is removed on device.
To remove a Google account see steps below: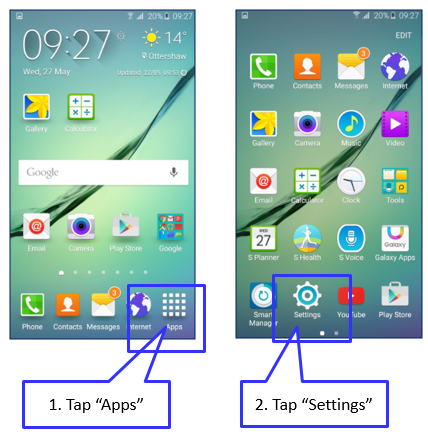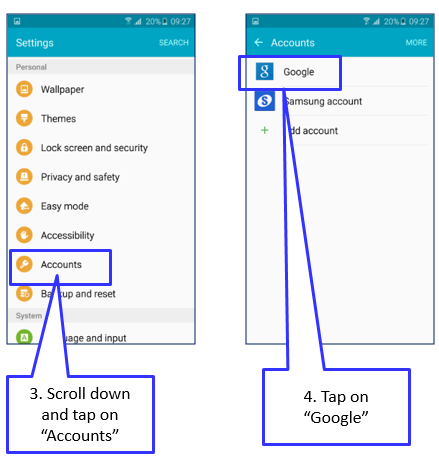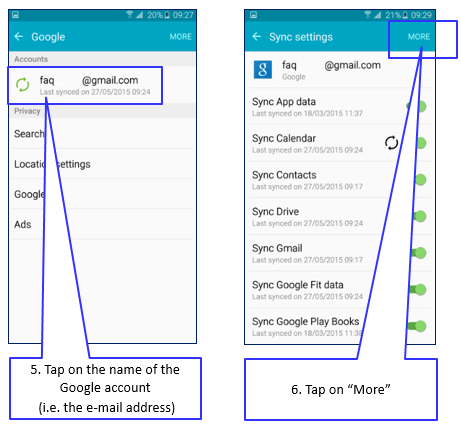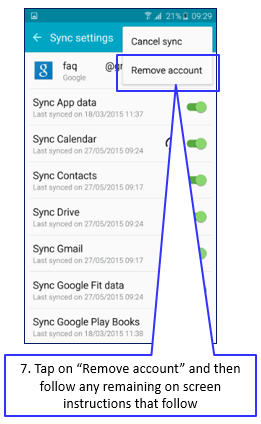 Advice to give to customers when returning device for Service
Scenario 1:
Customer has reset, or wants to reset, their device prior to sending away for service and knows their Google account details
Please ask the customer to remove their Google account as described in previous section of this
guide prior to sending the device to a service centre for service / repair.
Scenario 2:
Customer has reset their device prior to sending away for service and does NOT
know their Google account details
Please ask the customer to send their device with a copy of their Proof of Purchase
as confirmation that they purchased the device to the service centre for Service.
Related Model Information
SM-G930FZDAXSG, SM-G930FZDUXSG, SM-G930FZKAXSG, SM-G930FZKUXSG, SM-G930FZSAXSG, SM-G930FZSUXSG, SM-G930XZDAXSG, SM-G930XZKAXSG, SM-G930XZSAXSG, SM-G935FZDAXSG, SM-G935FZDUXSG, SM-G935FZKAXSG, SM-G935FZKUXSG, SM-G935FZSAXSG, SM-G935FZSUXSG, SM-G935XZDAXSG, SM-G935XZKAXSG, SM-G935XZSAXSG
Contents Satisfaction Survey