Galaxy S7/Galaxy S7 Edge - When recording at inside or under fluorescent lamp , the video screen twinkles and black lines appear. Why is this?
Last Update date :
2017.04.19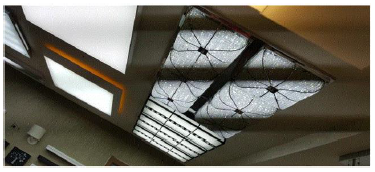 This is normal operation related to flicker of light source.
Flicker phenomenon may appear when shutter speed is faster than 1/120s and frame rate
of slow motion is 240 frame rate per second. This is normal operation which can happen
on all camera with CMOS sensor and it's caused by CMOS sensor's original specification.
Related Model Information
SM-G930F, SM-G930FD, SM-G930X, SM-G935F, SM-G935FD, SM-G935X
Contents Satisfaction Survey