How do I use my Samsung Galaxy S5 to my locate my Gear 2?
Last Update date :
2017.04.19
To locate your Missing Gear 2, prepare your Galaxy S5 and follow the steps below.
1. From the Home screen touch Apps.
2. Touch Gear Manager (you may need to swipe left or right first to locate it).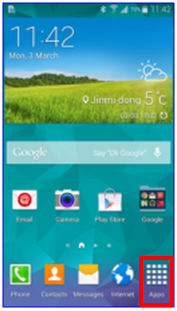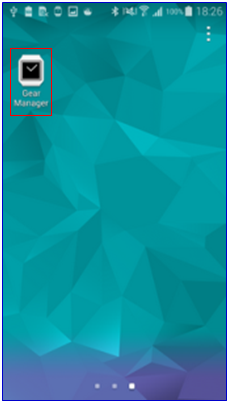 3. Scroll down in Gear Manager and touch Find my Gear.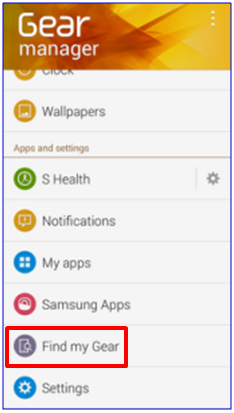 4. Touch Start.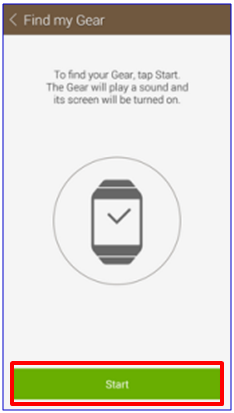 5. Your Gear 2 will ring. Touch Stop in Gear Manager to cease your device's search for your Gear 2.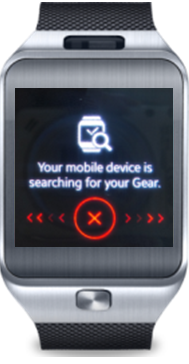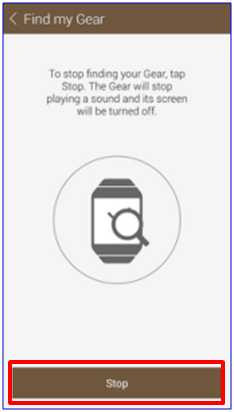 Note: This guide works when the Galaxy S5 and Galaxy Gear 2 are paired before the Gear 2 is missing.
Related Model Information
SM-G900FZBAXSG, SM-G900FZDAXSG, SM-G900FZDEXSG, SM-G900FZKAXSG, SM-G900FZWAXSG, SM-G900FZWEXSG
Contents Satisfaction Survey