How to set PIP when watching a movie.
Last Update date :
2017.04.19
[Solution]
To set PIP function when watching a movie, please follow the steps below.
Generally, The PIP feature allows you to view additional content (Such as commentaries) in a small screen window while the movie is playing. (BD-ROM)
1. If the current Blu-ray Disc features the PIP function, you can use the PIP button to turn PIP On or Off.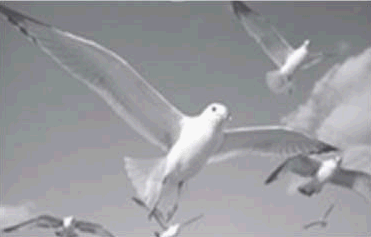 2. Each time you press the PIP button, you can toggle between PIP On and PIP Off.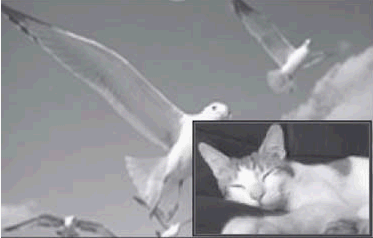 Important:
• You can change detailed settings of the PIP feature in the INFO menu
• If you switch from PIP Video, PIP Audio will change automatically in accordance with PIP Video.
• If the Blu-ray Disc supports only PIP Audio, you can just press the PIP button to turn the secondary audio on or off.
Related Model Information
HT-BD1255T/MEA
Contents Satisfaction Survey