In Galaxy S3, Sometimes the microphone signal from my Galaxy S3 (GT-I9300) seems to get quieter and quieter during a call until the person I am trying to speke with cannot hear me very well. What is the problem?
Last Update date :
2017.04.19
In some noisy environment, the user may find difficulty being heared by the other party during some calls. As a user, you can find a more quieter location so that the other party may hear you clearly.
However, if that is not possible, please be aware that the Galaxy S3 could have an enable noise reduction feature in the device system.
If you find the other party finds your volume reducing, please disable the Noise reduction and set it off.
How to deactivate? While on call, press the menu/option key and Select Noise Reduction Off.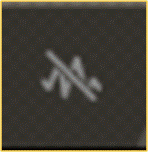 This icon will disappear on the screen.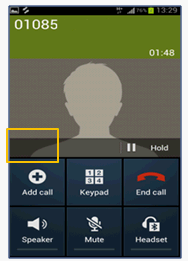 Notice, you will not find the Noise Reduction icon already in the area where the yellow box is marked.
Related Model Information
GT-I9300MBAXSG
Contents Satisfaction Survey