Does the Galaxy S3 support Sound and shot feature for its camera?
Last Update date :
2017.04.19
The older versions of GT-i9300 does not support Sound and Shot feature.
However, with the provision of the Android 4.3 version, it is now possible to take pictures by adding backgrond sounds of about 9s. This is now the Sound and Shot Feature.
You can keep taking pictures of up to 9 seconds of recorded sound. It will be saved with the picture.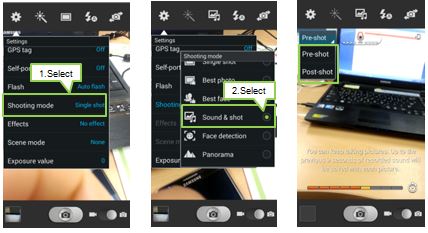 Open the camera application, tap on settings->shooting mode->sound and shot to activate.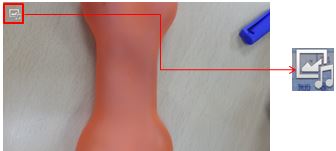 Icon is displayed in Sound and Shot picture viewed in the gallery.
Note: Sharing photos with sound and shot will not transfer the audio if the recipient device does not support sound and shot.
Related Model Information
GT-I9300ZNDXSG
Contents Satisfaction Survey