Galaxy Note 4- How to use selective focus in the camera?
Last Update date :
2017.04.19
Follow the steps below:
1. Tap the MODE icon to change to the Selective focus.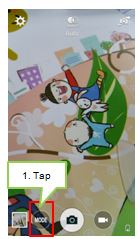 2. Select the Selective Focus mode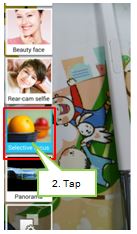 3. Tap and select the objects you want to be in focus.
Add depth to your pictures by adjusting them so that only
the objects you want are in focus.
For the best results, make sure your subjects are less than 50cm
away from you, and at least twice as far from the background.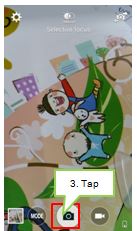 Select the Camera button to take picture.
4. Shooting is processing and picture is taken.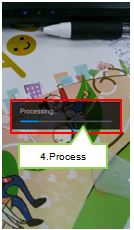 5. Additionally, you can do refocusing through Gallery after
shooting picture. Tap the Gallery option.
6. You can select focus which you want on taken pictures.
Choose the Near focus or Far focus or Pan focus.
Near Focus is basic default result which focused on near object,
and Far Focus is objection of Near focus.
Pan Focus is clear image focused to all range
7. If completed, select Save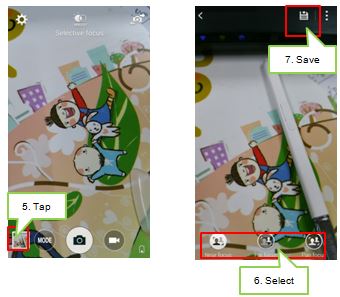 Related Model Information
SM-N910CZKEXSG, SM-N910CZWEXSG
Contents Satisfaction Survey