Galaxy S7 Edge - When using Galaxy S7 edge at dark place, light from window"s outline sides comes leak. Is the device faulty?
Last Update date :
2017.04.19
Leak light phenomenon from window outline sides which happen on Galaxy S7 edge is the unique characteristics of devices that have flexible display window. It usually appears when using at dark place and it's not device faulty but normal phenomenon.
Flexible display has unique characteristics which light go spreading to around along the window due to window panel's structure. Same phenomenon may also appear on previous devices with similar concept of curved display.
This phenomenon appears to not only white color model but also other colors.
But, since white color model reflects the more light than other colors, leak light phenomenon is recognized more strongly on white color model.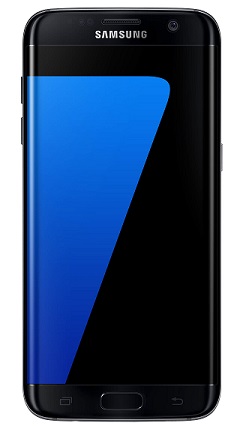 Related Model Information
SM-G930FZDAXSG, SM-G930FZKAXSG, SM-G930FZSAXSG, SM-G935FZDAXSG, SM-G935FZKAXSG, SM-G935FZSAXSG
Contents Satisfaction Survey