Some music files saved in external SD card do not appear on Google Play Music. Why is this?
Last Update date :
2017.04.19
Samsung is aware of this symptom which may appear on some devices and this is issue
of Google Play Music itself .
This is already known issue on internet.
Regarding this, Google will release improved Play Music to resolve these symptoms
and at that time you will update to enhanced version in Play Store.
Before the time, we recommend to use after clearing application data
and cache of Google Play Music by following next steps
1. Tap Settings.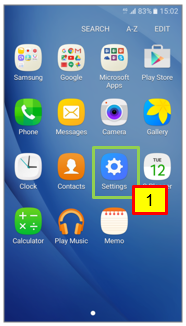 2. Select Applications.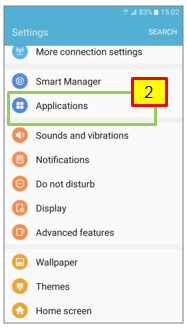 3. Select Application manager.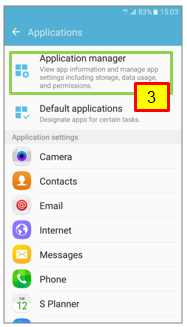 4. Choose Google Play Music.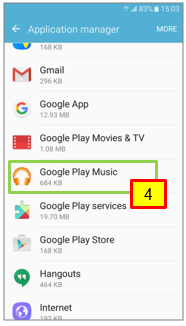 5. Storage.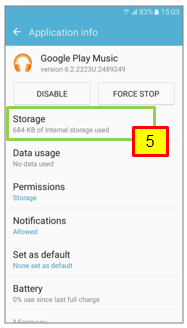 6. Clear data / cache.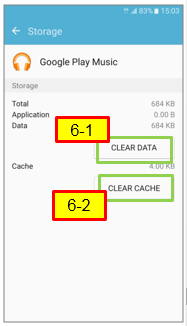 Related Model Information
SM-J320F/DS, SM-J320FN, SM-J320H/DS, SM-J510F/DS, SM-J510FN, SM-J510H/DS, SM-J710F/DS, SM-J710FN/DS
Contents Satisfaction Survey