Device Layout - Gear S3 Classic - Q: Where are the main parts of my Galaxy Gear S3 device located (Microphone, Power Key, Sensors etc)?
Last Update date :
2017.04.19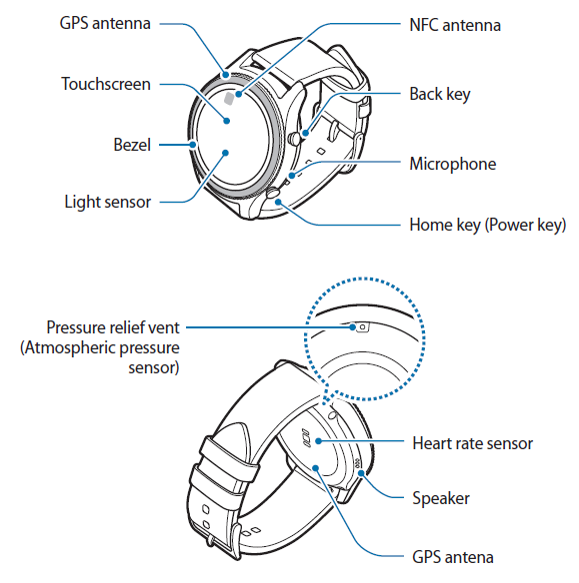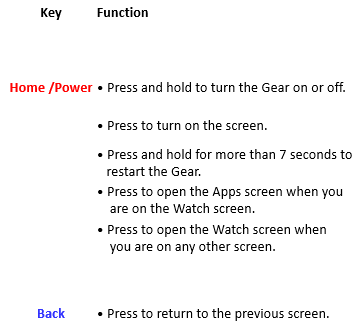 Ensure that the band is kept clean. Contact with contaminants, such as dust and dye, can cause stains on the band that may not be fully removed
• If the loud speaker is wet, sound may be distorted. Ensure that the loud speaker is dry.
• Make sure the Gear's microphone is not obstructed when you are speaking into it.
Related Model Information
SM-R760NDAAXSG, SM-R760XDAAXSG, SM-R770NZSAXSG, SM-R770XZSAXSG
Contents Satisfaction Survey