What is Smart Tutor?
Last Update date :
2017.04.19
Smart Tutor is a remote consulting service. Hence, it enables contact center agents to diagnose and control customer's device from their computer remotely via data connection or WiFi.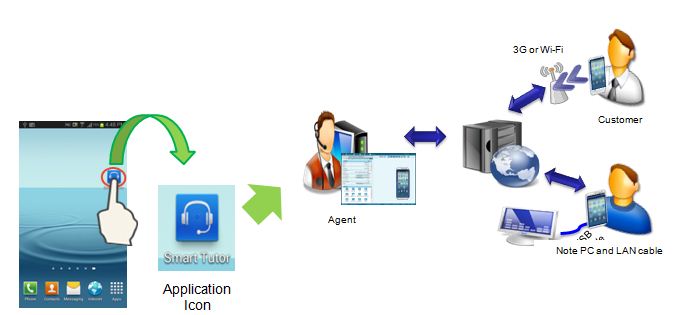 How to Download it?
1. Go to Google PlayStore and search for "Smart Tutor". Download it and Install.

How to use?
When you run Smart Tutor, select your correct country location. Agree on Terms and Conditions.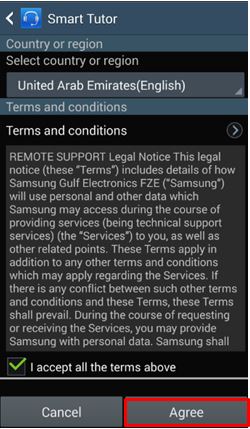 Then tap on Call to contact the Call Center in your country.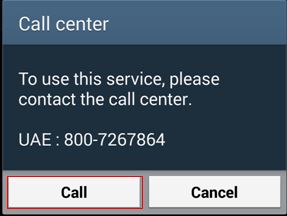 Tip: During the call with the agent, please emphasize that you are requesting for remote control of your smartphone. As your device is installed already with Smart Tutor, it can be controlled right away.
Contents Satisfaction Survey