What are the main partsof my Galaxy Alpha device located (microphone, speaker, camera. etc.)?
Last Update date :
2017.04.19
Please find the layout of parts across the Galaxy Alpha device.
First check the front side.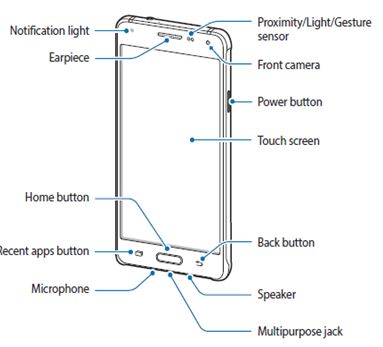 The Side of the Galaxy Alpha is layed out like as shown below: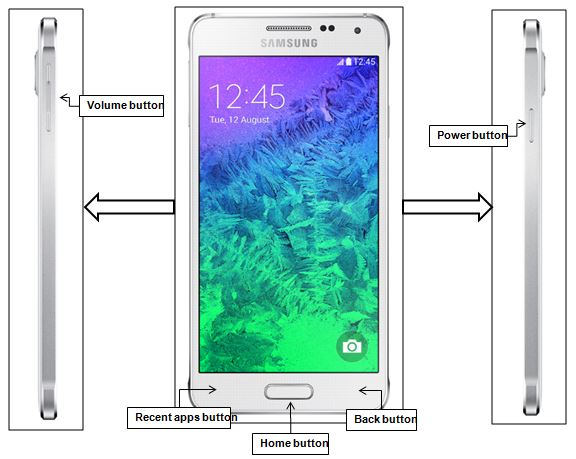 While the backside is layed out as shown below.
The top and bottom of the Galaxy Alpha are layed out with headset jack and the micro USB on it.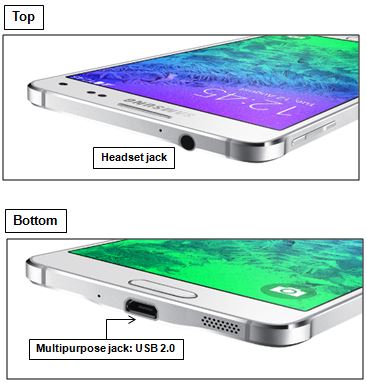 Related Model Information
SM-G850FZKEXSG, SM-G850FZWEXSG
Contents Satisfaction Survey