Galaxy Note EDGE- How to use the Smart Select Feature of Air command with the S-pen
Last Update date :
2017.04.19
Smart select allows you to collect content quickly.
Collect your favorite images or videos, with related text and Web address and
any additional information about the item, and save them in one place using
Scrapbook.
Follow the steps below on how to use:
1. Hover the pen over the screen and press the S button.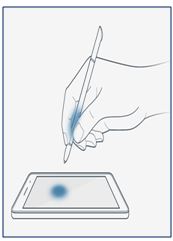 2. Select Smart Select.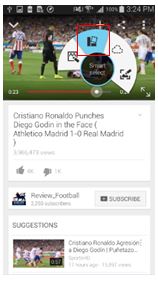 3. Select the area you want to collect with the S Pen. You can share this with other
devices, paste them into other applications, or sve them to scrapbook.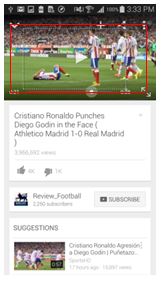 4. If you tap the "Save to Scrapbook" icon, the content has been collected and saved
in scrapbook directly.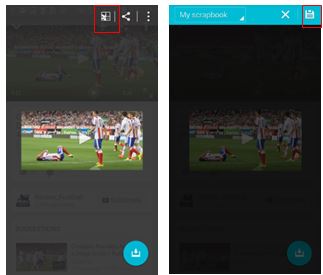 5. If you want to keep the collected items for later use, tap the Collect icon.
You can share them with other devices, paste them into other applications
on later.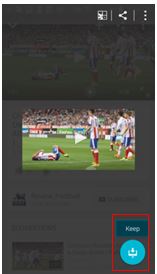 6. The item created is now shown as a floating icon on the screen.
When you return to Home scren, the icon keeps to display. You can move
the icon location.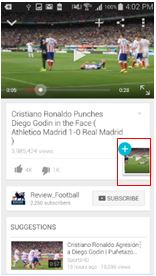 7. You can add and collect the additional items by tapping the "+" icon. Then, the
number to keep will increase (in this case, 1->2) and you can keep the collected
items for later use.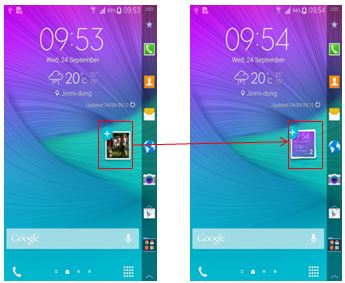 8. After collecting an item, it can also be retrieved. For example,
for use on message, tap the message application.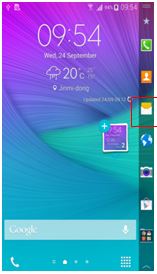 9. Tap the new message icon.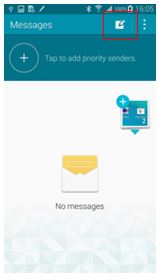 10. Floating button will be shown. To share your collected items with other device,
tap and hold the keeping contents icon, and drag and drop to paste the message
input area.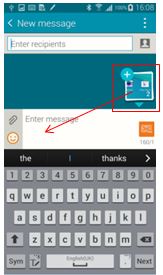 Or tap this check box to select items.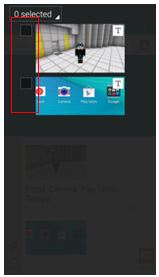 11. Attachments are then attached.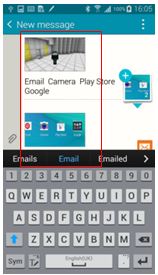 12. To view your saved contents, tap the Scrapbook on Apps.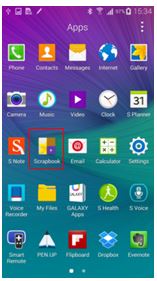 13. Tap on the image saved you wish to use.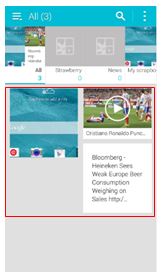 14. Tap on the URL to view further options.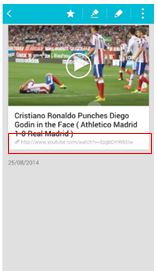 Related Model Information
SM-N915FZKEXSG, SM-N915FZWEXSG
Contents Satisfaction Survey