Galaxy Note EDGE - What is the image clip feature of Air Command?
Last Update date :
2017.04.19
Use this application to draw around an area of the screen you want to save or share.
1. Hover the pen over the screen and press the S pen button.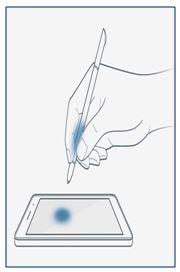 2. Tap the image clip to crop and use just part of the image saved.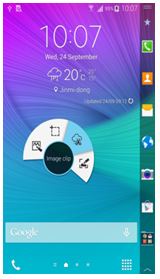 3. With your S-pen, draw a closed shape around the area you want to collect.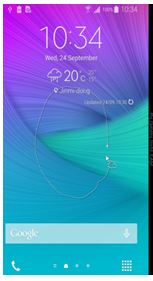 4. Tap the circle icon to transform the cutout shape to circle or oval shape.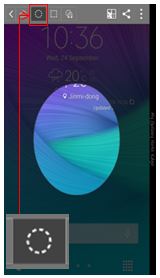 5. Tap the square icon to reshapte the selected area into a square.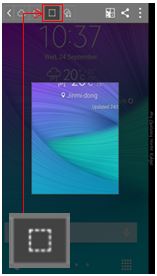 6. Tap the auto shape icon to select the best points around the image.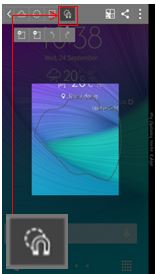 7. Tap on this icon to revert to the original shape drawn.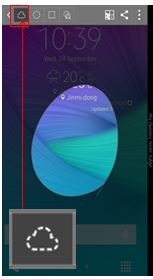 8. Tap the

icon to save your new reshaped image to scrapbook.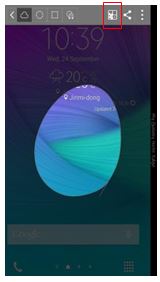 9. Tap on "My scrapbook" to change the category.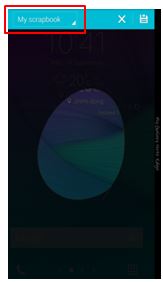 10. Select Category.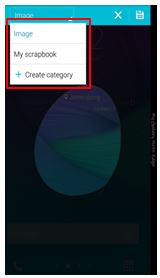 11. Tap the icon to save.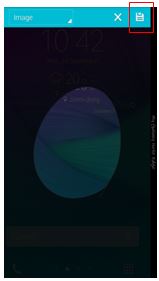 12. To view the saved contents, tap Apps and tap scrapbook application.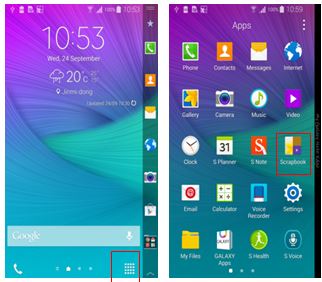 13. Tap on the category icon to see your saved items and tapon the panel showing
the image.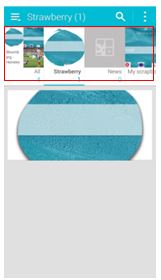 14. Your content has been saved in your category folder for latter use.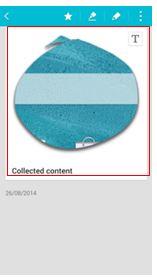 Related Model Information
SM-N915FZKEXSG, SM-N915FZWEXSG
Contents Satisfaction Survey