The Perfect Gift Every Time – Samsung Unboxes the Wonders of Home
Dec 23. 2016
Kuala Lumpur, 23 December 2016 – Show your loved ones how much you treasure them this holiday season; but getting the right gift can be a bit of a challenge. From jewellery to designer bags and clothes, there are endless possibilities for a gift. But what is that one special gift your loved ones can cherish and appreciate the longest time? Samsung invites you to unbox the wonders of a harmonious and cosy home with your loved ones this holiday!
For Those Yearning for Cooler Homes and Cleaner Air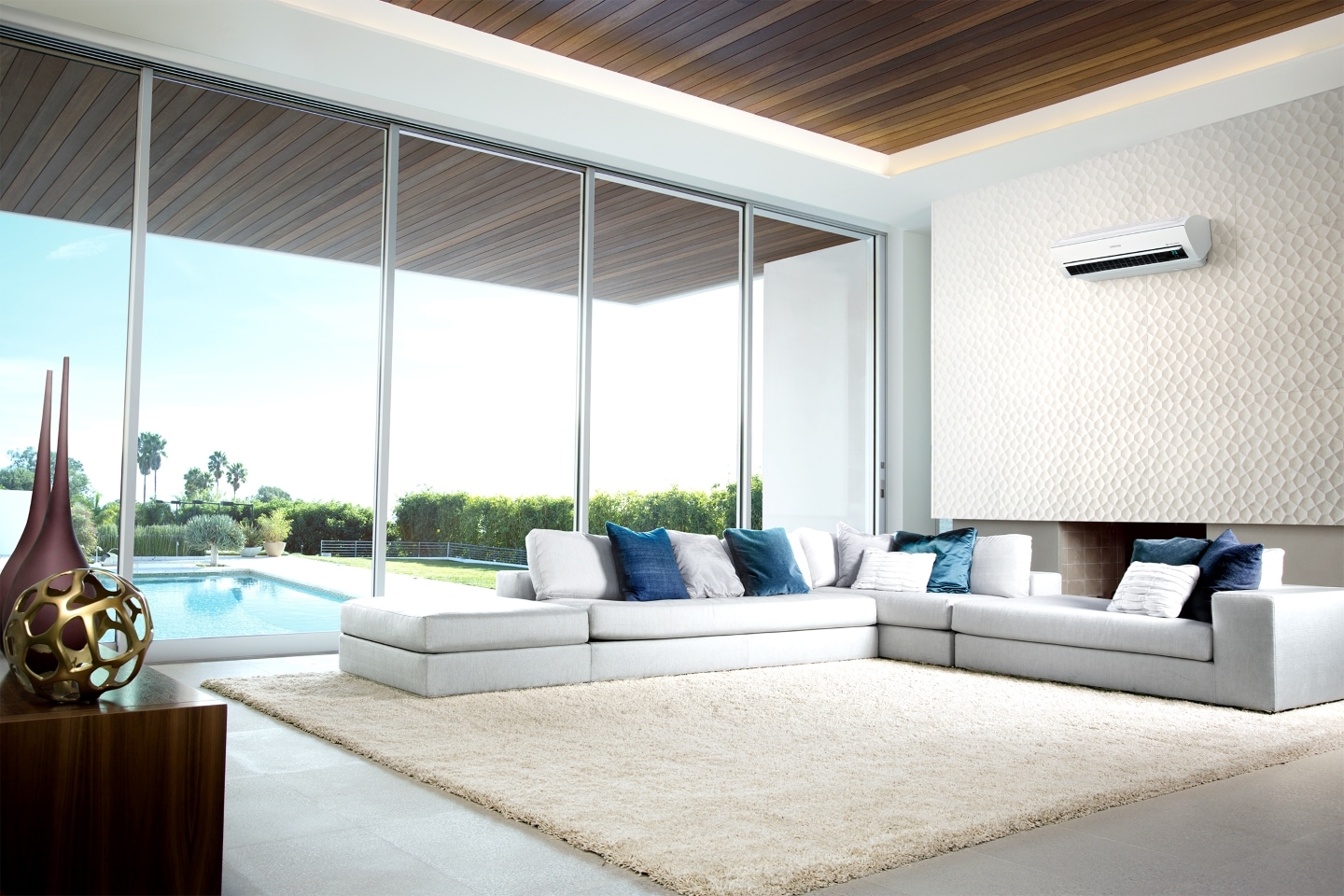 Photo 1: Samsung's Triangle Air Conditioner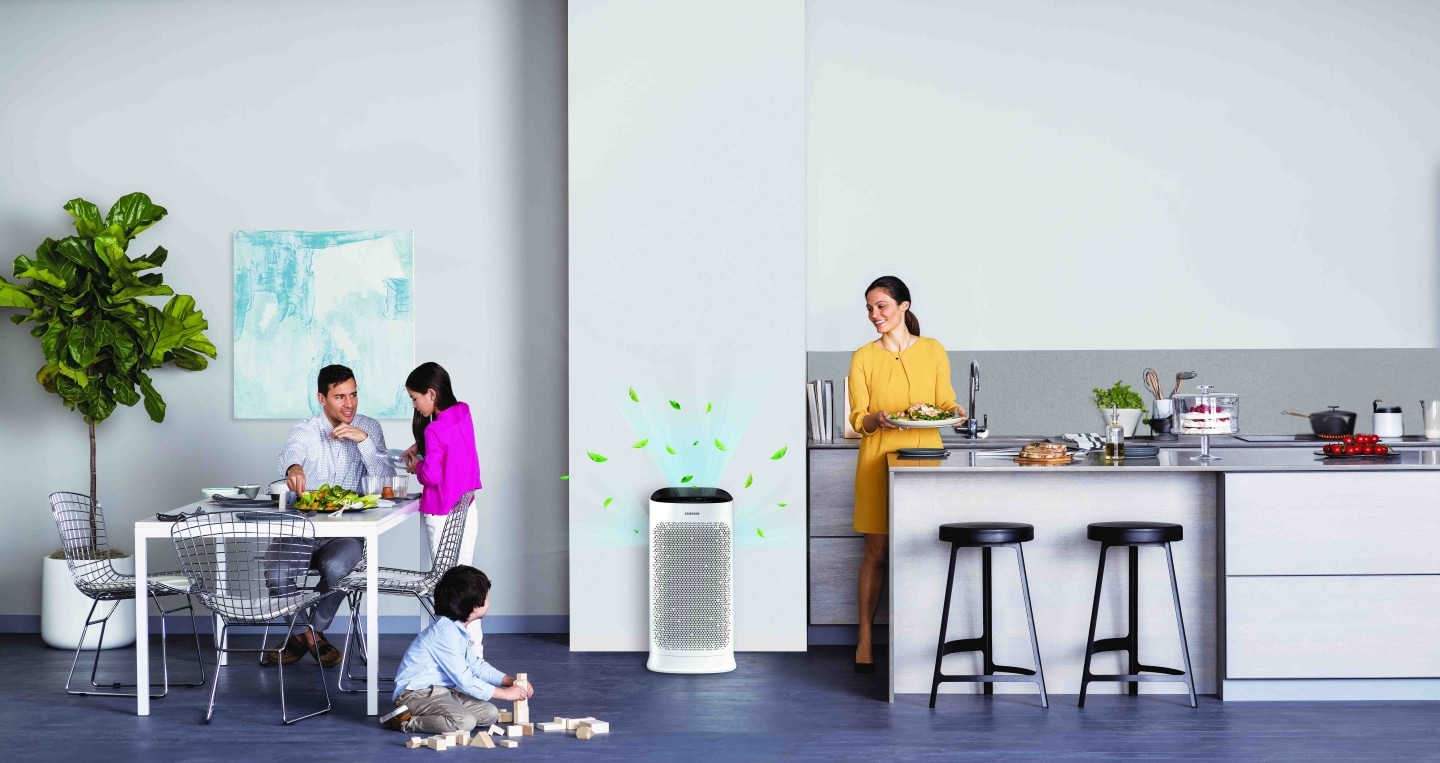 Photo 2: Samsung's Air Purifier
Give your loved ones the chance to start their mornings this holiday with fresh, cool and clean environment with the help of Samsung's Triangle Air Conditioner and Air Purifier. The Triangle Air Conditioner's unique triangular design comes with improved cooling performance, capable of repelling heat quickly and spreading cool air further all around your abode. This makes it a great addition into your home where you can enjoy the rest of the day doing fun indoor activities and retire comfortably to bed at the end of the day without worrying about the unpredictable weather and temperature.
If your loved ones crave for cleaner air at home that is free from dusts, viruses and allergens, Samsung's Air Purifier works marvellously to protect your home and your family with its 4-steps purification system and Double Smart Sensor that monitors the real time air quality. It automatically adjusts itself to effectively purify the air around you. Together, the pair makes a very cool set of gifts that can definitely add more comfort to your home!
Triangle RAC
Promotional price: RM2,529 (AR18JRFSWWKNME) – 50% off next purchases of selected models upon purchase
Air Purifier
Promotional price: RM1,549 (AX50K5050WD)
For 'MasterChefs' at Home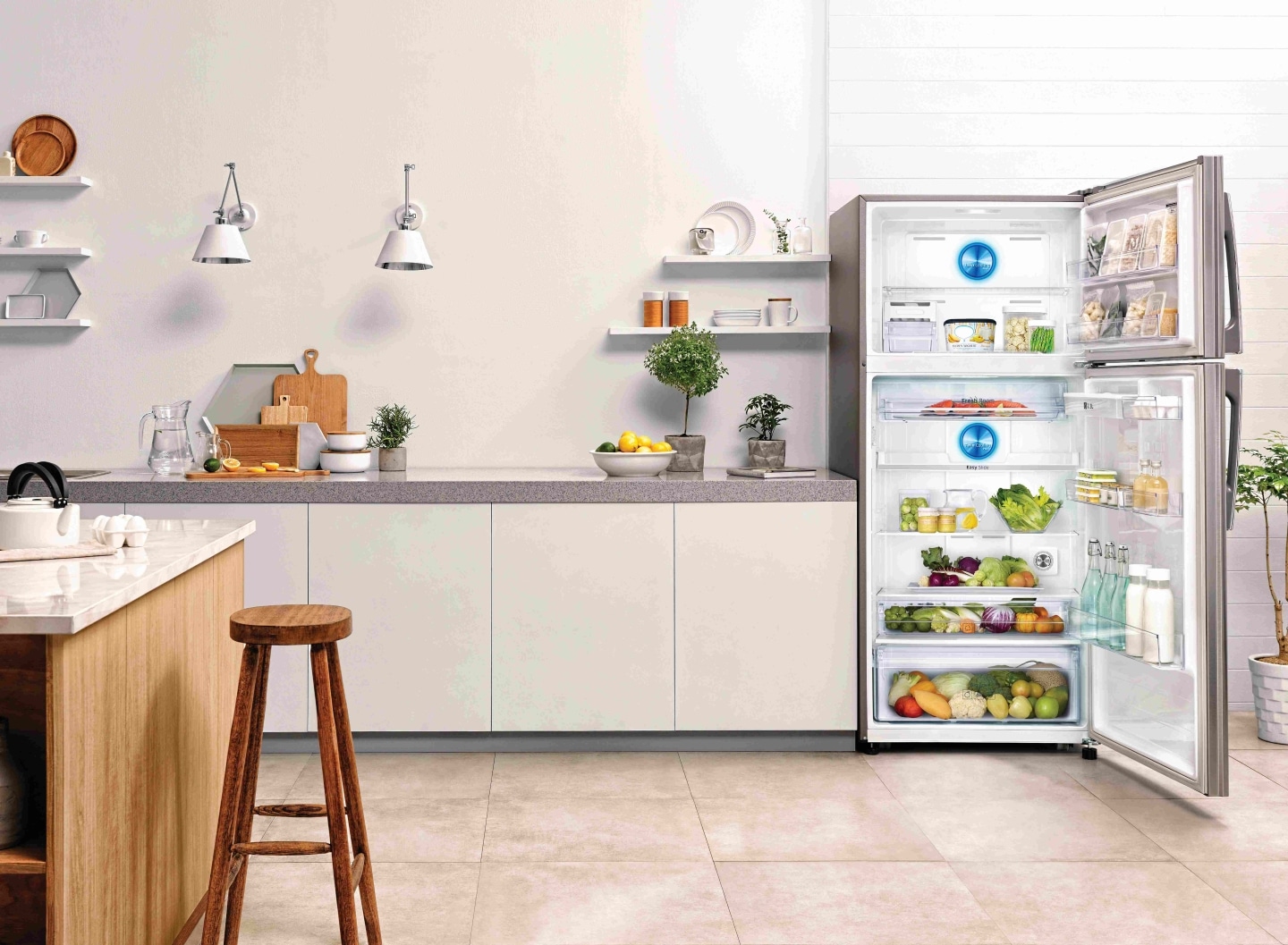 Photo 3: Samsung's Twin Cooling Plus™ Refrigerator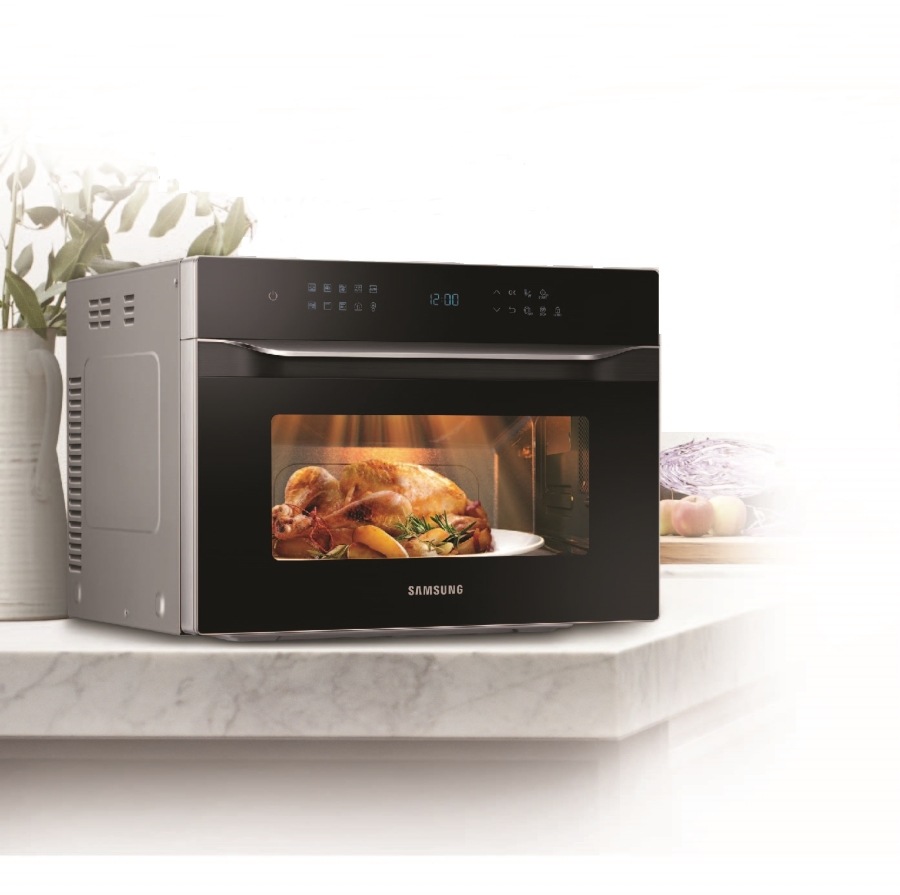 Photo 4: Samsung's HotBlast™ Smart Oven
For those who love cooking up a storm – whether a healthy meal for the family or a festive dinner party for friends – these appliances are something to consider. Samsung's Twin Cooling Plus™ Refrigerator keeps and protects your food, ensuring that your family gets fresh food whenever they open the fridge. This innovative refrigerator is a brilliant gift as it creates a perfect environment for preserving fresh food and maintains moisture-full freshness all over, keeping food fresh for long without drying them out. For added freshness, the Twin Cooling Plus™ comes with Anti-Bacterial Protector to keep the fridge and the food clean and hygienic. If you are looking for an alternative, Samsung Side-by-Side Refrigerator now comes with a rebate of RM730!
Surprise your loved ones with a great, wholesome family meal by cooking fresh ingredients with Samsung's HotBlast™ Smart Oven. The HotBlast™ Smart Oven is simple to use and reduces cooking time significantly. Additionally, the compact-looking smart oven is designed with increased internal space to cook larger plates of food quickly, making it a dream home appliance for budding chefs and kitchen experts alike. Lend a helping hand to your loved ones this holiday season with the gift of HotBlast™ Smart Oven so you and your family can enjoy hearty home-cooked meals every day!
Twin Cooling Plus Refrigerator
Promotional price: RM2,899 (RT53K6271BS)
Side-by-side Refrigerator
Promotional price: RM2,999 (RSA1STSL1) 
For Tender Washing Care and an Easy-Breezy Laundry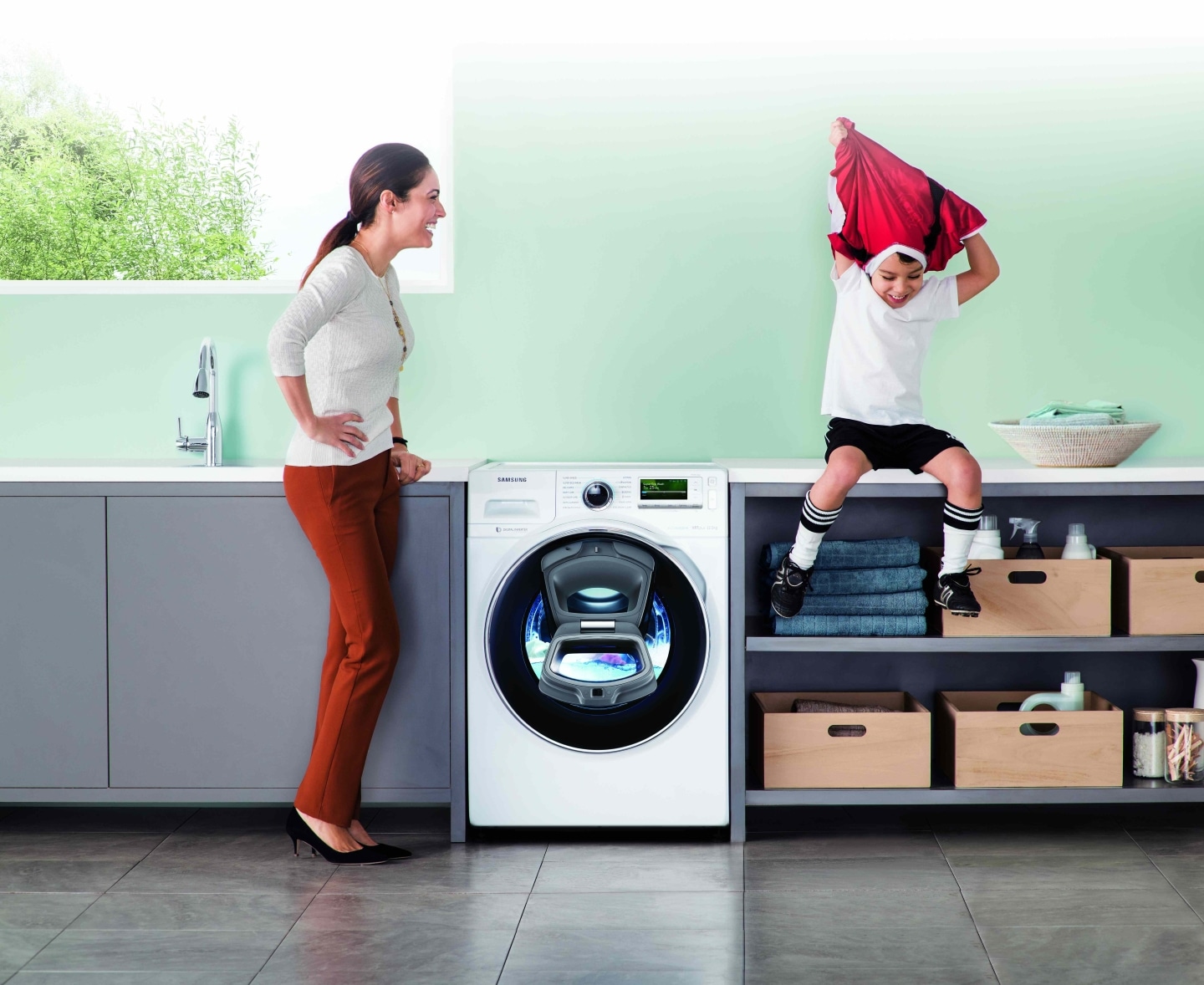 Photo 5: Samsung's AddWash washing machine
We all have that one multitasker on the list and it certainly is no fun for them when a forgotten piece of laundry is discovered while the current wash cycle is taking place. It is time to upgrade from a conventional washing machine to the Samsung AddWash Washing Machine, where you can simply add in your forgotten laundry. The AddWash Washing Machine can be quite an exciting gift because its Ecobubble™ technology additionally delivers powerful cleaning at low temperatures to ensure that your laundry is cleaned efficiently while saving energy from water-heating. Selected models of the AddWash washing machine also lets you remotely control and monitor your washing at the tap of your smartphone screen with Smart Control application. So, while waiting for that chicken to roast to perfection, you can scan through the laundry basket and under the beds to look for forgotten laundry. Simply add them into the Samsung AddWash washing machine, and you can consider them taken care of for the day!
AddWash Washing Machine
Promotional Price: RM4,499 (WD10K6410OX)
For Those Who Crave for Immersive Entertainment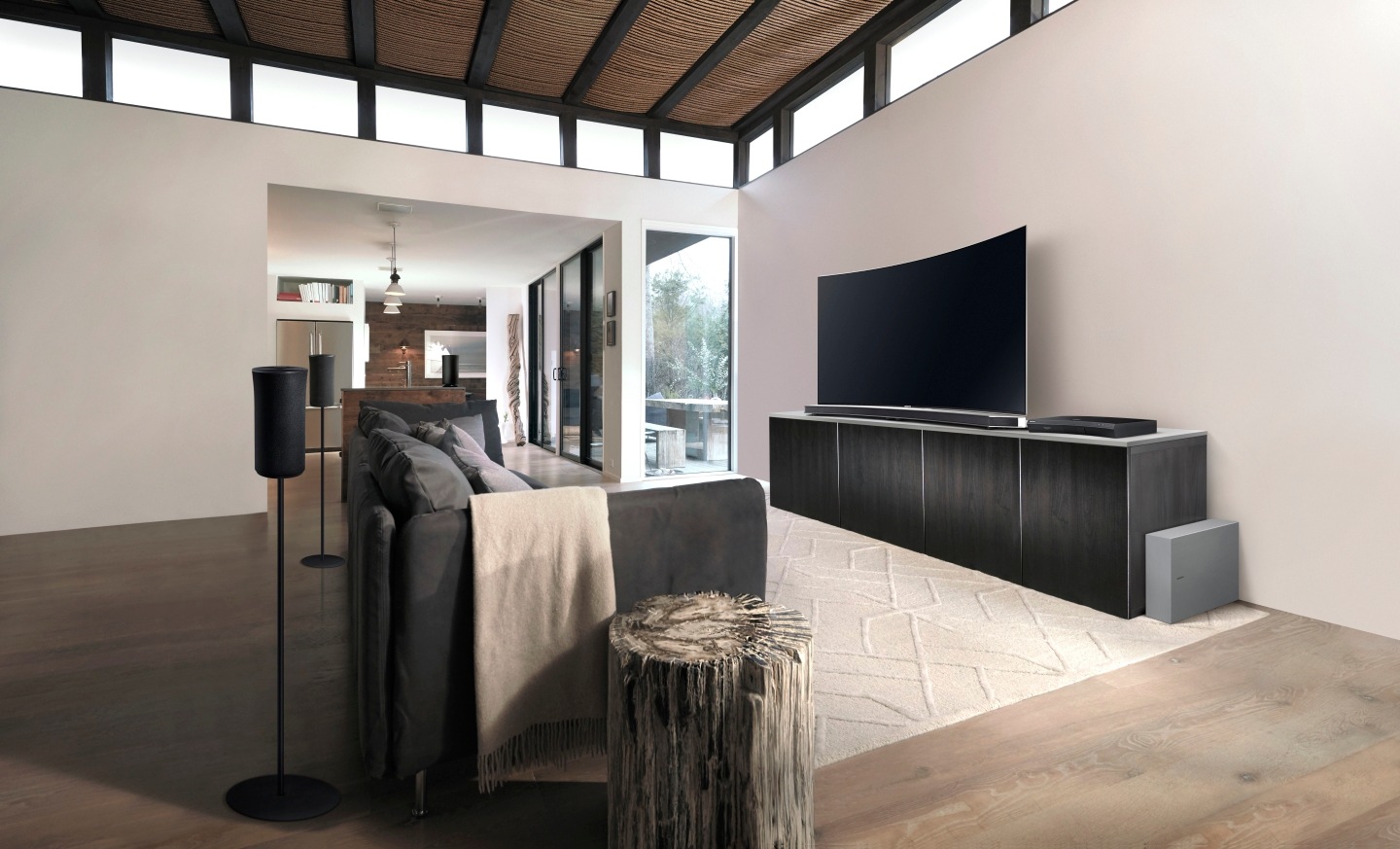 Photo 6: Samsung's Curved SUHD TV
This one is sure to tickle the fancy of everyone in the family! Expressing a billion colour hues and depicting a stunning light and dark contrast to enhance viewing pleasure, the Samsung SUHD TV with Quantum dot display provides a whole new viewing experience with life-like picture quality. The SUHD TV is the perfect gift for families who love being in control of their entertainment content as it comes complete with Samsung Smart Hub and OneRemote. The Smart TV is intuitive and easy-to-use, allowing them to enjoy streamed movies, games, or a live broadcast anytime, with all entertainment devices controlled by a single remote.
A seamless convergence is another feature that will bring entertainment to the next level. Named one of the greatest innovations in entertainment this year by Popular Science magazine, the HDR-compatible Ultra 4K Blu-ray Player offers ultrahigh-definition content in the entertainment space. When paired with the SUHD TV's Quantum dot display, the new Ultra HD Blu-ray player delivers a level of picture quality never before seen in the home. So at the end of a long day, cuddle up with loved ones and nestled in your favourite spot of the living room sofa and unwind!
SUHD TV
Promotional Price: RM6,999 (UA55KS7500), RM18,999 (UA65KS9000), RM39,999 (UA78KS9000)
Ultra HD Blu-ray Player
Promotional Price: RM1,799 (UBD-K8500)
Gift-giving cannot be any more rewarding with the perfect home appliances; so go on and indulge in great rebates and free gifts upon purchase under Samsung's Unbox the Wonders of Home campaign!
To find out more details of this promotion, head over to the nearest Samsung Brand Store and selected authorized retail outlets or visit Samsung's online store at Lazada Malaysia to unbox the wonders of your home!
For more information, visit http://www.samsung.com/my/unbox-wonders-of-home/
Promotional Price List: