Use two apps at once with App Pairing
Hi,

Learn how to launch and run two apps at the same time with a single click using your
Note 8's App Pairing feature.

Now you can browse Facebook as you send an email, or even watch your favourite
shows on Netflix while you create memos.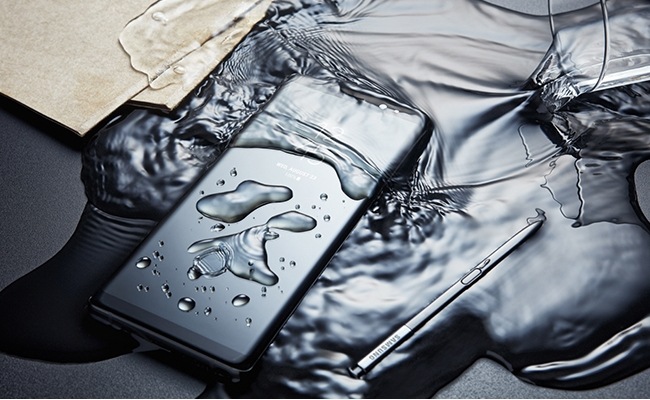 No more water worries
Did you know your Note 8 is primed to deal with water and dust?*

Get out there and explore with water resistance for up to 30mins in up to 1.5m of water.
You can safely use your phone at the beach, in the rain or even out on the waves.
*Rinse thoroughly in fresh water after exposure to salt or chlorinated water.
15% off wireless chargers
We've got a deal just for Note 8 users. Use the exclusive code WIRELESS15 at our online
store to save yourself 15% off a wireless charger until 31 May 2018.