Noise Reduction and Echo Cancellation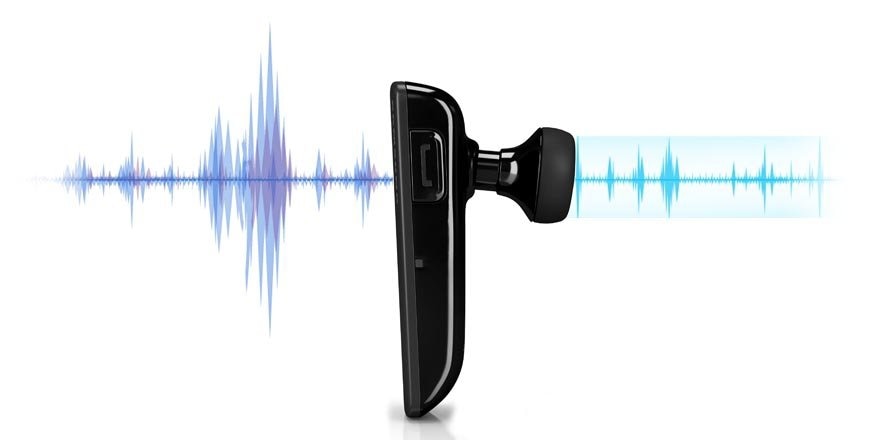 The Samsung HM1700 bluetooth comes with noise reduction/ echo cancellation (NR/EC) that filter out the noise around you, delivering a cleaner and clearer voice quality even in noisy environments.
Fit Your Lifestyle
At only 10.6g and with its compact design, the HM1700 bluetooth headset is great for active users. Using Bluetooth 3.0 technology and Advanced Audio Distribution Profile (A2DP), the HM1700 delivers optimal audio quality and mono audio streaming so you can enjoy listening to music or watching a movie from other devices as well. Available in various colours so there certainly one to match your personal style.
Convenience and Comfort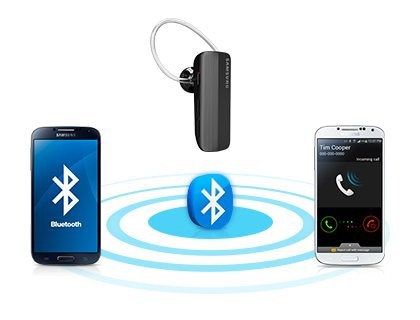 The Samsung HM1700 supports 5 different languages for menu control. This bluetooth also supports active pairing, which enables faster and easier connections with other devices. With a transparent ear hook for a secure mount, the HM1700 bluetooth headset is very comfortable to wear with minimum discomfort when using for long periods. ※ This feature is only available for devices that support active pairing.
Enjoy the Longest Battery Life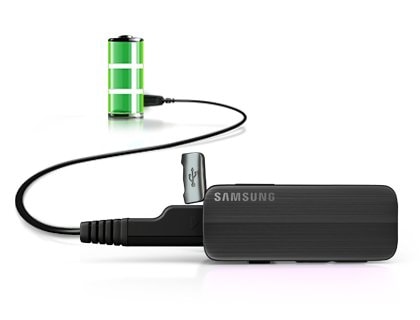 Thanks to innovative battery technology, the HM1700 bluetooth headset delivers up to 300 hours of standby mode and up to 8 hours of continuous talk time! A micro USB port makes recharging easy, and you can check the battery level thru the LED indicator. * Standby time up to 300 hours, Talk time up to 8 hours