An Immersive Viewing Experience
Gear VR with Controller
Virtual reality will transport you to new worlds in a way you never imagined. Bring your favourite games, apps and movies to life with the Gear VR.
Explore More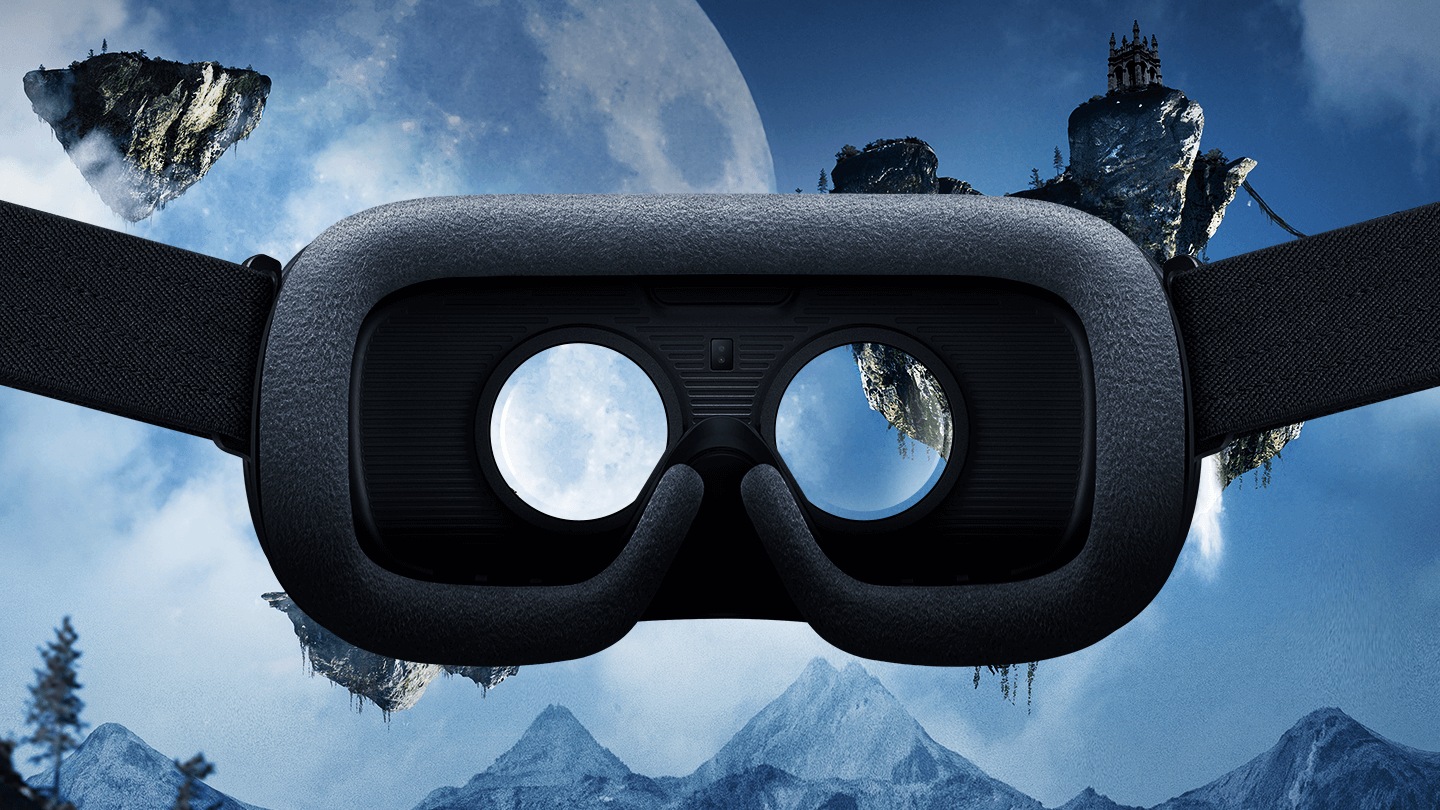 Capture Life as It Happens
Gear 360 (2017)
Capture life's special moments to entirely
new levels, then relieve them on your Galaxy S8 or the immersive Gear VR with Controller
LEARN MORE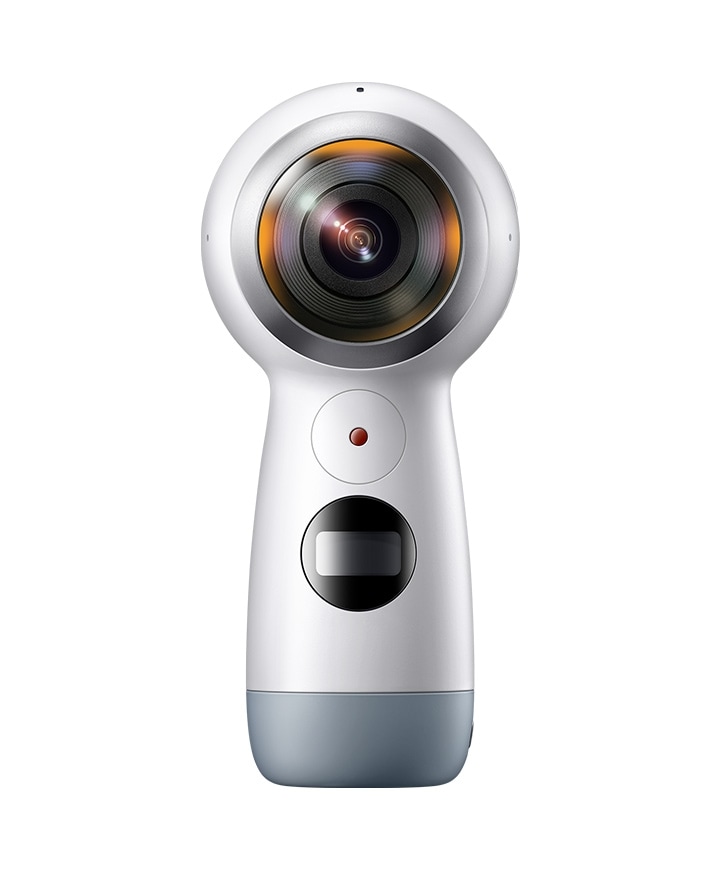 Timeless outside. Revolutionary inside
Gear S3 Smartwatch
An intuitive rotating bezel and timeless design make the Gear S3 the perfect complement to any style. Load it up with your favorite apps to stay dialed in to your digital life.
LEARN MORE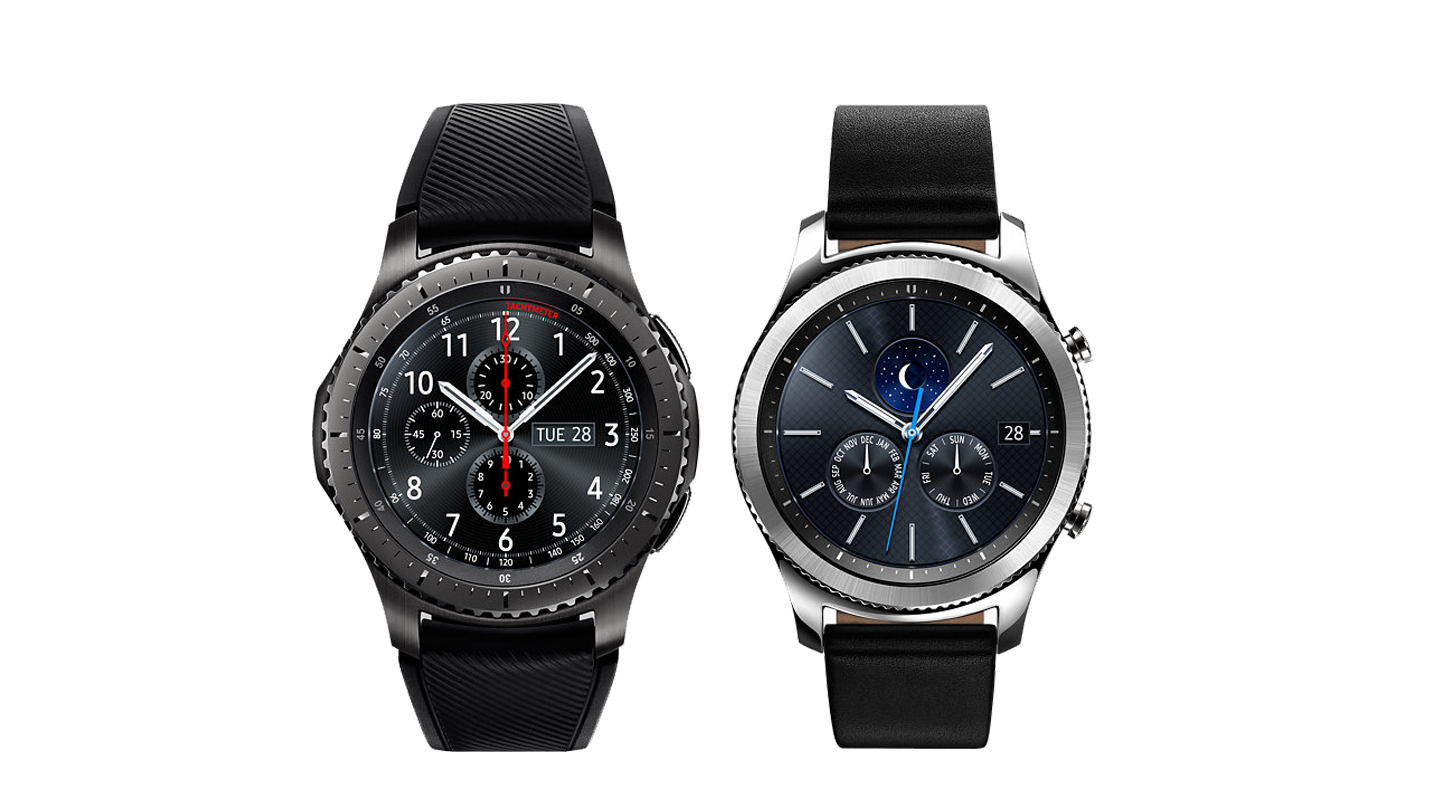 Stay Connected
Gear S3 Apps
Track your fitness with S Health and Nike+, call up an Uber and more.
GET THE APP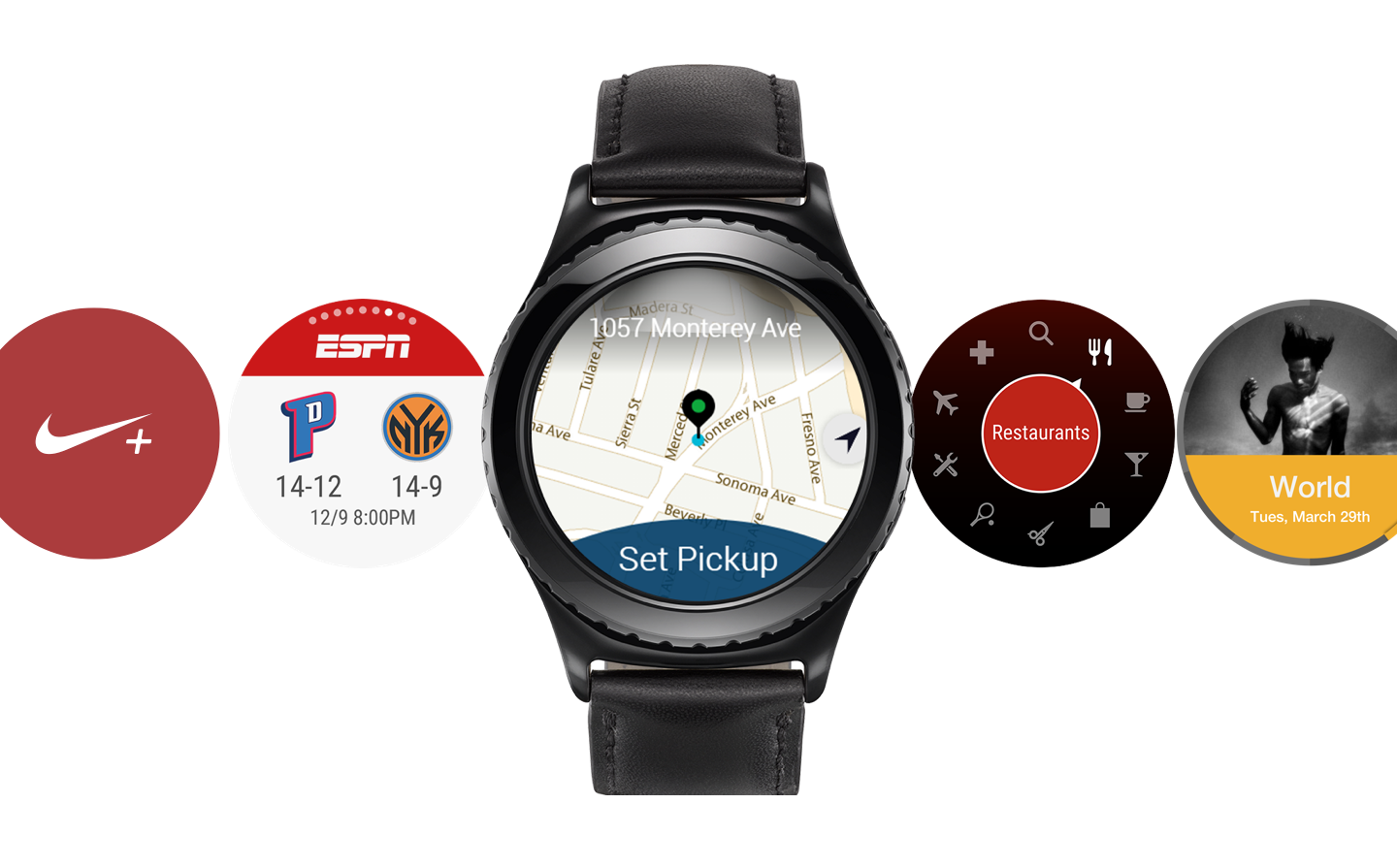 Get into Gear
Gear Fit2 Pro
Take your workouts to the next level. Track every lap you swim with a water resistant design, automatically track and log your activity and choose a design that suits your style.
LEARN MORE