c
A beautiful design that
blends with your home




The Frame Design Story
The inspiration behind The Frame design
The Frame was create in collabotaion with the world-renowned designed, Yves Behar. Hear what inspired him to think about TVs differently and how the Frame is truly designed to fit into your lifestyle.
FRAME DESIGN
Beautiful on or off
Because it looks like a real frame, The Frame enhances itssurroundings, wherever it is. Its big screen offers a grand display for art, making it a striking sight—on or off.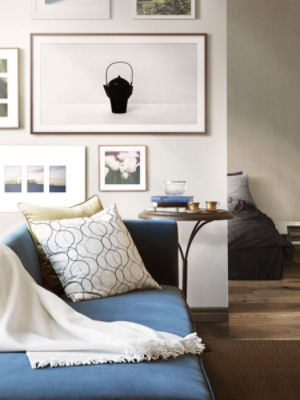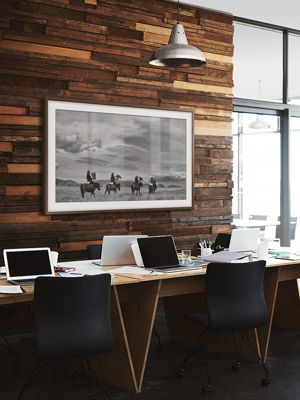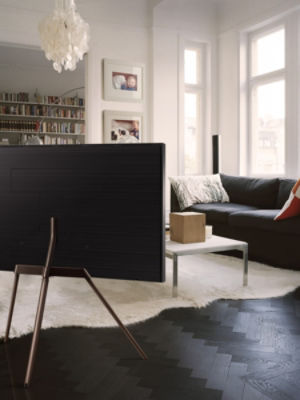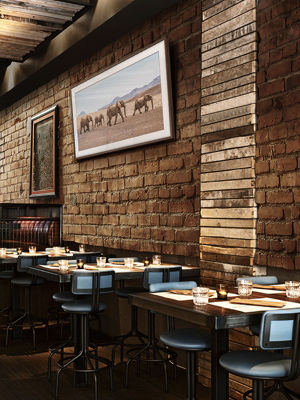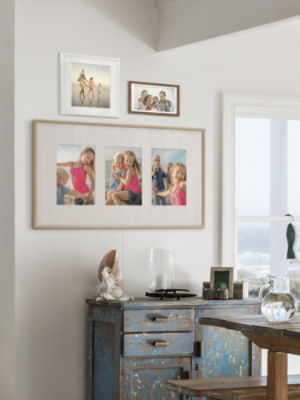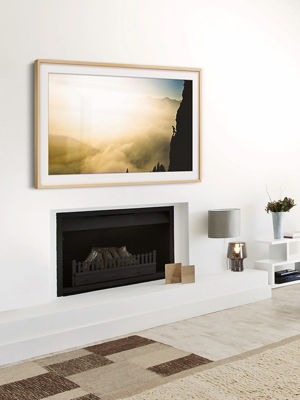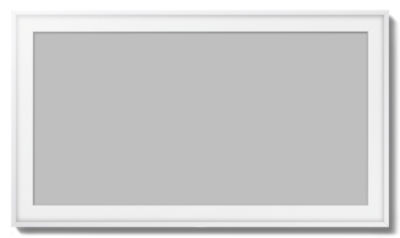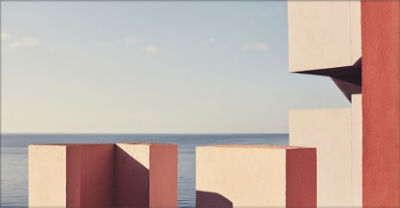 Customizable Frame
Customizable for your

space

Our Customizable Frame has the flexibility to fit into any home's decor. You can change the black bezel to a wood, white or metal frame, perfectly complementing your home.1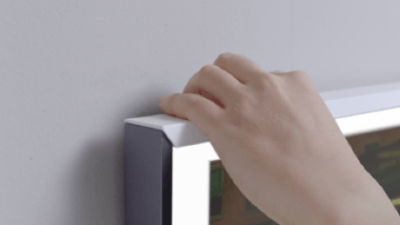 play
Change the look with snap-on customizable frames
BRIGHTNESS SENSOR
Enjoy your art
whatever the lighting
The Brightness Sensor intelligently detects ambient light and adjusts the display settings so your art always looks its best.2
play
MOTION SENSOR
It senses your

presence

When you're nearby, the Motion Sensor detects your presence and turns the screen on, so you can enjoy your favorite art while you're there. When you leave, it turns off to save energy.3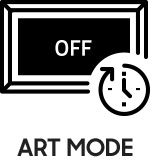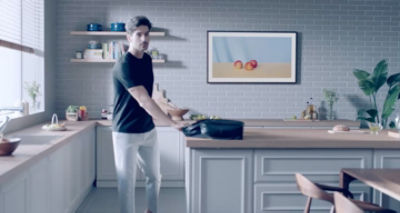 play
NO GAP WALL MOUNT
Hangs flush to the

wall

With our No Gap Wall Mount, The Frame hangs flush to the wall, just like a real picture.4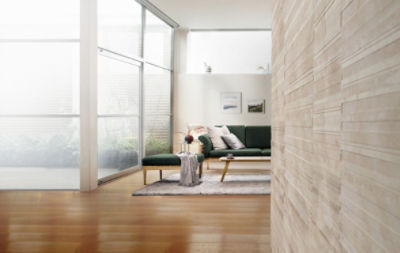 play
Tilt top and bottom for the ideal view.5
play
Adjust 6° left or right to get it beautifully level
INVISIBLE CONNECTION
Visible Style. Invisible Connection™
Our virtually undetectable Invisible Connection™ replaces unsightly TV cables, leaving your space beautifully uncluttered.6





The slim, near-invisible optical cable connects every device to the TV through the One Connect Box, allowing you to place the connected devices further away so you can use the space for your decor.
SPEC
The Frame Specification
The Frame Specification
SIZE
65"
55"
FRAME SIZE
57.2 x 32.7 x 1.7 | 48.6 x 27.8 x 1.7
PICTURE QUALITY
4K UHD, 4K HDR Pro, 4K Color Drive Extreme
SMART
2017 Samsung Smart Hub, Smart View, One Remote Control
SOUND
40W/2.2CH
NEW FEATURES
Art Mode, Samsung Collection, Brightness Sensor, Motion Sensor
FRAME COLOR
Charcoal Black
IN THE BOX

CONNECTIVITY: One Connect Box with Invisible Connection (16 ft)
STAND: Basic Stand
WALL-MOUNT: No Gap Wall-Mount

SOLD SEPARATELY

CUSTOMIZABLE FRAMES: Walnut, Beige wood, White
INVISIBLE CONNECTION KIT: Invisible Connection (49 ft)

Catalog download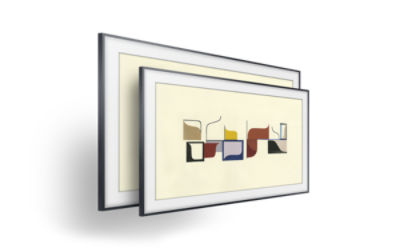 close
1 Each customizable frame is sold separately.
2 Performance may vary depending on the ambient brightness level.
3 Motion Sensor operates only in Art Mode. Performance may vary depending on the lighting condition.
4 A small gap between the wall and TV may occur if wall is not 100% flat or is constructed off angle to the floor or if installed incorrectly.
5 The actual angle when tilting may vary by product size.
6 The "Invisible Connection" refers to a single, transparent optical cable connected to the One Connect Box integrating external device cables, but it does not refer to the power cable of the TV or cables connected to other devices such as sound bar.