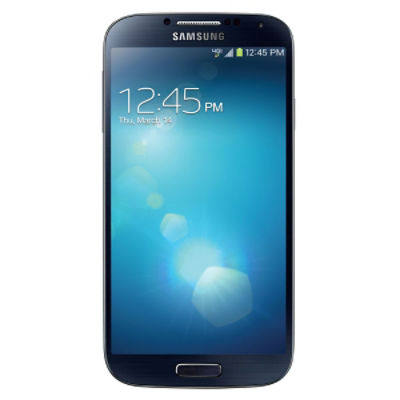 Galaxy S4 16GB (Verizon)
SCH-I545ZKAVZW
Rated

4.5

out of

5

 by

2102

reviewers.
Rated

5

out of

5
 by
SammyLuver
I've never had a bad Samsung product!
I love the feature and ease of use on this phone, the water resistance will be a nice feature at some point I'm sure. Simple yet packed full of feature and able to run you're programs lightening fast.
October 7, 2016
Rated

4

out of

5
 by
K6289162020
Battery life is very low
I love the whole phone except the battery life is very small. I have to charge my phone multiple times a day which is doable for me, but a bit inconvenient. This was not the case for my previous s4 that I got a couple of years ago.
September 24, 2016
Rated

5

out of

5
 by
sashaua04
short review
i would say its one of the best phones build at that time. performance A+ stability A+ reliability A+ durability B+ options of customization (there is no end) dislikes: while using Google maps its overheats with each update getting more locked (means customization goes down, cant do what ever owner wants to. i would say becoming like an iphone "use only") its one of the nightmare for Samsung. just want to be clear, locking devices is by Verizon request. not a Samsung fault we should be able to have boot-loader unlocked or at least an option to downgrade the software. there an issue with 5.0 update. it has a power management bug. it will power off the device and wont let u turn it on. easy fix is to pull the battery and hold power button for a 1 min and then put battery back and its ON again :) my recommendation is after "owners" paid off their devices they should be able to own that device. by getting boot-loader unlocked. that means people will have an option to fully discover capability and customization of the device and be able to appreciate even more Samsung products
September 21, 2016
Rated

5

out of

5
 by
tc1111
solid phone
s4 even in Q42016 is still going strong. Upgraded to s7 and using it as a temp phone, its still a solid phone among todays latest and greatest models.
October 5, 2016