How Do I Reinstall Paid Applications On My Galaxy Note 8" (GT-N5110)
All paid-for or free Android Market applications are tracked in your Google account history. They can be re installed as many times as necessary using the same Google account. Paid applications cannot be installed across multiple Google accounts, however free ones can.
Download and Install the Application
The install behavior may vary slightly from application to application.
To download and install the application, follow these steps:
Press the Home button, and then tap the Apps button.


Tap on the Play Store application.


Tap the Download icon.




Tap All, and then scroll through to find the app you'd like to re-install on your tab.


Other Answers That Might Help
Thank you for your feedback!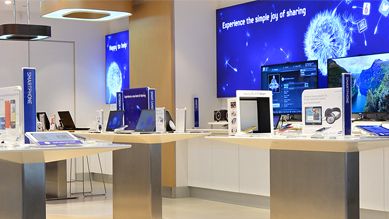 Samsung Customer Service
Need a repair for your Samsung Smartphone or Tablet?
Visit a Customer Service Location for hands-on service and expert advice.