UAE Executive Team
Executives in UAE
Meet the team responsible for conducting Samsung business in your part of the world.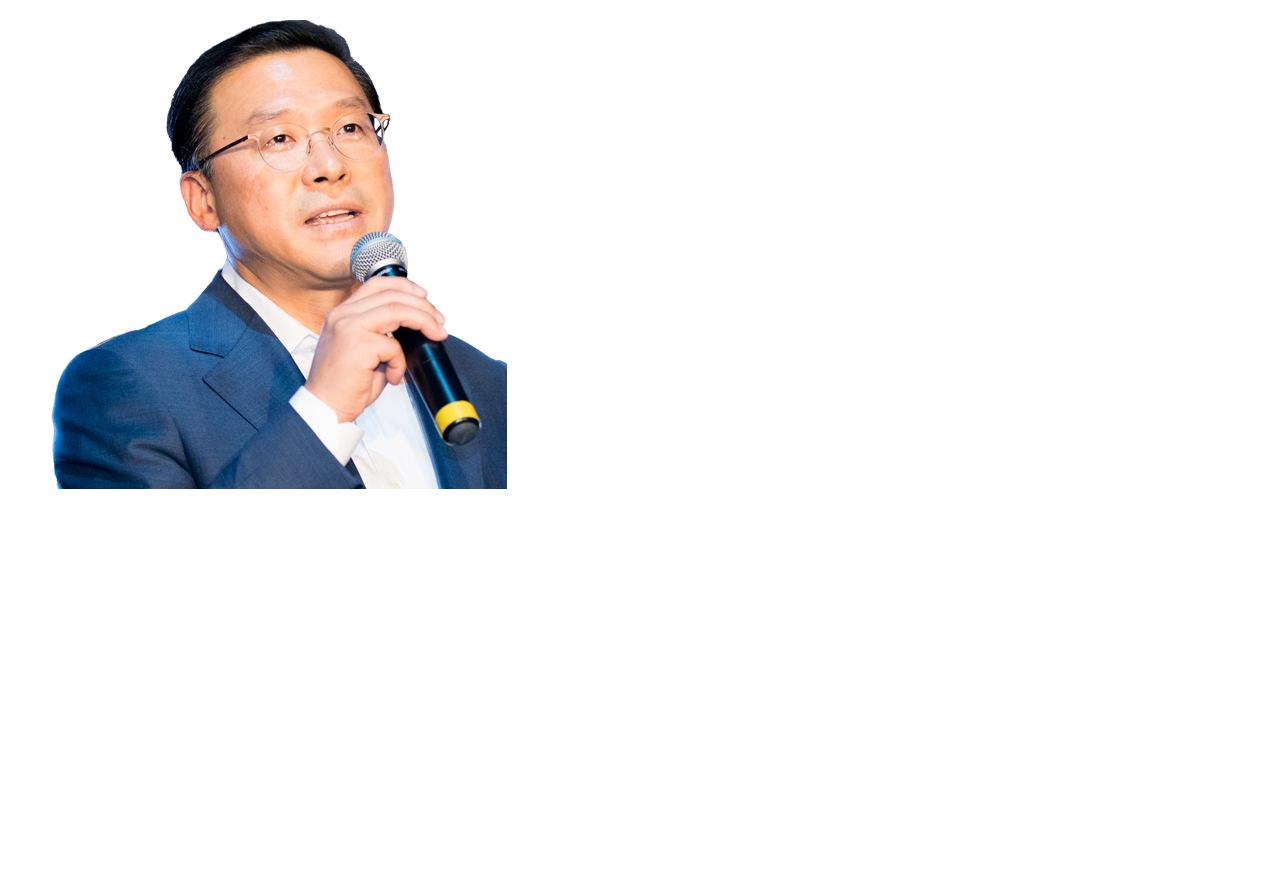 Mr. Chung Lyong Lee
President – Samsung Gulf Electronics
Mr. Chung Lyong Lee joined Samsung Gulf Electronics (SGE) as its President in May 2017. Prior to joining the team at SGE, he was Vice President and Head of the Marketing Strategy Group at the Samsung Global Marketing Center (GMC) in Korea. Mr. Lee played an instrumental role in planning and executing global initiatives that helped Samsung achieve the 7th Inter Brand ranking. During his tenure, he successfully created synergies between business divisions and local subsidiaries to achieve Samsung's mid and long term goals. Prior to his HQ roles, Mr. Lee served as President at Samsung Electronics Philippines (SEPCO).
Today, Mr. Lee is charged with overseeing company operations in sales and marketing of related products in the GCC region, including Yemen. He says, "Samsung Gulf is one of Samsung's most promising and dynamic regions, and it gives me immense pleasure to be a part of the diverse team here, whose hard work and dedication towards elevating the Samsung brand is evident from SGE's performance over the years.