Regular physical activity has proven to be effective to achieve way more than building muscle.
In addition to the many health benefits and a toned body, a regular workout program can clear your mind and help you focus on a daily basis, and help you live a longer and healthier life altogether. Make sure you get the most of your workout program by following these 5 tips to boost your performance during a workout:
1. Drink water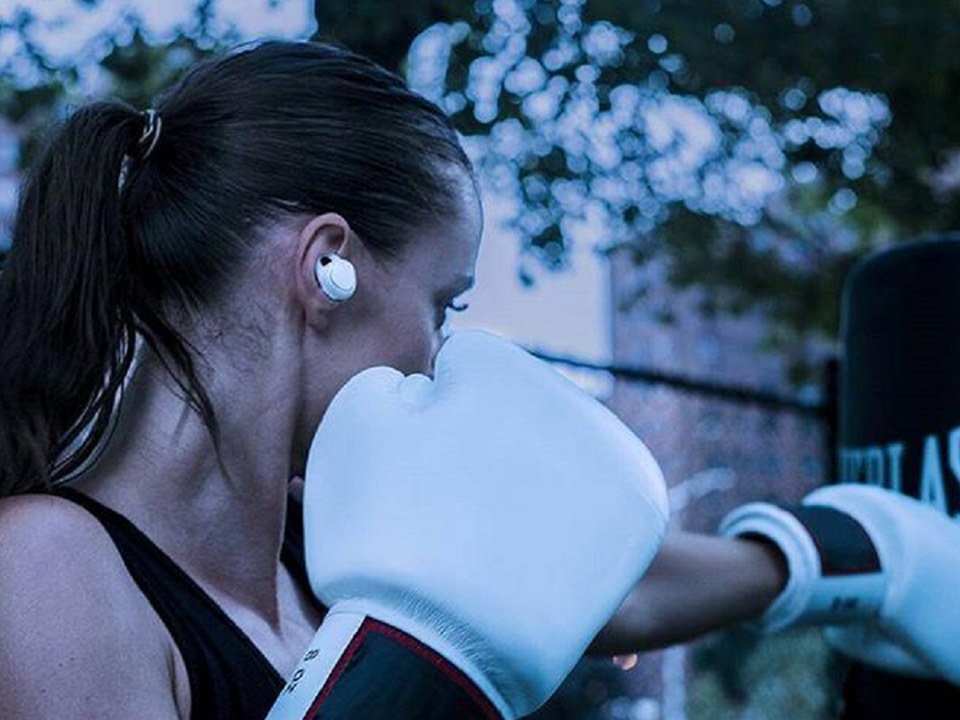 Hydrate before, during and after your workout is very important to avoid fatigue and cramps, as you lose a lot of water through breath and sweat.
Prefer room temperature water to really cold water, as an ice cold beverage will require more energy from your body to warm it down to your body temperature. Try and add a pinch of salt in your water to balance out electrolytes you may have lost in sweat during an intense workout.
2. Put music on
Especially during an intense workout session, playing music can give you the boost you need to achieve superior performance. Music can give you the motivation to continue your effort and keep pushing to reach your maximum potential in the exercise you're taking. Make sure you pick the right earbuds for your workout: if you do a lot of movement, such as rope skipping, lifting or running, wireless earbuds are your best bet. The Samsung IconX are designed to stay put in your ears and can carry up to 1,000 songs, in addition to tracking your workout performance!
3. Eat slow carbs for breakfast
Make sure you power through a workout by fueling your body properly during the previous meals. You need to provide enough energy through slow to moderate digesting source of carbohydrates, such as fruit or sweet potato.
Slow digesting carbs will not only give you the energy to complete an intense workout, they will also prevent your body from tapping into muscle and sustain you throughout the whole workout session.
4. Track your workout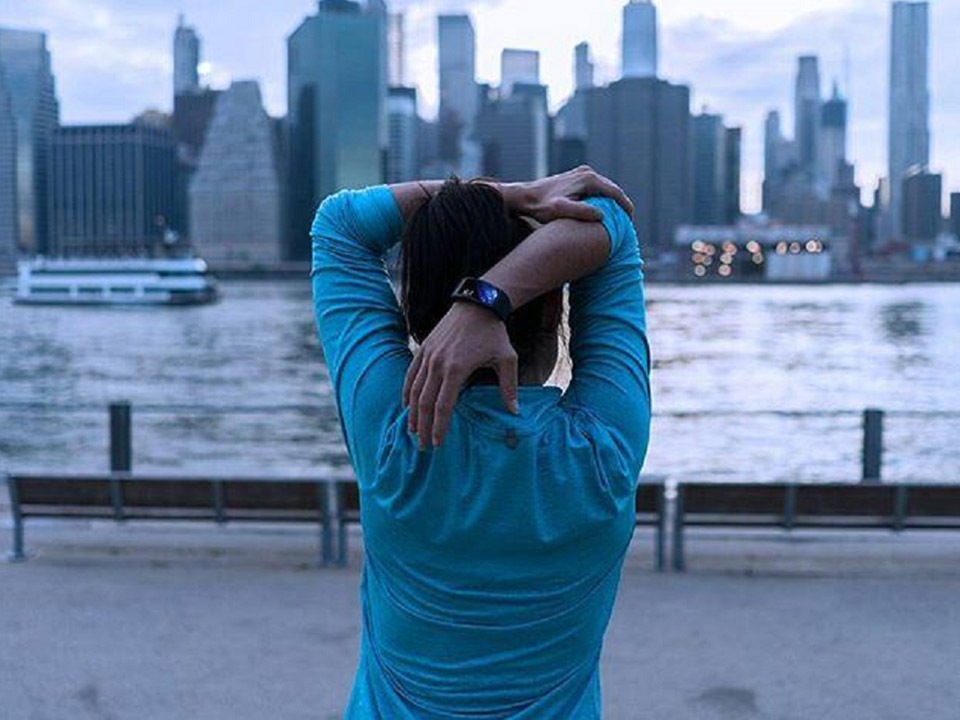 For an effective workout, try and implement short and intense sets coupled with no more than one minute resting in between each cardio exercise. This will increase fat burning in a much shorter time than light cardio.
During your workout, you can track your heart rate and burnt calories right on your wrist with the Samsung Gear Fit2 fitness band and have your results displayed in the super AMOLED display available at a quick glance down.
5. Rest days
If you have an intense workout schedule, it's always best to factor in rest days. Plan and stick to recovery days and just relax. As you train, whether it is cardio or weights, your body muscles are broken down and need time to rebuild. Rest days are indispensable to avoid exhaustion and overtraining due to a lack of proper recovery. If you're starting your fitness program, it is advised to take a rest day every third day, so that you train two days in a row and then have one day to recover and repair your muscles. If you are an advanced exerciser, you should at least take a day per week to rest and recover.
Any other tips to boost your performance during a workout? Let us know yours by commenting below!