Be immersed in another world – and watch yourself have fun in 360°.
The Samsung Gear VR headset has brought a new dimension to virtual reality (VR) gaming and entertainment – transporting users to a virtual world that truly feels as if you are there.
The Gear VR(launched recently) offers total immersive viewing, as you step into another world and bring your favourite games, apps, TV series and movies to life with a 360° experience simply by tilting and turning your head.
The headset converts Samsung's latest Galaxy flagship smartphones – the Galaxy S7 edge and S7 – into a full-on mobile virtual reality entertainment theatre. While the Gear VR is also compatible with the S6-series and some other Samsung devices, the S7 goes hand-in-hand with the headset because of the benefits of the latest technology used in the S7-series.
What's great even further, is that you can now also create your own 360° video of any adventure or party you may find yourself in. Samsung's camera accessory called Gear 360, which looks a bit like a webcam, has two lenses that shoot video simultaneously, creating 360° footage. It's battery operated and connects without fuss to the Galaxy S7 edge and S7 or the immersive Gear VR headset, letting you relive all your special moments in all-round view – just like when you were there the first time.
And, whether you're in your lounge or travelling away from home, the Netflix app lets you experience movies in 3D – just as if you're in the comfort of your favourite arm chair. You can also watch any of thousands of episodes of your favourite TV shows on Hulu for Gear VR.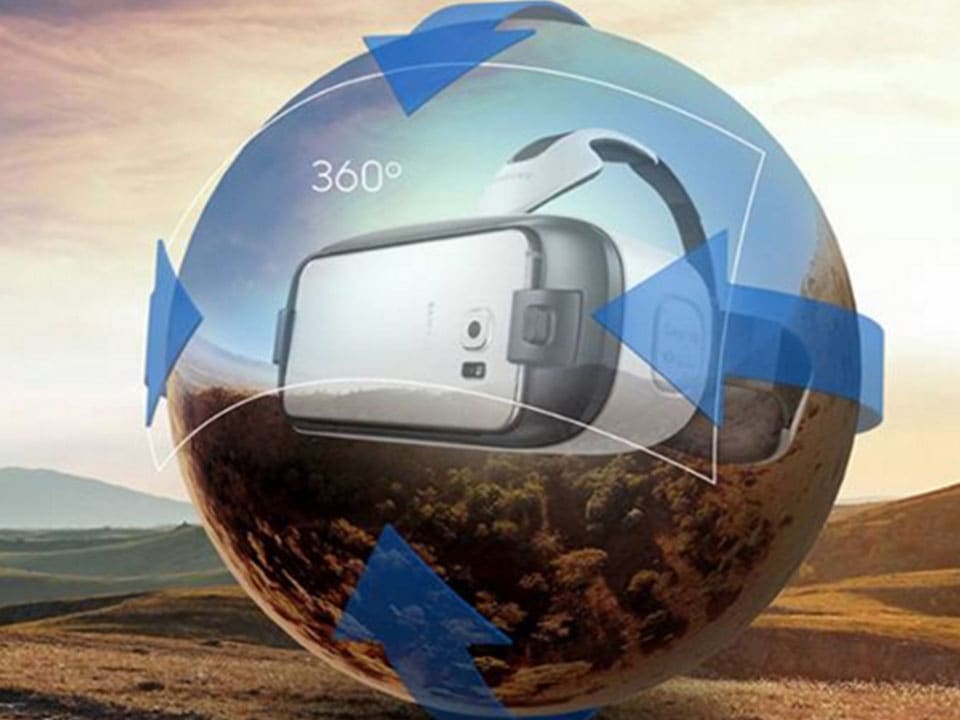 Samsung Gear VR is completely wireless and lightweight. It does not have any internal hardware and is supported by Oculus technology through a special partnership between Samsung and Oculus VR (a world leader in development of virtual reality head-mounted displays).
The Gear VR feeds on the smartphone's battery. However, while having said that it is totally wireless, users do have the option to plug in a charging cable to the headset to avoid draining phone battery.
On the topic of battery power, constant use of any mobile phone means reduced battery power. But with an increased battery capacity on the Galaxy S7 to 3,000 milliampere hour (mAh) and to 3,600mAh on the S7 edge, these phone batteries are packed with much, much more oomph. There are also multiple charging options for the S7-series that make powering up as easy as pie.
Inside the headset are two lenses that turn your Samsung Galaxy S7 edge and S7 (or other compatible Galaxy devices) into an awesome VR experience when viewed sideways.
On the top of the headset is a focus ring that very easily helps adjust the depth to focus the image.
The headset is really comfortable to wear, and people with spectacles can use the Gear VR headset without removing their glasses.
As no amount of words can truly describe the effect and pleasure of VR, you'd fare much better to go out and experience Samsung's remarkable Gear VR headset for yourself.