Expressing love, appreciation and all the rest of the things your mom means to you takes a truly special present. It really doesn't have to be difficult to show your mother how much she means to you, you just need to make room for few gestures and smart gifts that will definitely leave a mark.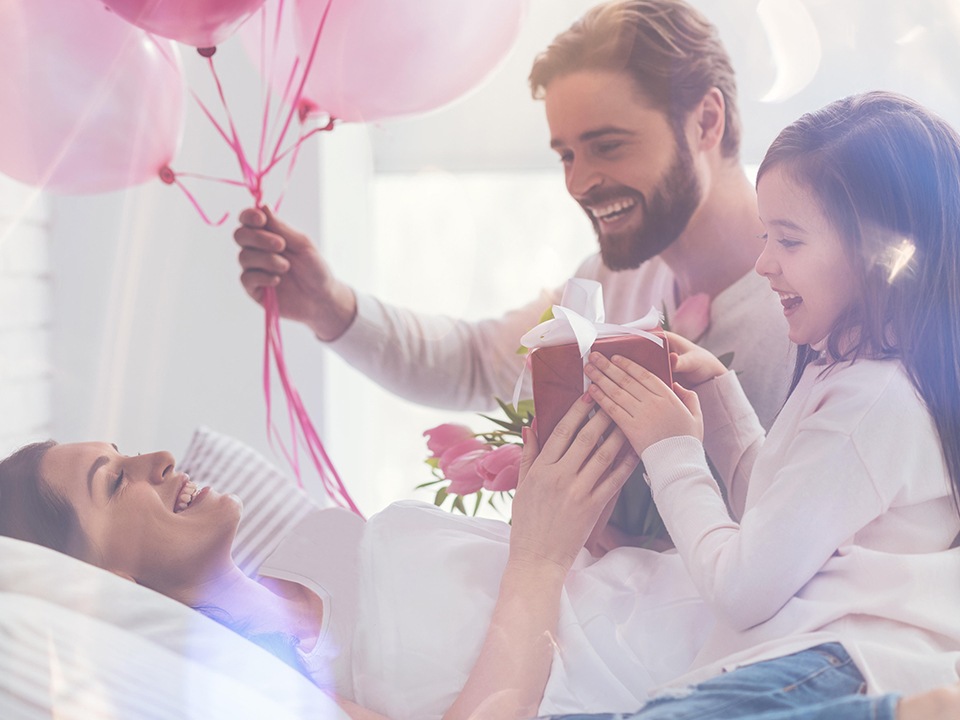 Surprise her with a breakfast in bed
It's a much-loved classic and it works every time. It's basically impossible to fail a cute and tasty breakfast in bed. No matter what you are going to serve her, she will love it. Your mom is worth getting up a little early for, isn't she?
Call her
Call your mom in the middle of the day to let her know that she's on your mind. Surprise her with sweet words by telling her how much she means to you. Tell her that she's beautiful and she's the best mom in the world, sing her a song, thank her for anything, tell her a joke and listen to her laughing… It's simple but effective, and she probably doesn't hear it enough.
Take her out
With many options around you, whether it's a fancy restaurant, a picnic with a beautiful view, or an elegant brunch, make a reservation just for the two of you and make your mom feel extra pampered every step of the way.
It's time for a smart upgrade
Maybe not all moms are cooking fanatics, but if yours is, then it's time to make room for a smart gift that's part technology, part family love and all about Moms. Twin cooling plus refrigerator, a smart innovation and a solution that thoughtfully foresee your mother needs. Discover how Twin Cooling Plus refrigerator helps your mother stay organized in the kitchen.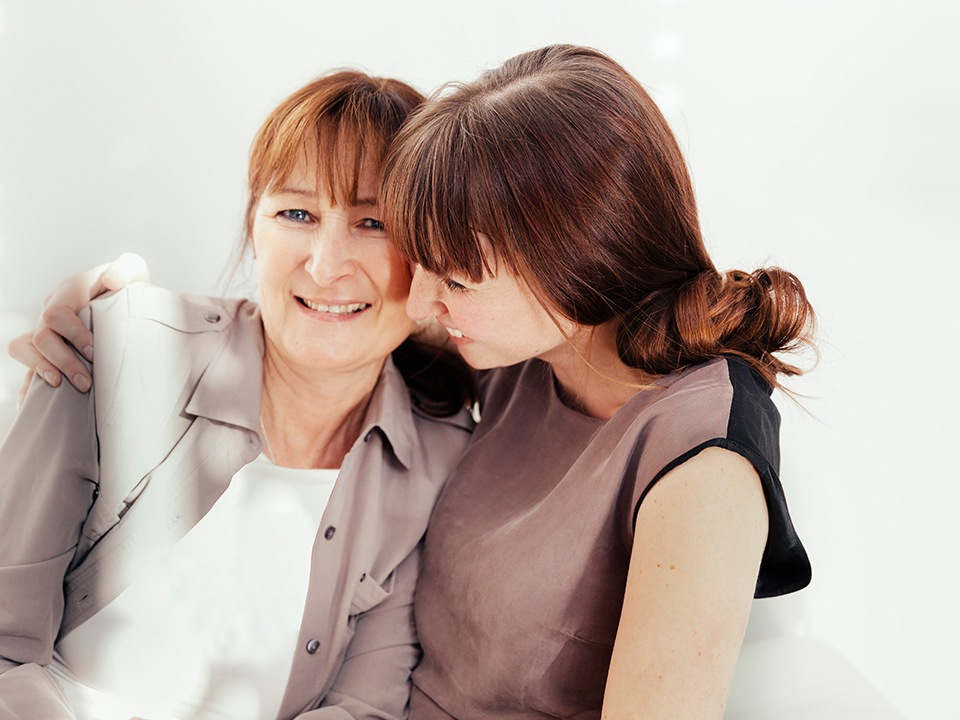 Give her quiet time
Escape from your busy life so that you can share a quiet time with your mother. Find the time to build your relationship with this precious soul, be part of her daily conversations and try to answer her questions. Sometimes it might be tough to see through the haze of all the social events, work, and activities, but making a little extra time for the people who are there for you the most is definitely worth it.
There's somewhere she'd love to go
There's probably a place your mother wants to go but hasn't yet found the opportunity. Find her dream destination and take the opportunity to do something memorable with your mother. Traveling together makes a great adventure. Thus, take this chance to get away, and to make sweet memories.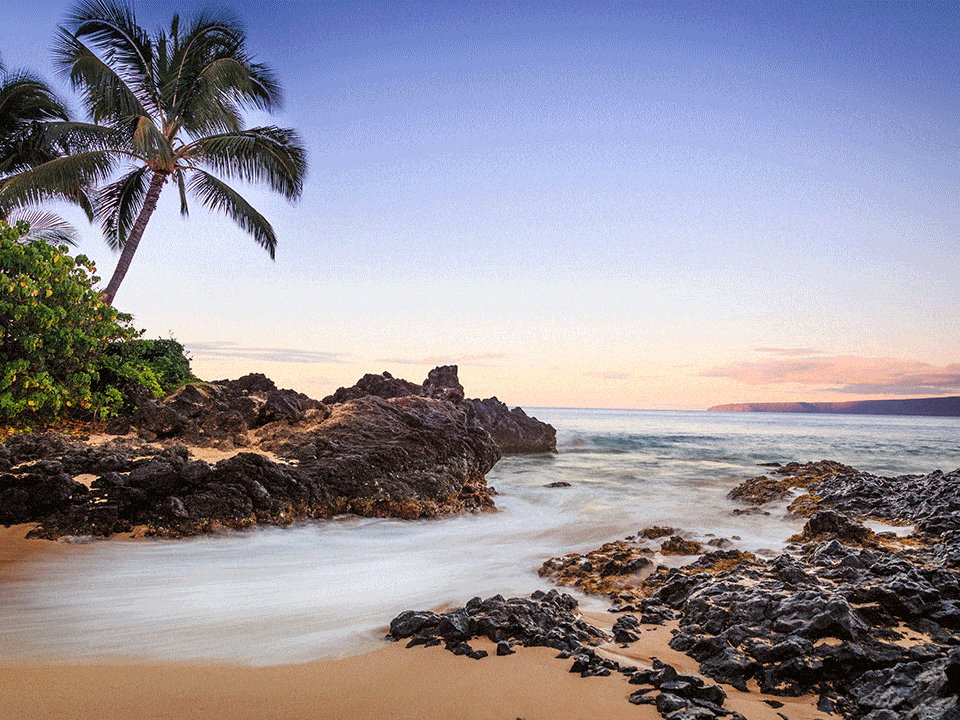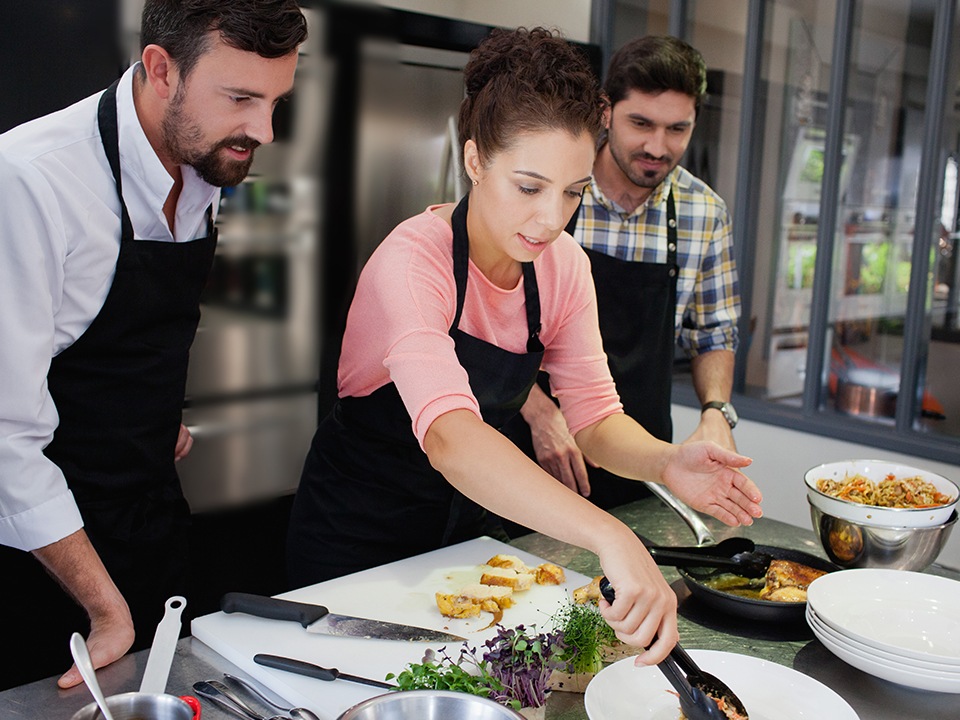 Give her a new skill
What's the one thing your mom has always talked about wanting to do? Perhaps she keeps mentioning her passion to learn a new cuisine, or maybe start a new hobby… It's time to make things happen. learning a new skill will be a gift that she will remember forever.
You don't have to wait for her birthday or any other special day—in fact, an occasion not tied to a specific day makes it that much more meaningful.