It must be devastating to lose your S PEN, but it is not the end of the world. You can actually connect another S Pen to your Galaxy Note 9 through these simple steps.
Please note: You can only connect Samsung-approved S Pens that support Bluetooth Low Energy (BLE).
Resetting the S PEN connection:
There are two ways to reset the S Pen connection:
Long press the S Pen remote icon.
The S Pen remote settings screen will automatically open.
Tap the More options icon.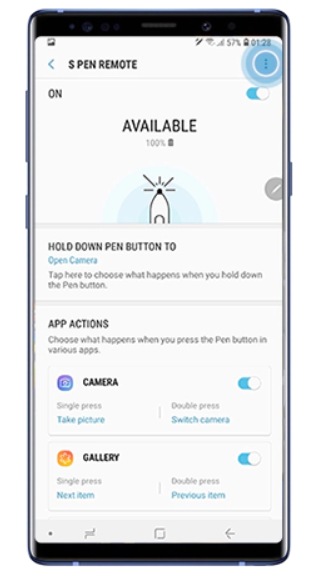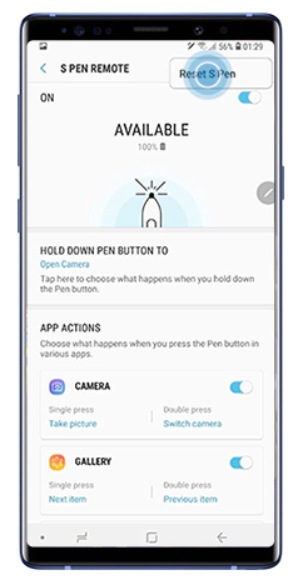 You can also access through Settings:
Open Settings.
Tap Advanced features.
Tap S Pen remote.
Tap S Pen.
Tap the More Options icon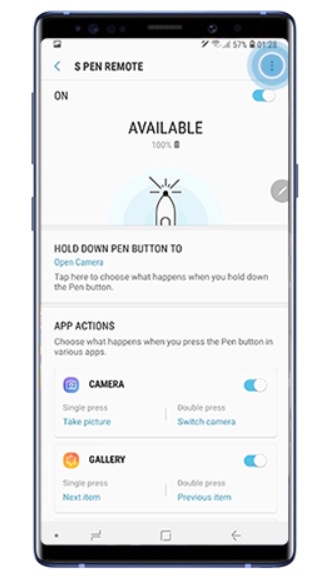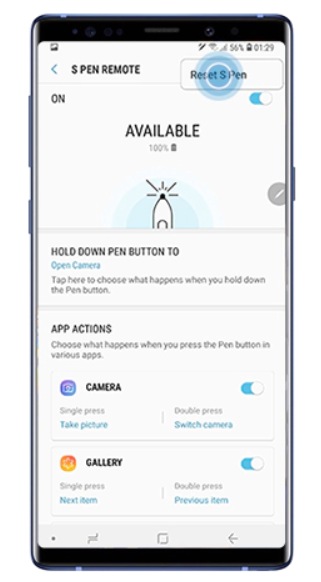 Connecting another S PEN:
Insert the S Pen into the slot to start the connection.
Open the notification panel by sliding down from the top of the device.
Expand the options in the notification panel.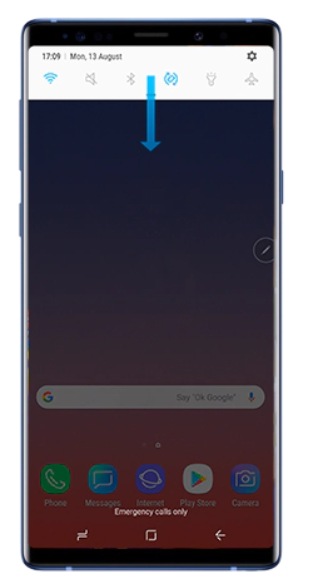 Slide the notification panel to the left.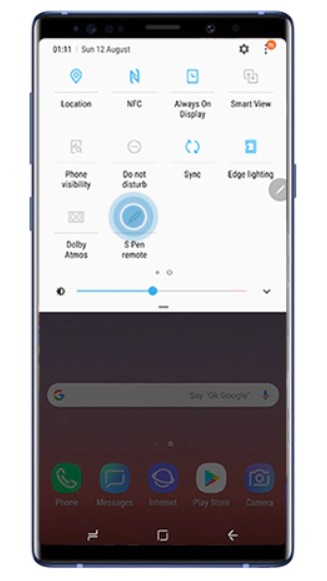 Tap it again to reactivate it.
The S Pen icon on the status bar will flicker and might take a few minutes to connect.
Please Note: Do not detach the S Pen from the device when it is being connected.
Doing so will interrupt the process.
When the S Pen is connected, the S Pen icon on the status bar will disappear.
If it fails to connect or you want to use the previous S Pen, reconnect it following the earlier steps.