The countdown to 2017 has started.
While you indulge in retrospection of the past year and plan to be better in some ways for the year to come, we all know some resolutions are harder to keep than others. Make a change this New Year, and stick to it, by picking the right rules to follow in 2017. Here are 5 original New Year resolutions you can actually keep this year:
Take better smartphone pictures
If you own a smartphone, you are probably familiar with taking photographs on the go. But are you aware of all the functions hidden within your device? The Galaxy S7 edge and S7 boast a 12MP Dual Pixel camera along with incredible photography features that you must know about. From mastering the Pro Mode to take the best low-light pictures to using voice command instead of ruining your photograph by clicking on it with your finger, the functions of Galaxy S7 edge and S7 camera are worth getting familiar with.
Read more: Master the photography tool of the Galaxy S7
Consume less energy
Being eco-friendly is not only about consuming less petrol and chemicals. Reduce your environmental footprint this year by tweaking your household habits and save money by doing so. The Addwash washing machine will help you consume less water and energy with the Add door optimizing your laundry loads. With models covering from 8 to 12kg of laundry, the Addwash washing machine also helps you spacing your washing throughout the week to consume less water as well.
Read more:  4 tips for a more eco-friendly laundry routine
Improve your work/life balance
If you felt stressed this year due to an uneven work/life balance, now is time to make the change. Explore different methods and see what works for you, whether it's a proper planning of household chores, more time to run or do yoga, 
or create and stick to a routine. Maintaining a proper work/life balance is necessary to your health and happiness, so it's a good focus to have to start 2017 right.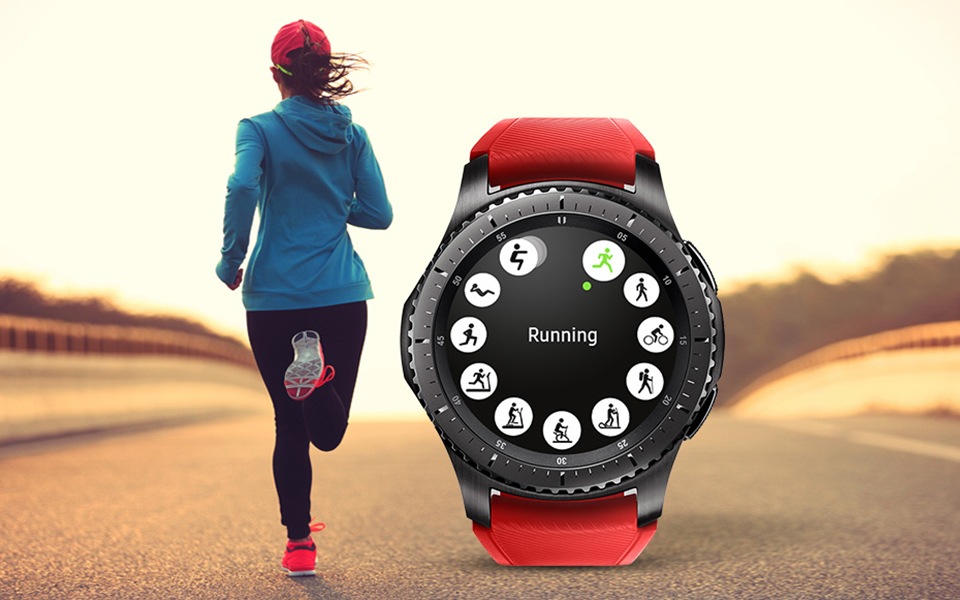 Don't let time go without a little adventure once in a while. If you need to take a break and get out there, the Gear S3 will accompany you in your escape, and provide you with indispensable features such as GPS, integrated songs and an altimeter to track your whereabouts. Enjoy the freedom of being hands free when calling someone thanks to the Gear S3 built-in speaker and enjoy the liberty of having a waterproof device right on your arm.
Read more: Gear S3 combines business and play in a timeless design