Tips From #TeamGalaxy
Member Myth To Level Up
Your Gaming
Keep your sights sharp and your skills sharper with advice from the epic gamer.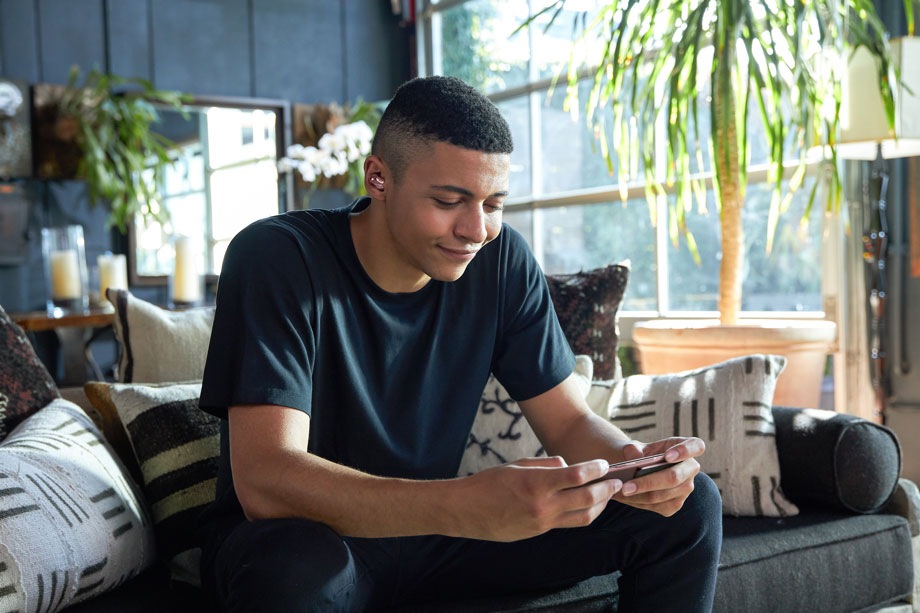 Even rookie gamers know Myth: streamer on Twitch, Fortnite master and Team Galaxy dynamo. When he's not stacking up Victory Royales on his Galaxy device, he's streaming to his extensive audience on Twitch. If there's anyone to take mobile gaming advice and Fortnite strategies from, it's him. Read on to get his pointers for leveling up your game.
With the introduction of 5G* and new services, like cloud gaming, to take advantage of it, the future of gaming is looking brighter than ever.
*5G depends on network availability and region.
Drop in, turn up and go all out
The latest generation of Galaxy devices come ready to conquer the competition.
Get yours below.