Enjoy a Getaway to Paris with Parisian Art
Tour the magical city of Paris through artwork on The Frame.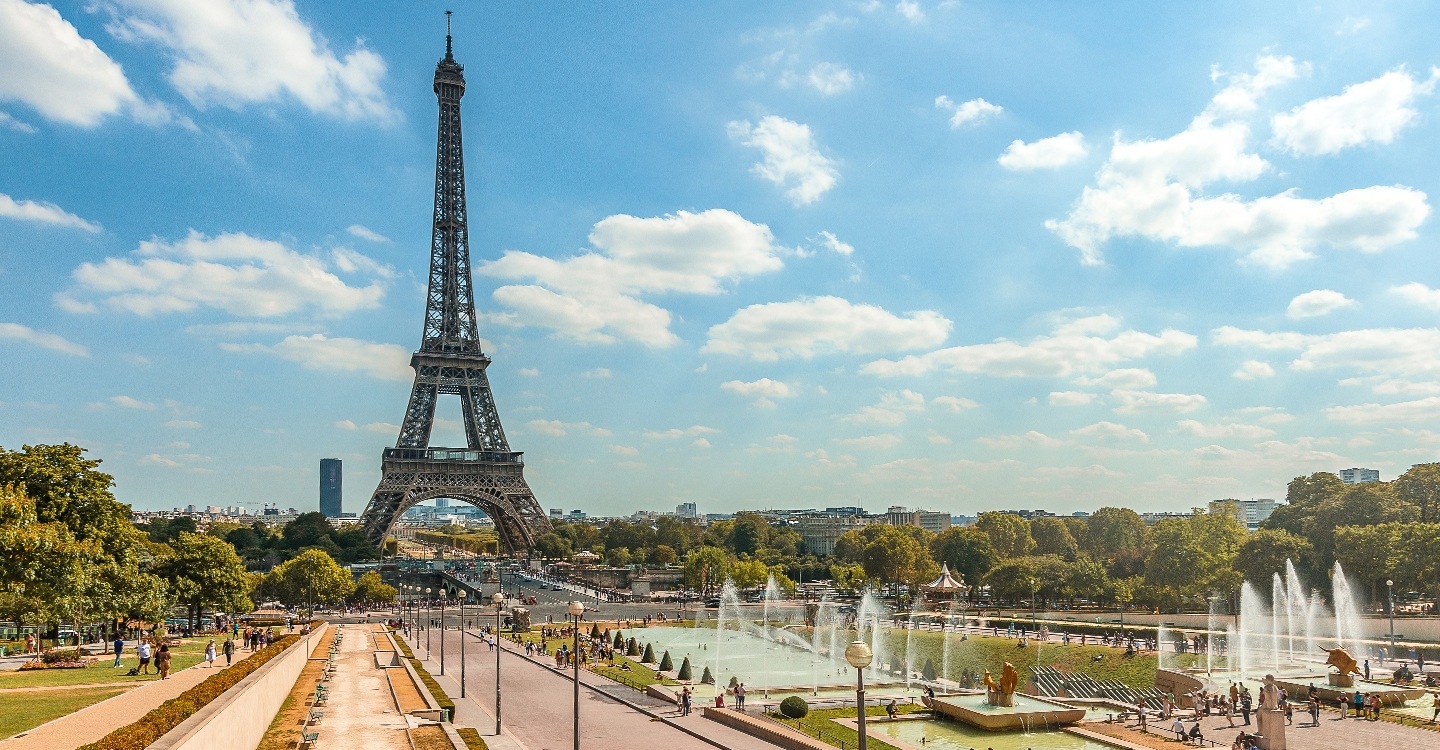 Paris is the city of light, love and art. Its unique charm and timeless beauty have attracted and inspired many celebrated artists like Pablo Picasso, Marc Chagall and Vincent van Gogh. Each painter has embodied Paris in paintings that captivate and inspire us to this day. Experience this magical city through their artwork with The Frame for an intimate and inspiring staycation at home.
Overlook Paris from the heights of Montmartre just as a young van Gogh would have with his paintings of Paris on The Frame. And with stunning views of the village as it is today, you can find your own inspiration in its charming, cobbled streets.
"There is but one Paris… the French air clears up the brain and does good – a world of good."
Even at night, Pont Neuf glimmers alluringly with light. Observe the different colors, textures and movement of water in the paintings of Marquet and let his affection for the river draw you into its appeal.
Discover more lovely scenes of Paris with The Frame