Pro-Grade Video That Fits
in Your Pocket
Go behind the camera, call the shots and create a cinematic masterpiece with our most advanced Galaxy yet.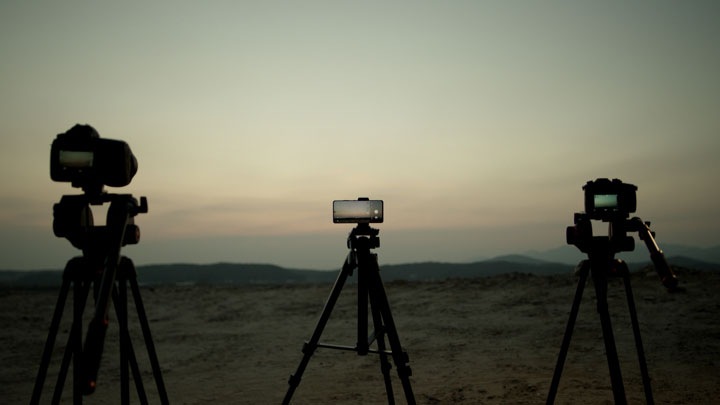 The new Galaxy S21 Series builds on our state-of-the-art camera tech to create the most powerful video camera we've ever fit into a smartphone. Wrapped in a striking new contoured design, Galaxy S21 can unleash the hidden film visionary in anyone, whether you're shooting a short film or your very first TikTok dance challenge. Read on to discover the wealth of film tools at your fingertips.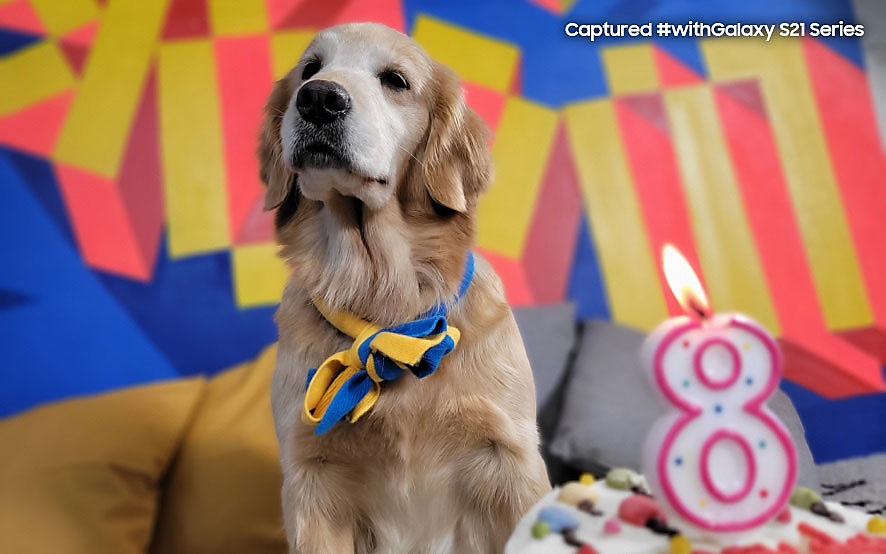 Video quality worthy of a major motion picture
Featuring real 8K video, Galaxy S21 Series combines the capabilities of some of the most advanced video cameras on the market with pocket-sized convenience to deliver clearer, sharper and smoother cinematic footage—even in low light. Plus, 8K Video Snap lets you pull an album of crisp, high-res 33MP crisp photos right from your footage, so you can create stunning still photos of everything from baby crawls to dog walks.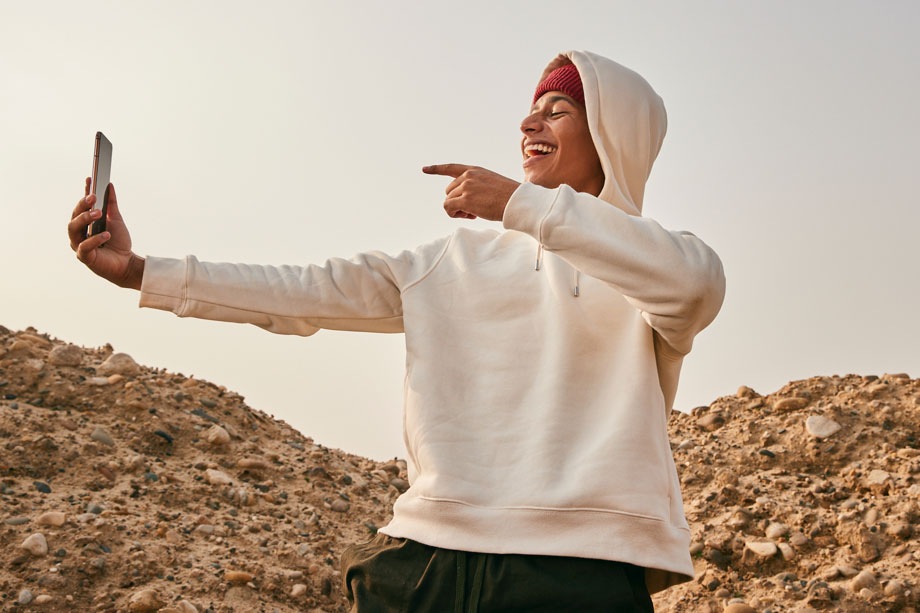 You're the director now
Elevate your footage from home video to blockbuster with an endlessly customisable array of settings, views and features courtesy of the Director's View feature. Choose between live thumbnails of close-up shots, medium shots, and wide shots, and control every last angle to your heart's content. You have a level of control never seen before on a smartphone.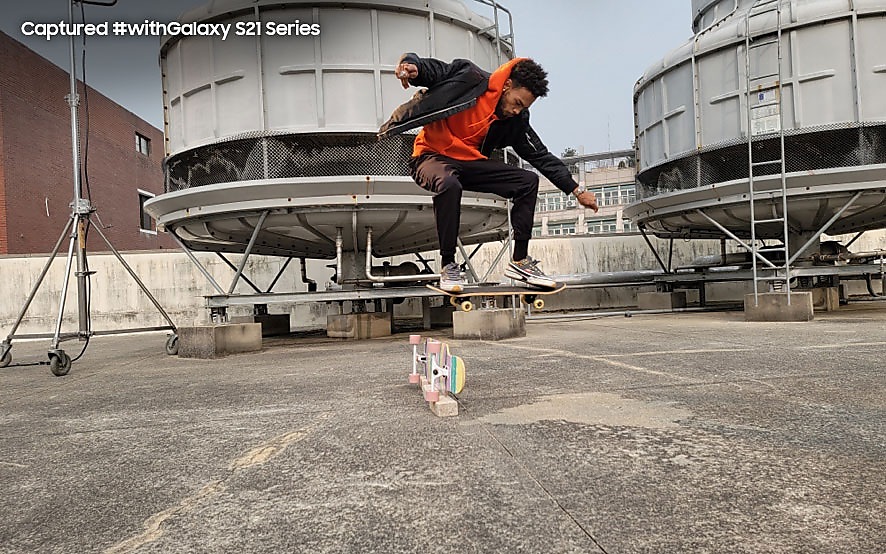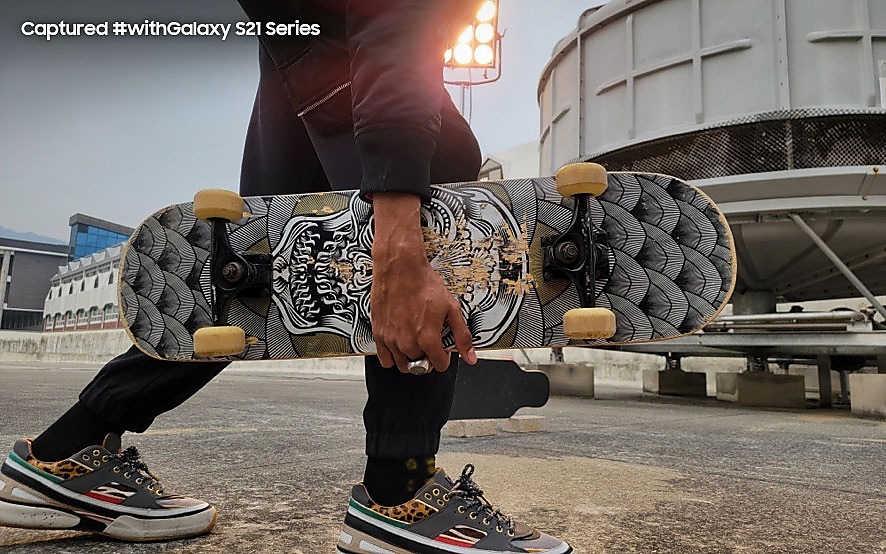 Stay with the action
Silky-smooth moving shots that follow a scene's energy and action without missing a beat require a lot of heavy, expensive equipment—unless you've got Galaxy S21 Series' advanced frame rate settings and Super Steady AI tech. Now you can shoot Super Steady 60FPS skate videos or your kid's first bike ride—Galaxy S21 compensates for every bump and shake, smoothing out the footage as if you shot the whole thing on a pro rig.*

Never miss a moment
Truly memorable videos don't happen because someone spent 20 minutes finessing settings and angles—they happen because everyone was present in the moment. With Single Take, you can focus on capturing the moment while you're in it and work on the angles later.** Just point, click and shoot for up to 15 seconds and get back a variety of styles, angles and formats automatically.
*Super Steady is only available when shooting in FHD resolution.

**Single Take AI captures images and video up to 15 seconds. The format and amount of Single Take results may differ based on original capture. Results may also differ between rear and front camera captures.
Lights, camera, action
Awaken the inner director within you with all new Galaxy S21. Get yours now.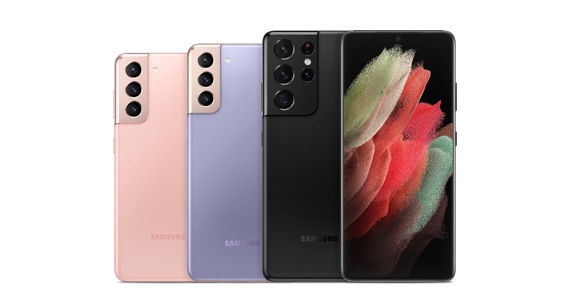 Galaxy S21 | S21+ | S21 Ultra 5G