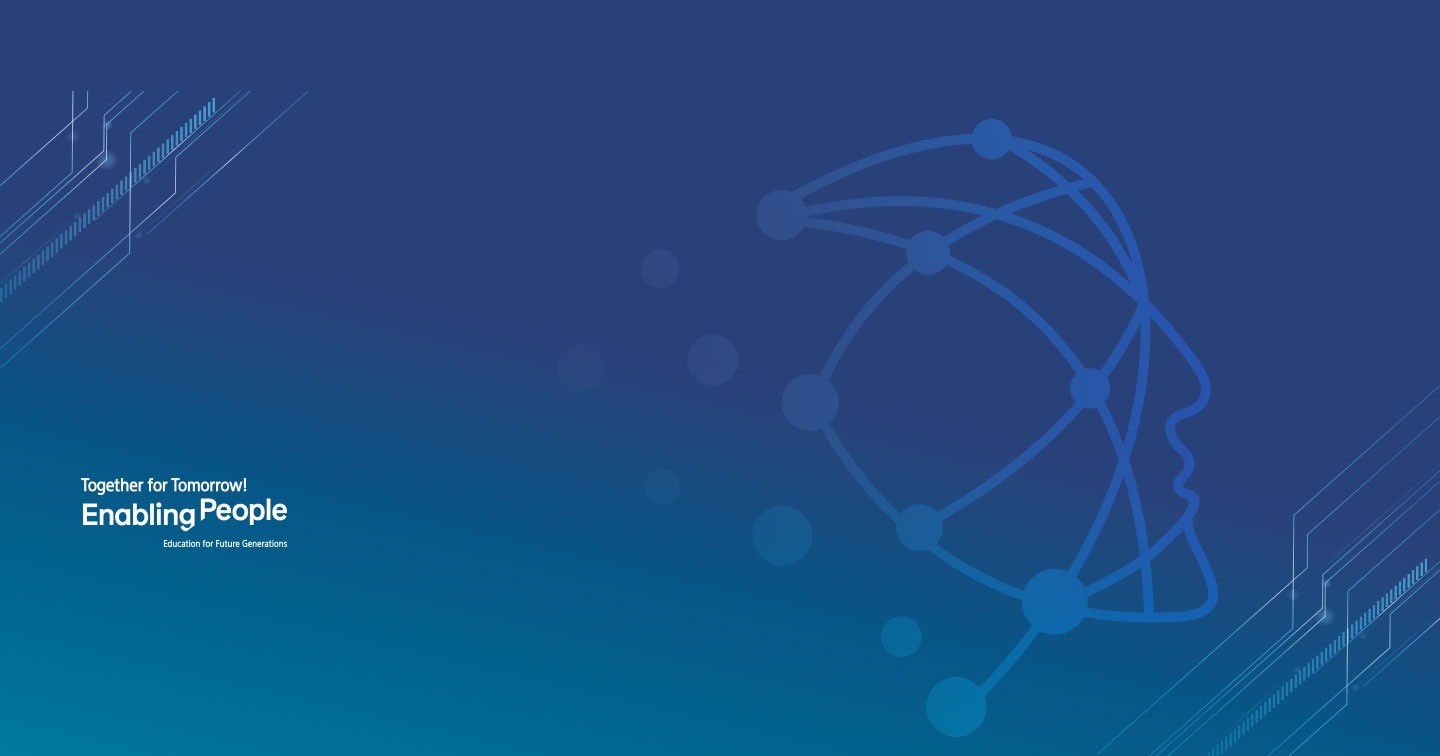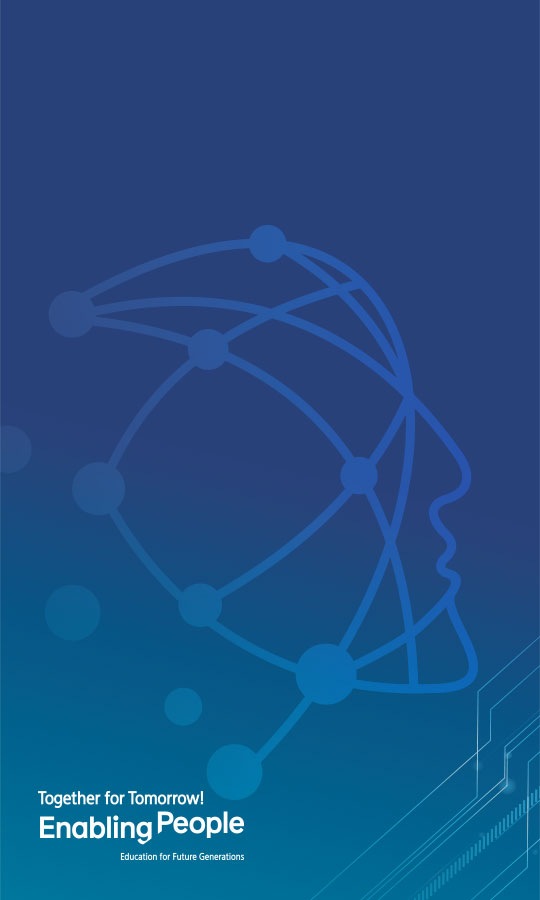 Future Academy
Machine Learning Program
Samsung Prepares You For the Future
As part of Samsung's vision and commitment to inspire and create a brighter tomorrow,
the Future Academy is launching the first ever blended learning digital course in
Machine Learning for Youth across the UAE.
If you're looking to deepen your knowledge of AI and develop you technical skills,
This is the place to start!
Join our Future Academy for a unique learning experience designed to give you the
Foundation to enhance your future career. Limited Spots Available.
This free course is available with limited seats.
Registration ends on 29th October 2020.
Eligibility

Ages 18 - 35, UAE Residents /
High school level STEM courses /
Basic of linear algebra, probability theory, and calculus
Knowledge in programming and statistics (such as Python, C++, or Java)

Schedule

Start Date: 5th November
End Date: 7th December
Applications close at 6pm, 29th October

Venue

Any place of your choice

(as long as you are online)
Why this course?
Introduction to Artificial Intelligence
through Machine Learning

Suitable for beginners
and non-coding experts

Interaction with an expert instructor to help
you achieve high understanding through
blended learning, not just static content.

This is a free course,
available to excited learners.
Materials and access to learning
platform is without cost.
Course highlights
Understand the statistical
and mathematical foundation
of Machine Learning.

Understand the basics
of python and the libraries
used for Machine Learning algorithms.

Apply Machine learning
algorithms to real data
sets using Python.

Build Machine learning
projects based on the above learning
and following the Data Science life cycle.