Samsung Gulf Electronics announces the start of a pre-order campaign for the new Galaxy S7 edge / S7
2016-02-24
Pre-order the Galaxy S7 edge / S7 today and get a Gear VR!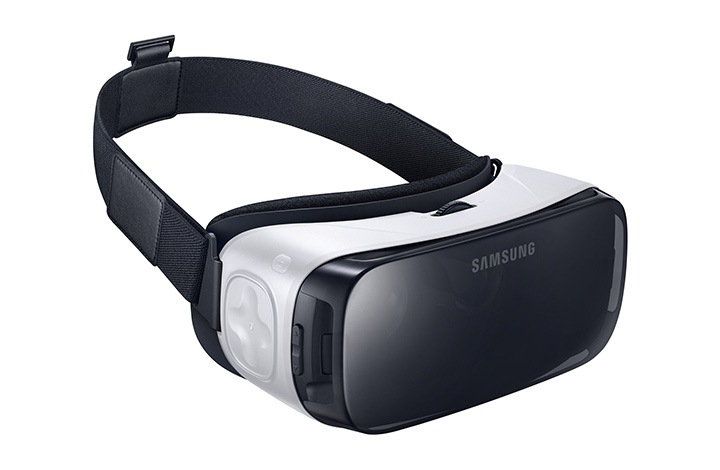 Dubai, United Arab Emirates, 24 February 2016 – Samsung Gulf Electronics announced today the start of a pre-order campaign for the new Galaxy S7 edge / S7 for UAE residents. Those who pre-order the newest Galaxy smartphone, will not only be among the first to own the latest Galaxy, they will also receive a complimentary Gear VR, opening a whole new world of 360-degree entertainment.
Pre-order your Galaxy S7 edge or S7 before 29 February 2016 on www.samsung.com.
About Samsung Electronics Co., Ltd.
Samsung Electronics Co., Ltd. inspires the world and shapes the future with transformative ideas and technologies that redefine the worlds of TVs, smartphones, wearable devices, tablets, cameras, digital appliances, printers, medical equipment, network systems, and semiconductor and LED solutions. We are also leading in the Internet of Things space with the open platform SmartThings, our broad range of smart devices, and through proactive cross-industry collaboration. We employ 319,000 people across 84 countries with annual sales of US $196 billion. To discover more, and for the latest news, feature articles and press material, please visit the Samsung Newsroom at news.samsung.com.
###
List
No Prev Page
No Next Page