Capture your memories with The Frame
Valid from 2017-12-26 to 2018-01-27 Expired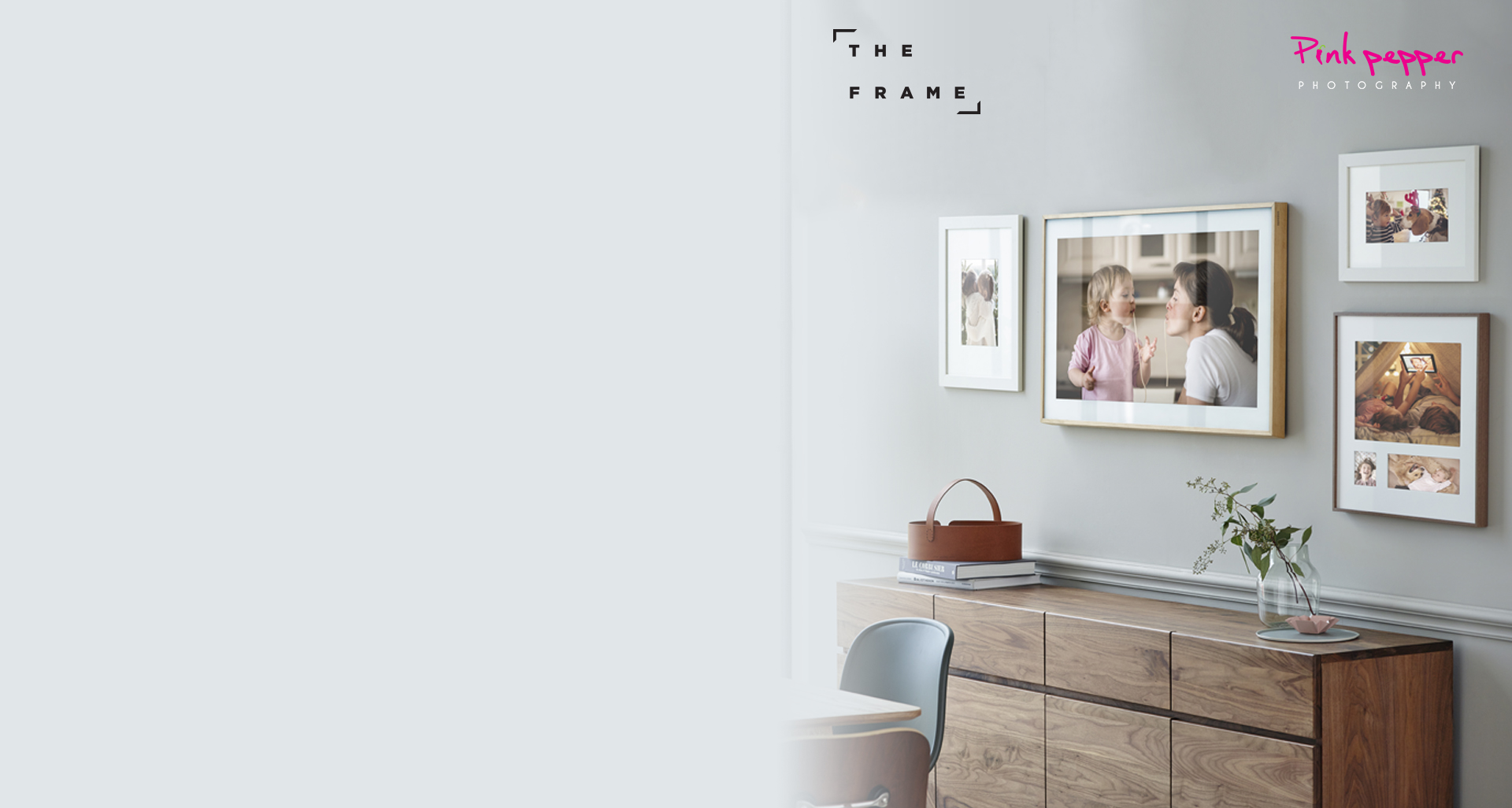 Enjoy a complementary professional photoshoot with Pink Pepper when you buy 'The Frame'.


Eligible Devices:
55" and 65" Frame TV
Only customers who purchase the new Samsung 55" or 65" Frame TV are eligible to avail this offer.


Offer Period:
The offer is valid from 26th December 2018 to 27th January 2018


How to Redeem:
Buy 'The Frame' ( 55" or 65") from the Samsung Brandshops and receive gift vouchers from "Pink Pepper".