How Installing a TV Has Changed
For a long time, there weren't a lot of choices in how people installed their TV sets. The deep and heavy CRT TVs needed to go in the corner on a strong piece of furniture to support their weight ...
[Video] Smart Hub Reinvents the TV Watching Experience
Samsung Electronics introduced its 2016 Smart TV line up at CES 2016 in Las Vegas. The 2016 Samsung Smart TV user ...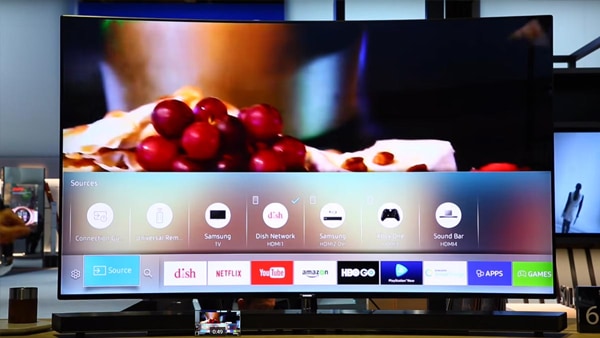 [Photo Essay] Innovative Design That's Ahead of the Curve
In nature, there are no straight lines. And these days, many Samsung products ...
[Photo Essay] The Many Faces of Samsung's SUHD TVs
The just-released 2016 SUHD TV features the world's only cadmium-free, 10-bit Quantum dot display ....
[Photo Essay] TVs That Look Great From Every Angle
The latest SUHD TVs from Samsung have the highest-quality displays yet, with a Quantum dot display ...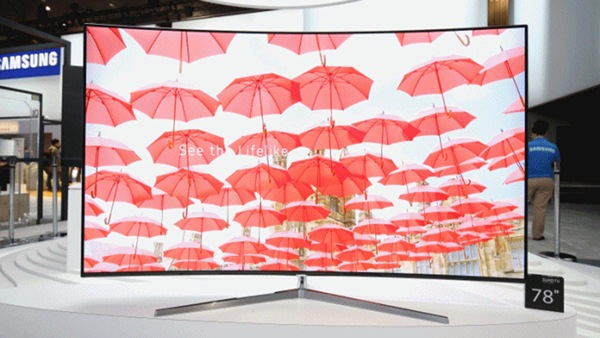 [Photo Essay] This is the Future of TV
The Modular display wall shows how TV displays can be rearranged into different forms. ...