The Many Faces of Samsung's SUHD TVs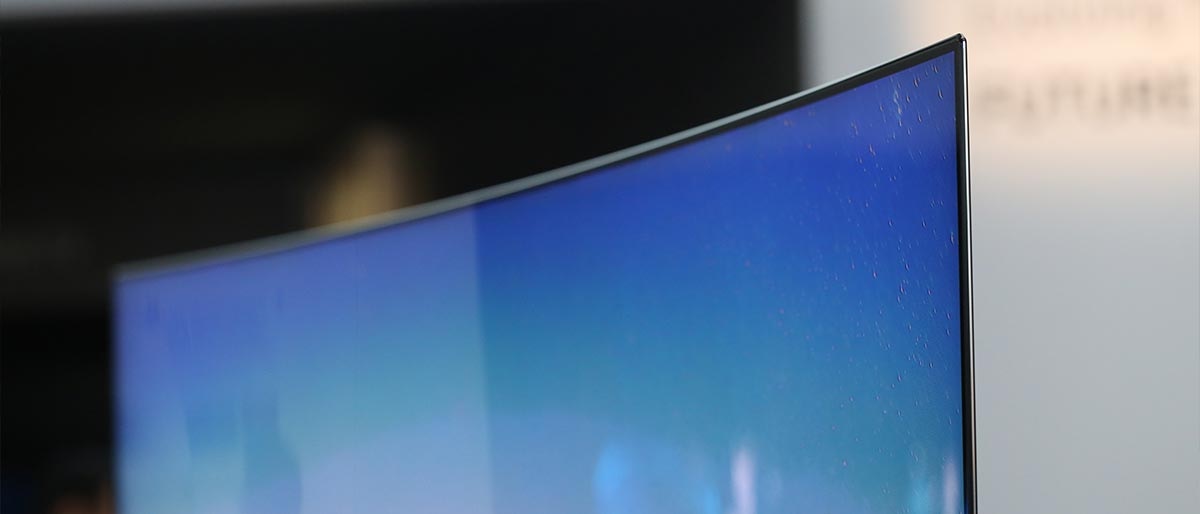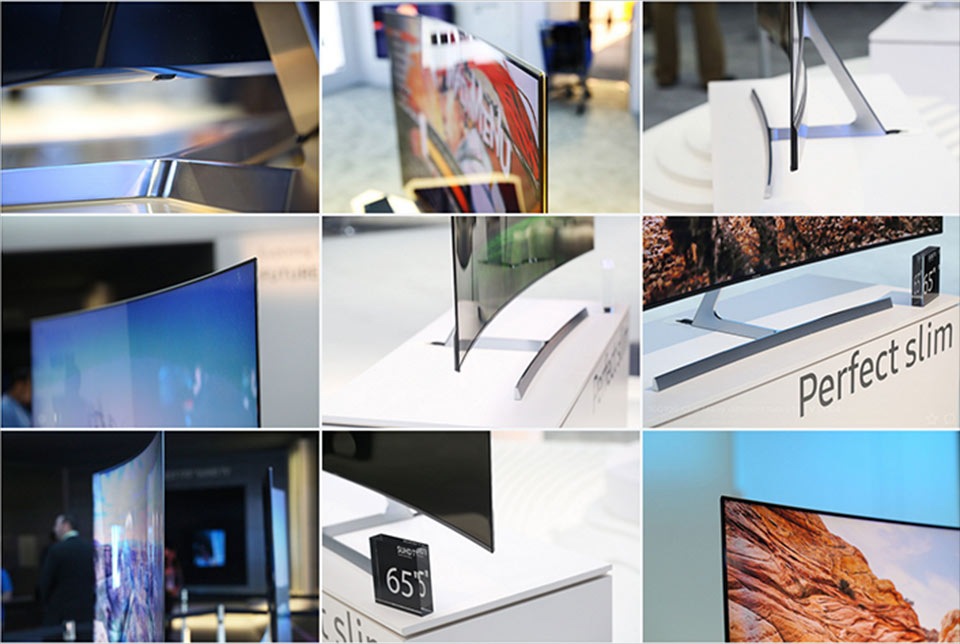 During CES, Samsung exhibited its most recent additions to its line-up of innovative displays, including its 2016 SUHD TVs. While the astounding picture quality of the displays is no doubt the showstopper, Samsung has also focused its efforts on their design.


Featuring sleek, ergonomic curves, the devices were made to be easy on the eyes. Furthermore, bezel-less screens make the displays beautiful from all angles. Samsung has clearly proved that sometimes the real beauty of a product is in its details, even the small ones.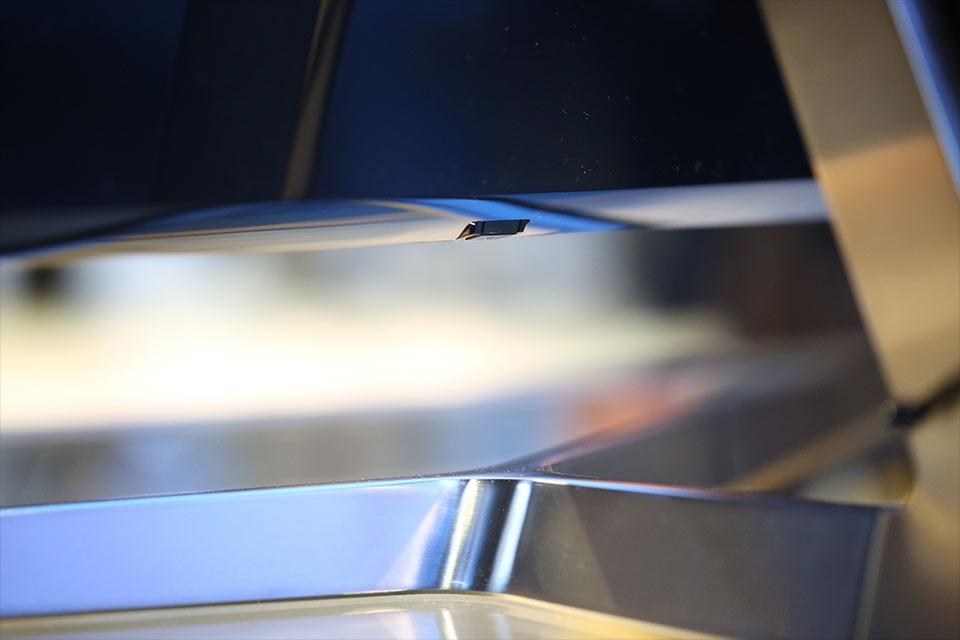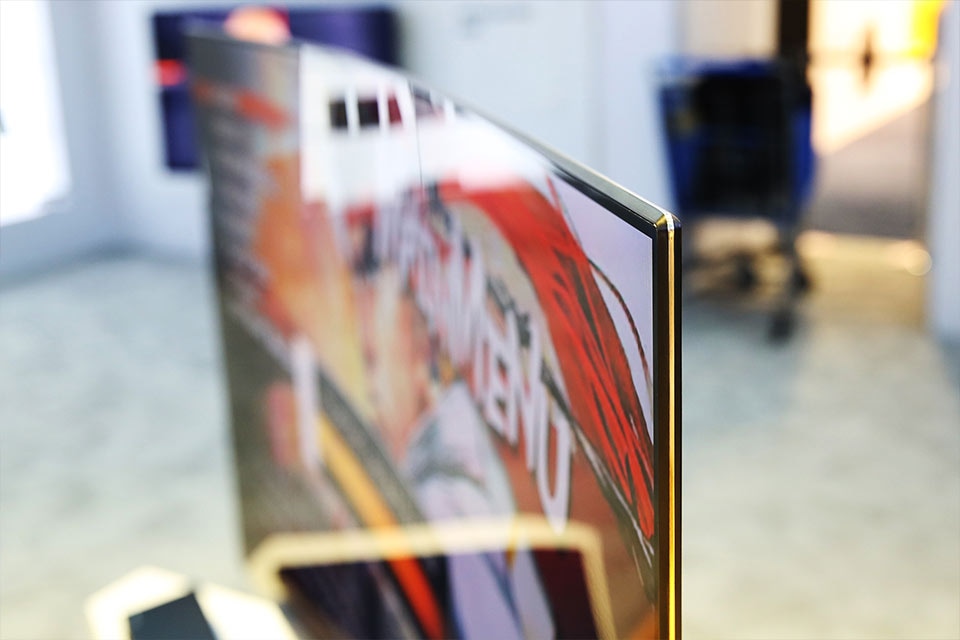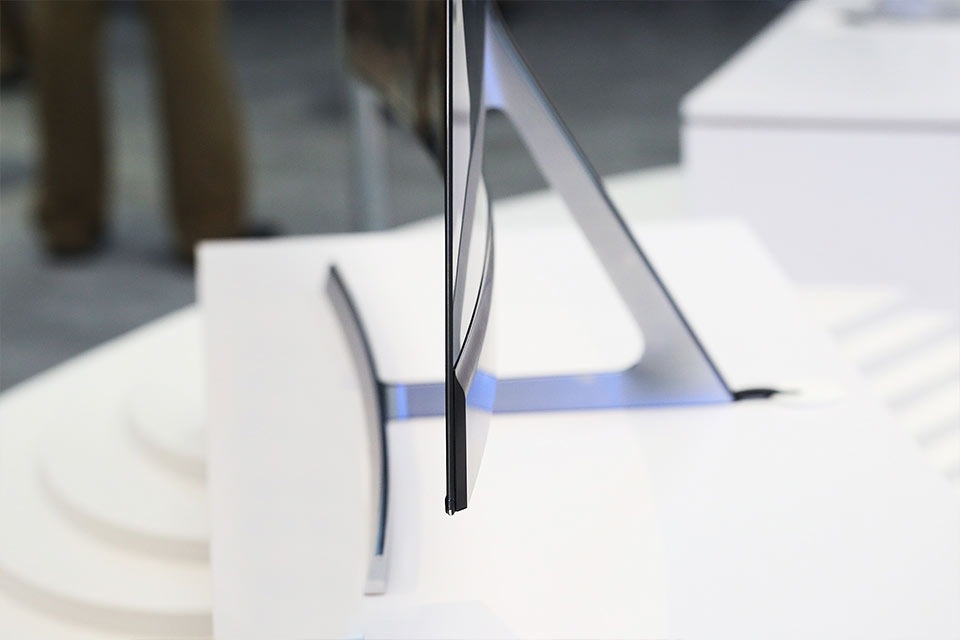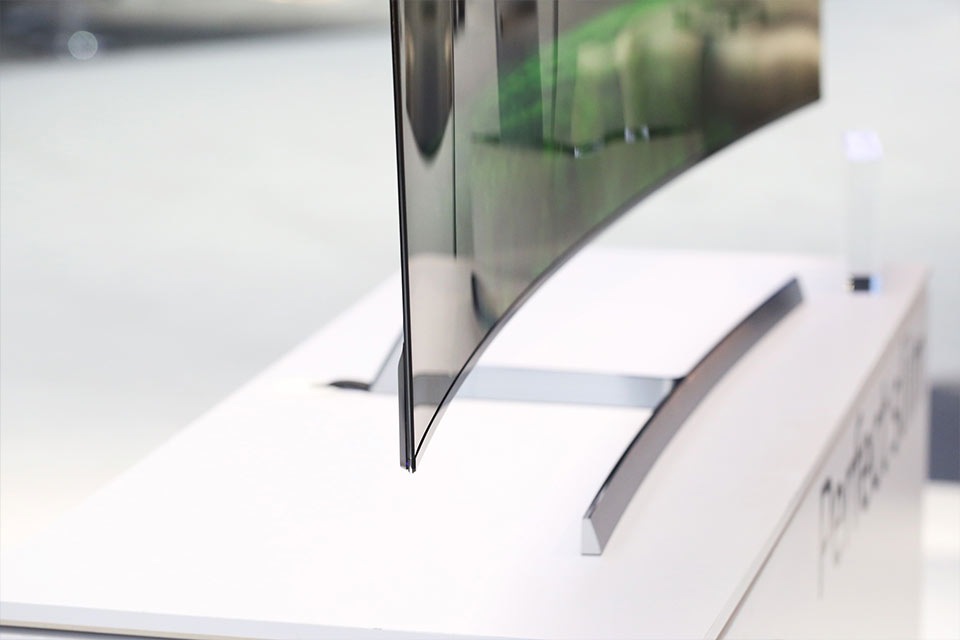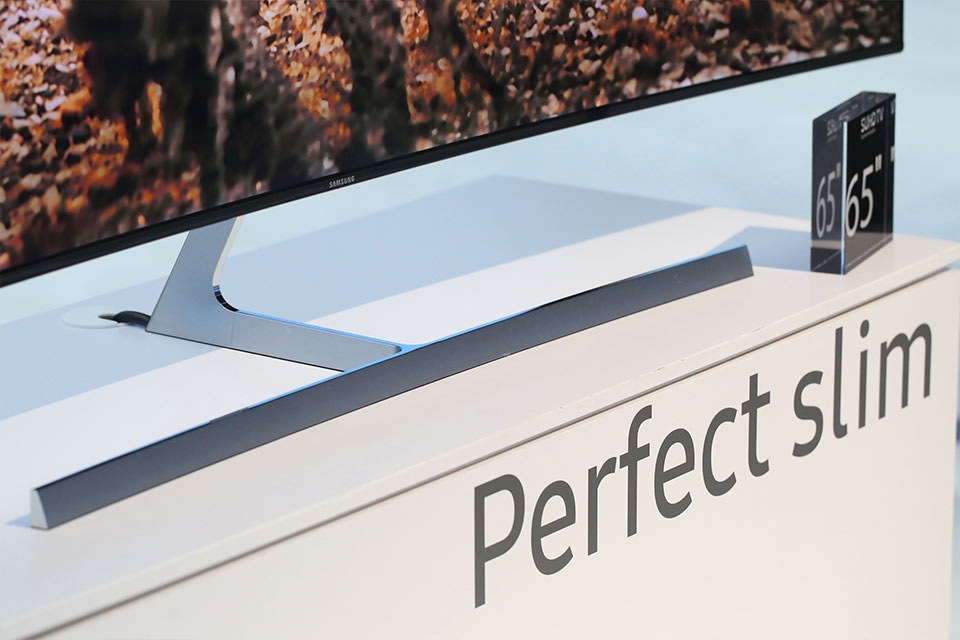 More News about Samsung SUHD TV Design
360° Design
Streamlined clean back. This is TV.