What is an invite code used in the Family Story feature of 2012 EH models of LED TVs?
Last Update date :
2020-11-20
Ans. An INVITE CODE is a password for inviting someone by using Invitee's phone number. It is generated when someone invites another person by using a phone number. They give the Invite code to the person they want to invite, who then enters the Invite code on their screen to accept the invitation.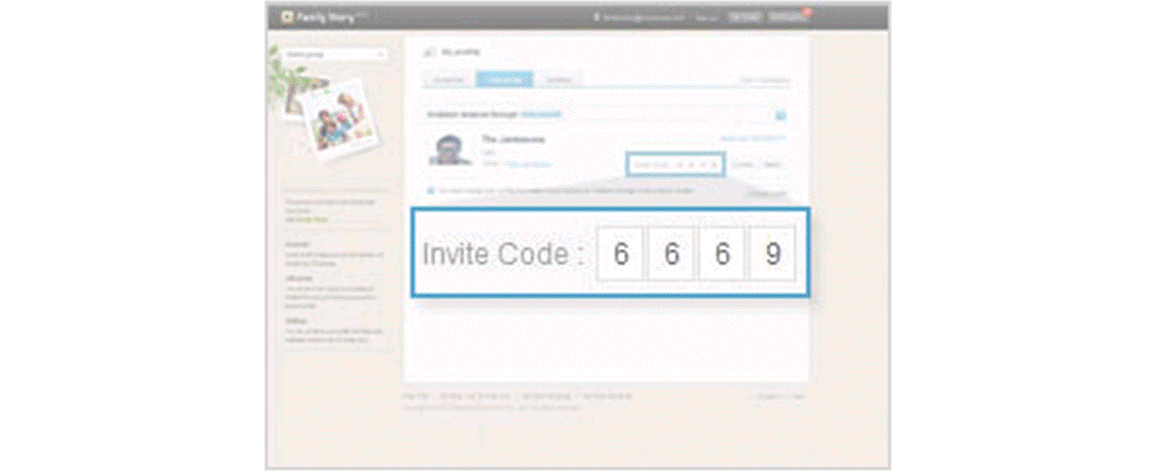 If we fail to enter the Invite Code correclty for five times, a new Invite Code must be entered after recieving another invitation.