QLED
Made for winning
Get the most immersive and responsive gaming experience around—from the stunning 8K / 4K HDR picture to Auto Low Latency Mode (ALLM) with input lag as low as 10ms, and Object Tracking Sound. QLED unleashes the latest generation of gaming.¹
"Samsung QLED TV is our favorite way to play Xbox One X"

Best innovation honoree
for gaming 2 years running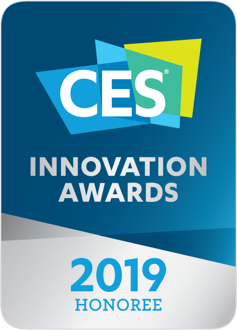 Won for 82" Q60R
The most immersive, realistic and responsive TV ever designed for gamers.
Won for 85" Q80T
Amplifies audio based on the game you're playing to create multi-dimensional sound effects.
Win more games
Engineered to make the TV and the console work seamlessly together to reduce lag, tearing, and stuttering. See every big moment in game-changing detail.
Win more games with even lower input lag.
Smooth and crisp movement, so you can always have precise control.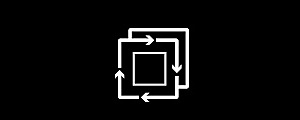 Continually matches the frame rate of your game to give you a true competitive advantage.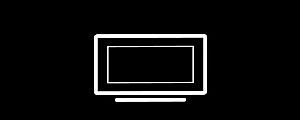 Make every seat in the house the great seat in the house.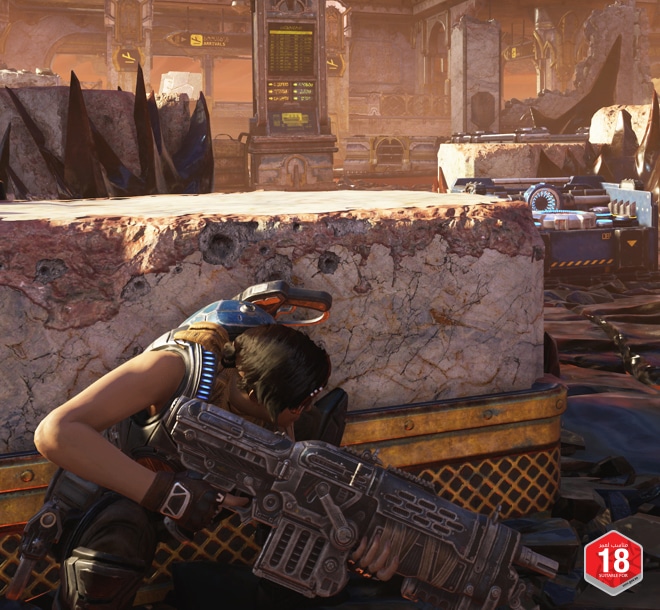 Get a leg up on the competition
With Auto Game Mode, your console automatically optimizes TV settings for an enhanced gaming experience with minimal input lag and ultra-fast refresh rates.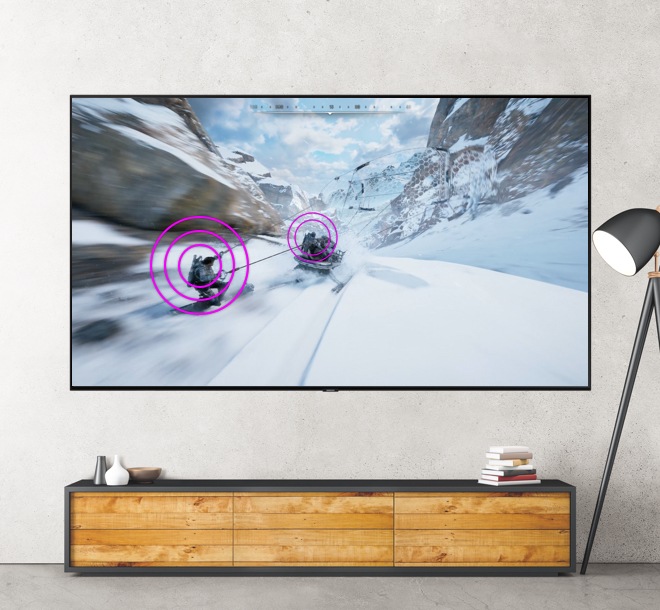 Active sound that tracks the action
With Object Tracking Sound™ , audio tracks every motion on the screen. And with dedicated up-firing and down-firing speakers, you can experience vividly realistic 3D sound that pulls you in closer.⁴
Perform at your peak

Game motion plus
Smooth game motion with minimal motion blur and halo effect.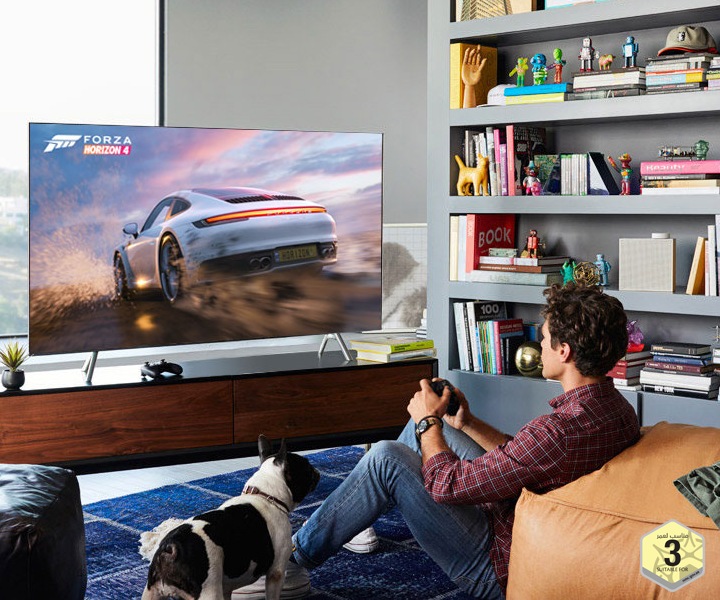 Dynamic black equalizer
Enhance object visibility in the dark scenes and maintain vivid contrast without wash-out.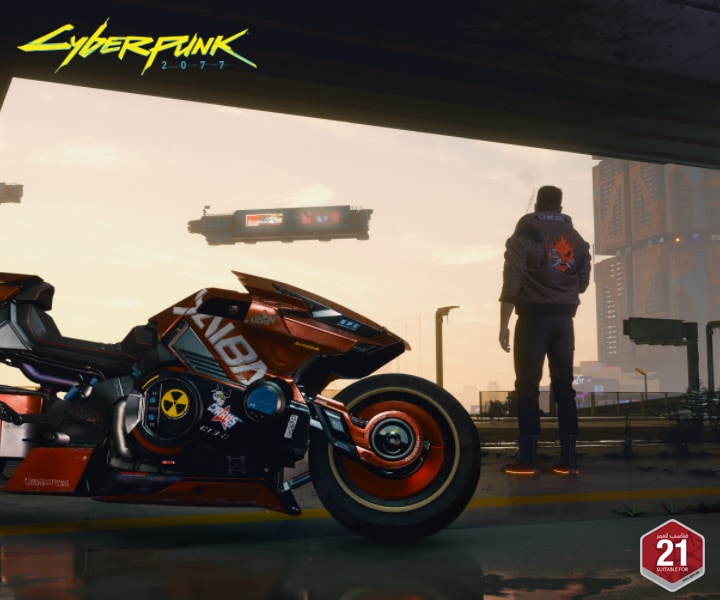 FreeSync™ Premium
Eliminate tearing and stuttering by synchronizing the display frame rate with the GPU performance speed.5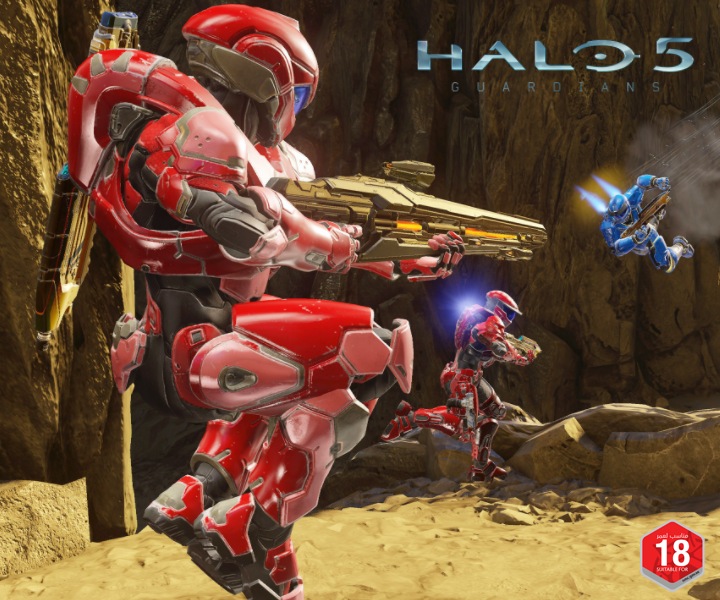 Mirror your phone for a second screen experience
Multi View splits your TV screen in two, putting your game on one side and mirroring your mobile screen on the other. Now you can watch video tutorials or follow your favorite streamer without interrupting gameplay.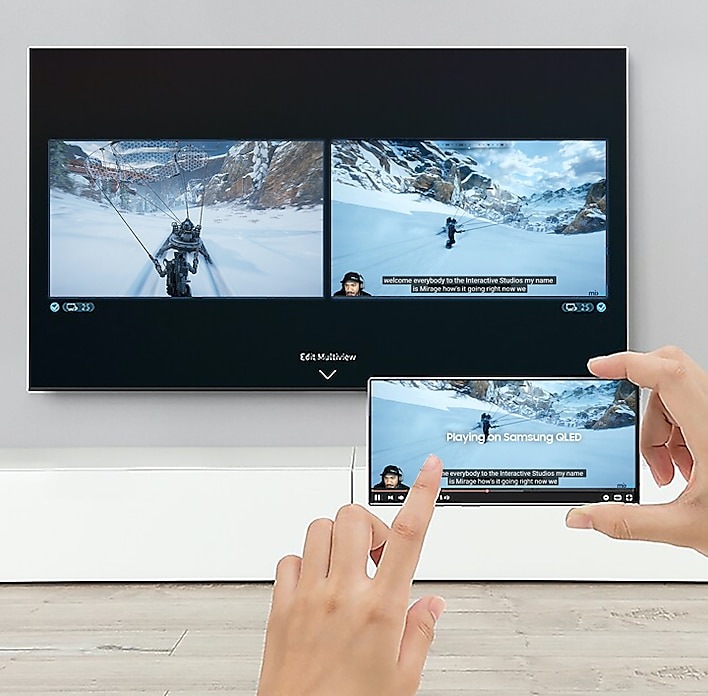 Q950TS beats the competition
New for 2020, the Q950TS delivers a stunning picture powered by Quantum Processor 8K which intelligently optimizes content to 8K resolution, color and HDR.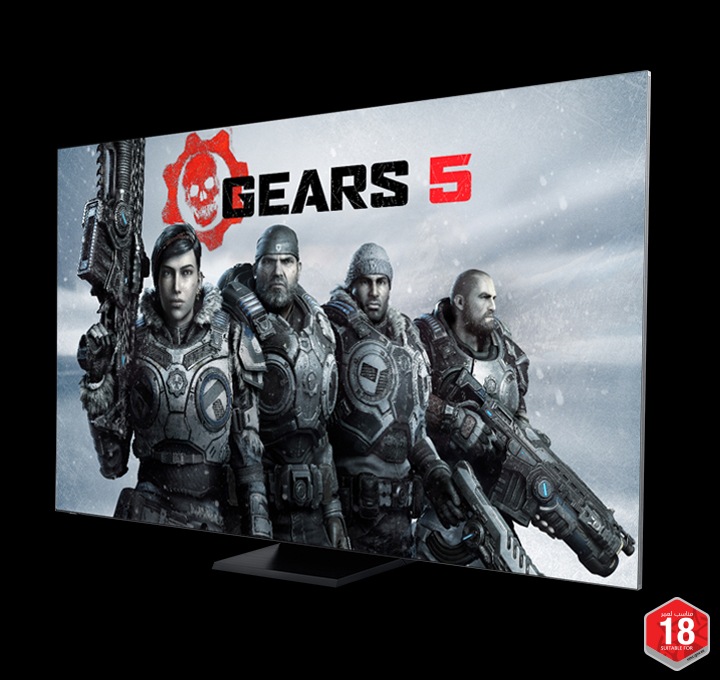 1. QLED televisions can produce 100% Color Volume in the DCI-P3 color space, the format for most cinema screens and HDR movies for television.
2. Low input lag is measured based on internal testing conditions and it is subject to change according to game setting or specific conditions.
3. Q60T models is available only in Motion Rate 120.
4. Not available on Q60T models.
5. FreeSync™ technology reduces input lag, with less tearing and stuttering. VRR (Variable Refresh Rate) lets a gaming source deliver optimal video frame by each scene. FreeSync™ excluded on 49" or smaller Samsung TVs.