Twin Cooling Plus™
The more dynamic your life and the kitchen become, the more active and flexible we will be. Samsung Twin Cooling Plus™, for more dynamic life.
Adapts to your changing lifestyle
Enjoy the optimal temperature and humidity with Samsung Twin Cooling Plus™.
Now your refrigerator is fresher and more flexible than ever.
Explore Twin Cooling Plus™ refrigerators
Flexibility you need,
freshness you deserve
2X Longer Freshness
Independent cooling system in the fridge and freezer keeps food fresh and prevents odors from mixing. Enjoy the 2X longer freshness.
Choose how to cool
Easily convert your top-mount freezer to fridge with Samsung 5 Conversion Mode. Whether you party, travel, save, or just like to keep things minimal, be flexible however you want it.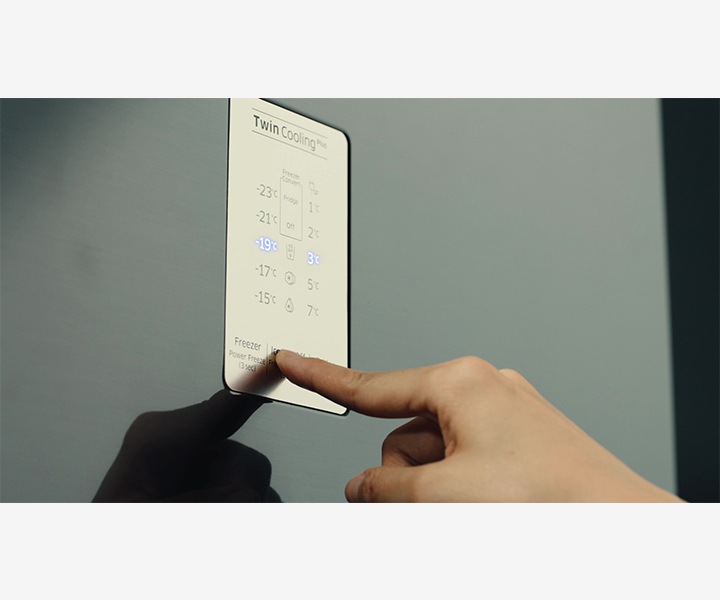 Customizable temperatures
Keep your meats, beverages, or fruits in their optimal temperatures with Samsung FlexZone™, or turn it into an extra freezer for your French-door refrigerator when needed.
Optimally store different food items
Use Samsung FlexZone™ inside your side-by-side refrigerator for optimal storage. The 4 pre-set temperature settings help keep different foods in their best conditions.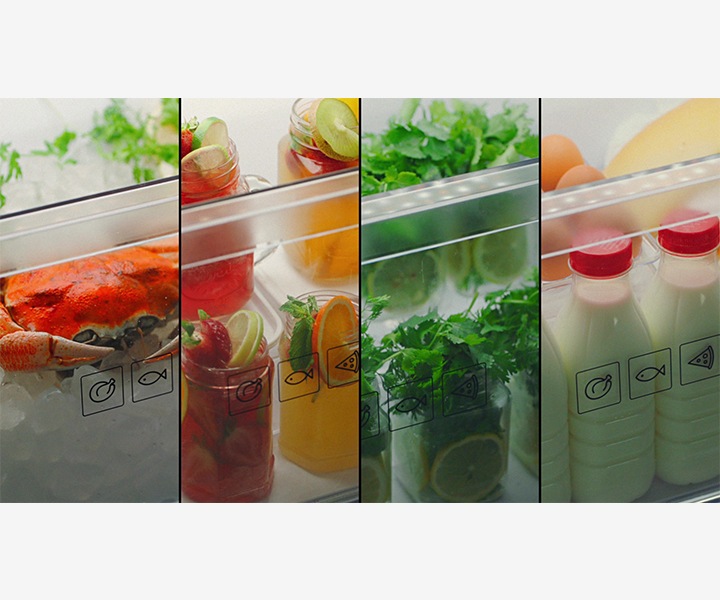 More inside, same outside
With Space Max, large capacity doesn't necessarily mean bulky refrigerator that interferes with your kitchen interior. Maximize the fresh space while enjoying the sleek exterior.