GIFTS FROM THE GALAXY

Kenya - 31 December 2019
The lights are out, the decorations are up, the trees have been set out so we know for sure that the festive season is here with us! So now that we have confirmed that we are officially in the holidays, what have you gotten for your people as gifts?

If you are still sitting there scratching your head trying to figure that out, we are here to help. We've got a bunch of devices that you can select from that perfectly fit the personalities of your loved ones.

For that person in your family who is constantly making moves. No matter what field they are in, they are constantly hustling hard to make things happen for themselves & their loved ones. They wake up at the crack of dawn and burn the midnight oil just to turn their passions into profit. You can only get them a phone that is powerful enough to keep up with them and that can only be the Galaxy Note 9 . From a powerful all-day battery, to an insane amount of storage, this phone doesn't play games at all when it comes to performance.
To those who are trendy, sophisticated and just your all-time cool guy or gal. To those who love taking breath-taking pics no matter what time of day it is. To those who love taking epic videos and sharing good times with those around them, the S9 | S9+ is definitely the phone for them. We created a phone that has a camera so cool, that it adapts to light just like the human eye. That means you can take stunning pics even in low light. Plus, the phone is just exceptional in design so you'll only be getting this person a gorgeous device.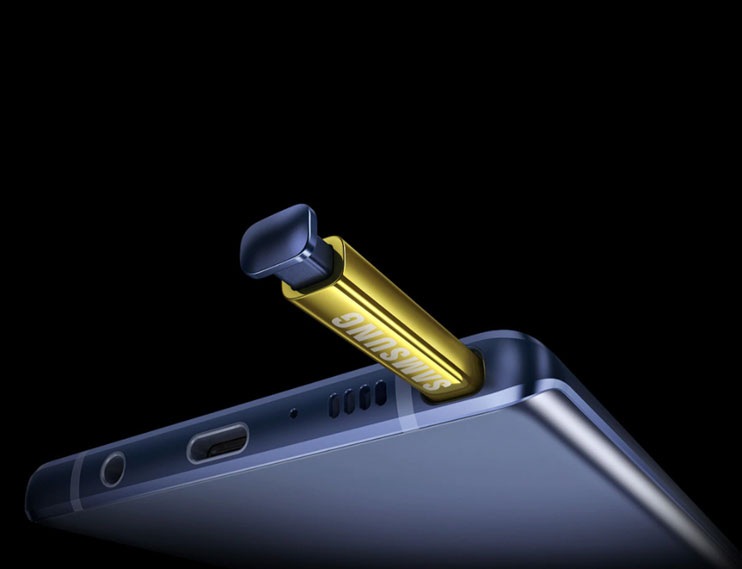 If you have a loved one who always thinks outside the box, pushes boundaries and doesn't fit the proverbial mold, you better get them a phone that fits their personality to the T and that's got to be the A9 . The world's first quad-camera phone. So, they'll be out there flexing with a world's first!
There's no youngin' out there who wouldn't want a new phone. Especially if they need a screen that they'll use to watch their fave series or even use it to read notes. The J6+ will be their best friend so it will be a gift that they will remember for a long time coming. Considering that they can still take bomb pics that will get them a ton of likes on IG. Win, win!
Truth be told, anyone would like new phone as a gift. The sheer joy of unwrapping a box and seeing a phone is one that cannot be matched. So be the one to put a smile on someone's face and you know what, every time they pick their phone up, they'll think of you. ☺

Happy Holidays Folks!!