The Quest for Q September
Sep 01. 2018
With all the TV brands in the market aggressively trying to get the attention of potential buyers, we had to make the QLED TV stand out in its own way. Samsung has always been at the forefront of innovation so to ensure that consumers get a revolutionary viewing experience, our engineers went above and beyond to incorporate state of the art technology and spectacular design to present the QLED TV 2018.
A TV like no other, the QLED 2018 is able to bring elegance, stunning picture quality with over one billion colors and intuitive functionality to your home.
Q STYLE.
More than just a screen, the QLED TV has turned the conventional blank screen into a canvas for you to paint it as you wish. With the new Ambient mode, you can enhance your living room with decorative images, pictures and useful information. You can even get it to match your décor or wall color which makes the screen blend in seamlessly with your surroundings; you won't be able to notice it on the wall. It's almost like MagiQ ;)
Not only is the TV able to adapt harmoniously to your living space, it also brings a clutter free connection. The One Near-Invisible cable coupled up with the One Connect Box merges all those messy cables into one meaning your living room is kept neat and tidy.
The No-gap wall mount places the TV right on the wall with zero space in between keeping your living room stylish just as you like it.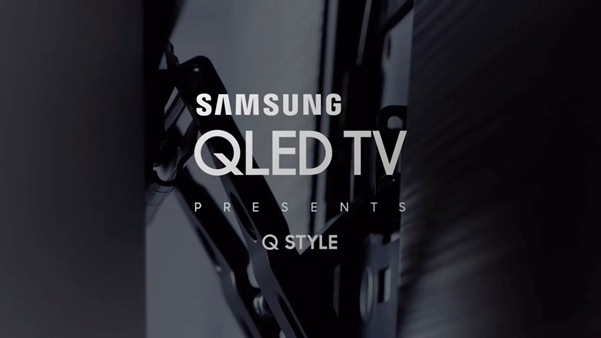 Q PICTURE.
Bringing a whole new meaning to life-like picture quality takes more than just the basic primary colors. It takes over a billion colors, powered by the Quantum dot technology to really bring them out as you would see them in real life. For you to see all these colors in vivid technicolor, the QLED TV brings 100% color volume. This ensures that the picture quality is rich and immersive. No matter what time of the day it is, when you watch the QLED TV you are assured deep contrast and breathtaking detail so you won't miss anything happening on the screen.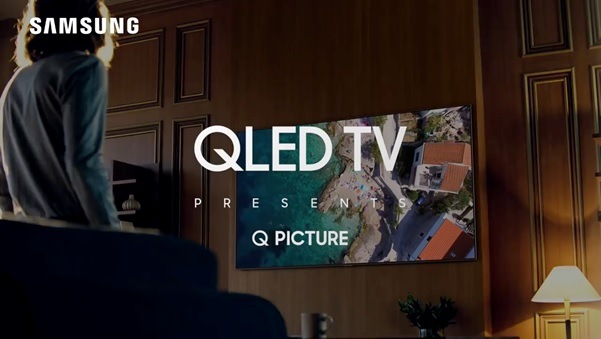 Q SMART.
We to want bring you a whole new way of enjoying your content on the QLED TV. The smart features on this TV will make your viewing experience effortless and more enjoyable. Say goodbye to multiple remotes controls which bring nothing but stress and clutter to your life and say hello to one sleek remote that controls all of your connected devices. With so many shows to choose from, you could waste time surfing through them or you could allow our Universal guide to recommend popular shows tailored just for you. You can now watch more of what you love and spend less time searching for it.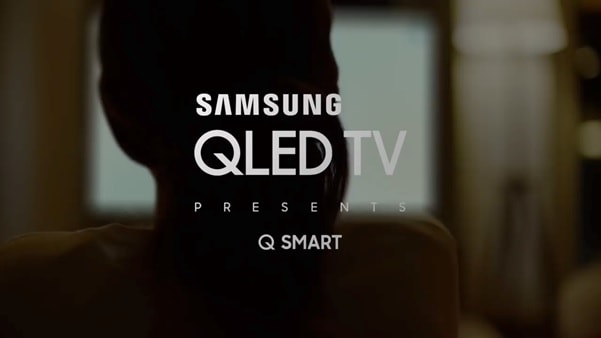 With all said and done, the QLED TV is a TV that does it all, providing an unrivalled viewing experience with unmatched style and no distractions. Pure entertainment at its finest.