Time waits for no man
Sep 01. 2018
Smart watches have become an integral part of our lives these days. With more people seeking convenience, these watches have become super important in day to day life. You can now do so much more than the basic picking up phone calls and reading texts, you can track your fitness, set alarms and even listen to music all on your smart watch.
Let's see how the Galaxy watch has been able to blend both functionality and style to bring you a watch that will be your constant companion.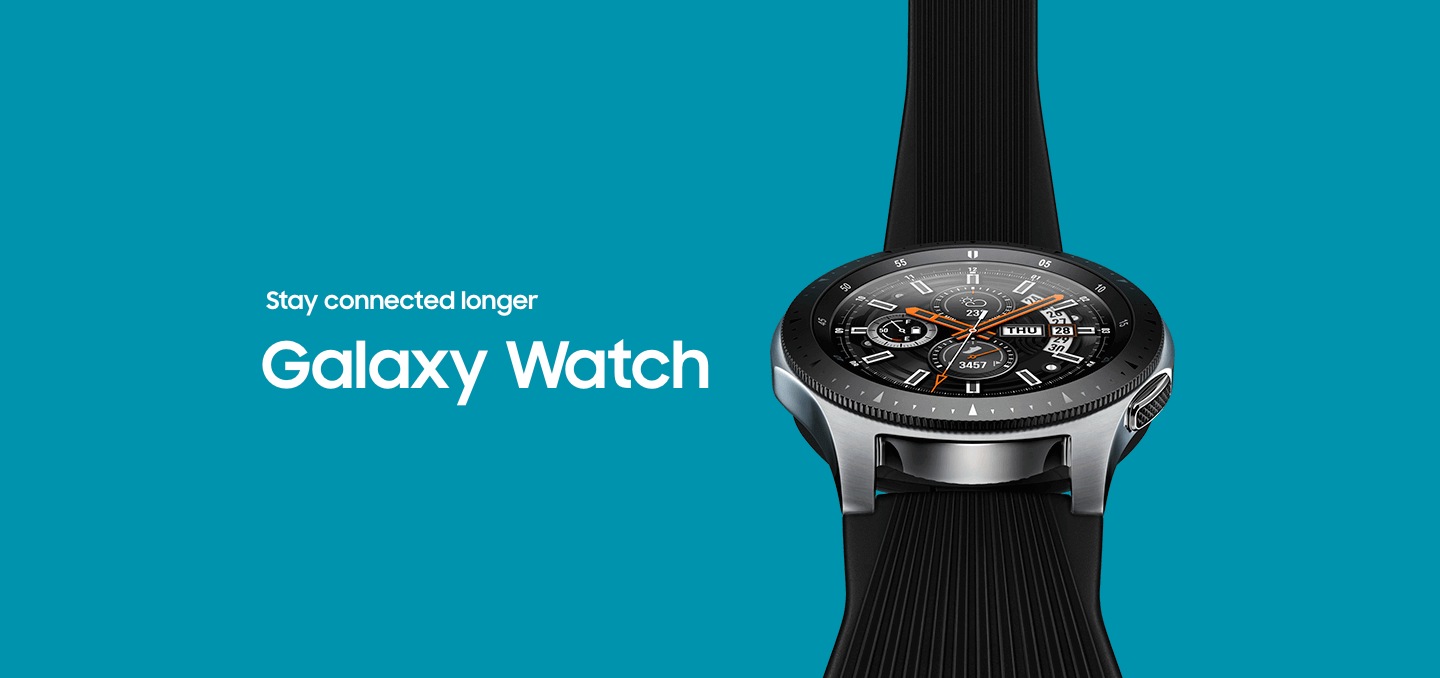 YOUR VERY OWN GYM BUDDY.
Isn't it amazing that such a small gadget can pack so much functionality? Those fitness goals are now at arm's length because with your Galaxy watch you can track how many calories you've consumed in a day and even track your workouts, it's like having your very own personal trainer on your wrist. The heart monitor detects when you switch activities making sure you get the most out your different workouts, oh and it has GPS so you won't get lost on your run. Yes, this is all possible on that tiny gadget on your wrist.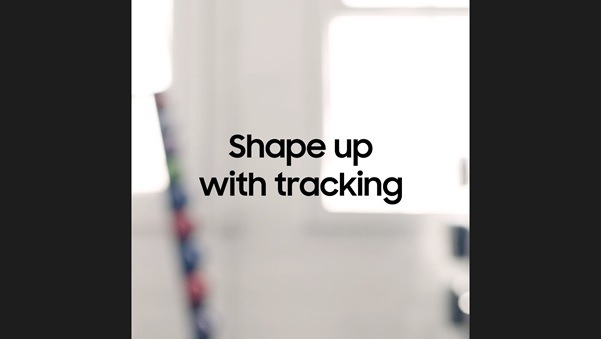 WATCH YOUR DAY.
Meetings, reports, assignments, dinner dates, life can get super hectic. We have things to do, people to meet and things can fall through the cracks especially if you don't have a manual to do list. So now your friendships don't have to crumble just because you forgot someone's birthday or risk getting that side eye from your boss because you arrived late to the meeting. This is because you can plan your day, on your watch and get regular updates about your tasks. Your Galaxy Watch even detects when you are up and displays your day's agenda and just before you go to bed your Watch analyzes your activities so that you can review your day. Amazing right?
SWEET DREAMS AND NAMASTE.
We can all agree that sleep is one of the most refreshing things in life. It's like a reset button to the body and mind that allows you to relax. Going about your days with inadequate sleep causes crankiness, moodiness, stress and a bunch of other unhealthy symptoms that hinder you from having a productive day. Let the Galaxy Watch fix that for you. It will track your sleep quality and create a log which includes 4 stages of sleep. And if you are getting stressed out, you will be able to woosah with the guide of some intuitive breathing guides all from your Galaxy Watch.
On top of all this, you can set you Galaxy Watch to Always On mode so that you are always on time even without pressing a button. Also, your music goes with you wherever you go since you can listen to your favourite Spotify playlist all you need to do it connect your wireless headphones and you are set. With all these activities your Watch is able to keep up thanks to its long battery life.
This Watch is really a wonder to behold. You can switch up its style with customizable faces and a variety of colours to choose from. It can go from the office to sports effortlessly and you even have the freedom to choose from two sizes, a sleek 42mm or statement 46mm. This is a Watch that was engineered to last, designed to impress and tailored to perfection.