A Bouquet of Bokeh Lights
How to blur photo backgrounds for a gorgeous aesthetic.
Oh those dreamy nights, the perfect backdrop for capturing ethereal moments of magic and bliss. If you want stunning snapshots that show off nights well spent, then look no further than bokeh. Into it? Here are our top bokeh photography tips and tricks that'll take your summer photography to the next level.
What is bokeh?
This photo technique—whose name comes from the Japanese word "boke" meaning to "blur" or "haze"—is the aesthetically pleasing effect of a blurry/out-of-focus background. If you haven't heard of the term, you've definitely seen it all over your feed. Ideal for low-light summer photography, bokeh makes your subject pop against a beautifully hazy backdrop.
Get up close and personal
For that much-needed shallow depth of field, you'll want to be all up in your subject's grill. So, get close. No, closer. See how personal you can get while still keeping them in focus. The closer you are, the better the bokeh will look. For maximum results, use a lens that helps isolate your subject against a blurred background.

Distance is key
The background may be cute, but If you're too close to it the bokeh will suffer. Remember, for your subject to stand out against a beautiful bokeh background, it's important to maintain a good subject-to-background ratio. You'll always want to be close to your subject but far from the light source. The more distance between the two, the more blur there'll be. Simple.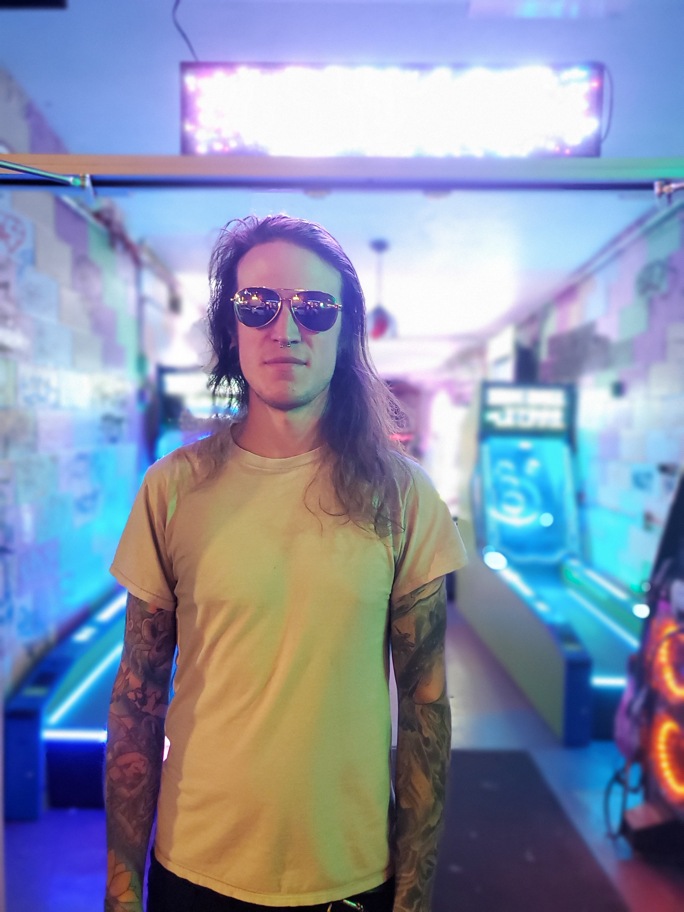 TIP
Change the vibe of background lights by using the Live Focus filters on the Galaxy S10+.
It's all about the highlights
For a dramatic bokeh effect, always pay attention to the highlights. These are the brightest area of your scene so make sure there are vivid pops of color behind your subject. In other words, let it glow. Plain backdrops won't give you that "wow factor", so find somewhere with a bit more going on visually. Definitely use those city and street lights to your advantage. Neon lights are perfect for creating striking circles of light. Reflections from puddles also work wonders for a creating an awesome bokeh background.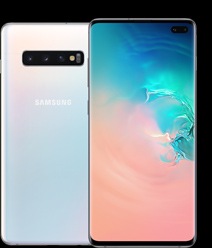 Dual Aperture
Use F1.5 aperture mode on the Galaxy S10+ to bring out the light in the dark.
Get creative with it
In an ideal world, you'd be shooting in a well-lit area. Somewhere bright with headlights, street lamps and signage all glowing in perfect harmony. But, if your location is a little light on light (and the moon and stars just aren't cutting it) try placing a few illuminating items around the subject. If you're with friends, ask them to use the torch on their phones for extra light. Fairy lights work even better and add a dazzling element to your summer photography.
Color play, all the way
Always be on the lookout for spots that will make for a colorful backdrop. While urban areas have color everywhere, a wide-open field or park will give you nothing background-wise (sorry countryside, city wins this round). Also, try illuminating your subject. A subtle foreground light (perhaps an ambient glow from a street light)—that complements the dominant background hues—will give you the eye-catching shot you're searching for. For a unique look, try shining cool colors onto your subject to balance out the warm colors behind.
Feeling inspired?
Add an ethereal touch to your summer night photography with the Galaxy S10+. With the camera's upgraded Live Focus—which includes options to add new spin bokeh, zoom bokeh and color point effects—you'll soon be the master of the blur.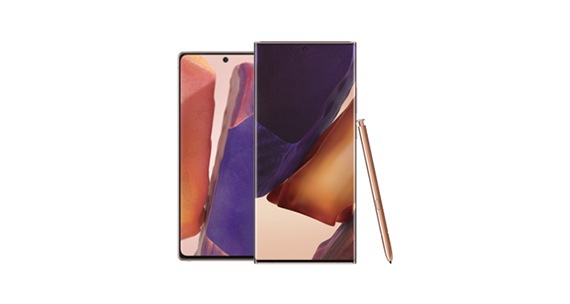 Galaxy S21 | S21+ | S21 Ultra 5G
* Galaxy S10+ features vary by country.