5 ways to take care of all your refrigeration needs.
Regular Mode

Energy Saving** Mode

Vacation Mode

Fridge Max Mode

Mini Fridge Mode
Get optimal cooling in the fridge and the freezer
You'll not just have fridge space that keeps food fresh for long but also a freezer that makes ice faster than ever before.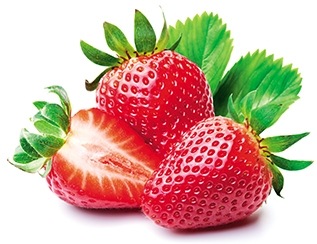 Switch off the freezer when you don't use it
With the Seasonal Mode, you can switch off the freezer while keeping the fridge operational and thus save energy.
Keep the freezer on while the fridge is switched off
Designed especially for the times when you are going away on a vacation and you have to store some food in the freezer.
Get extra storage by converting the freezer into fridge
When you bring home more grocery than you can store, the extra fridge space will be very handy.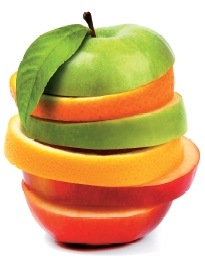 5 ways to take care of all your refrigeration needs.
Independent Cooling systemTwo independent cooling systems which creates the perfect temperature for the fridge and freezer. This keeps your food fresher for longer.
No Mixing of OdoursSeparate compartments avoid mixing of smells and air from the fridge and freezer.
5 Convertible modesEnjoy the benefit of switching between 5 different modes for every situation.
Regular mode – for everyday normal use
Fridge Max mode – when you need more fridge space
Mini Fridge mode – when you have fewer items to store
Energy Saving mode – save on your electric bills
Vacation mode – when you on vacation.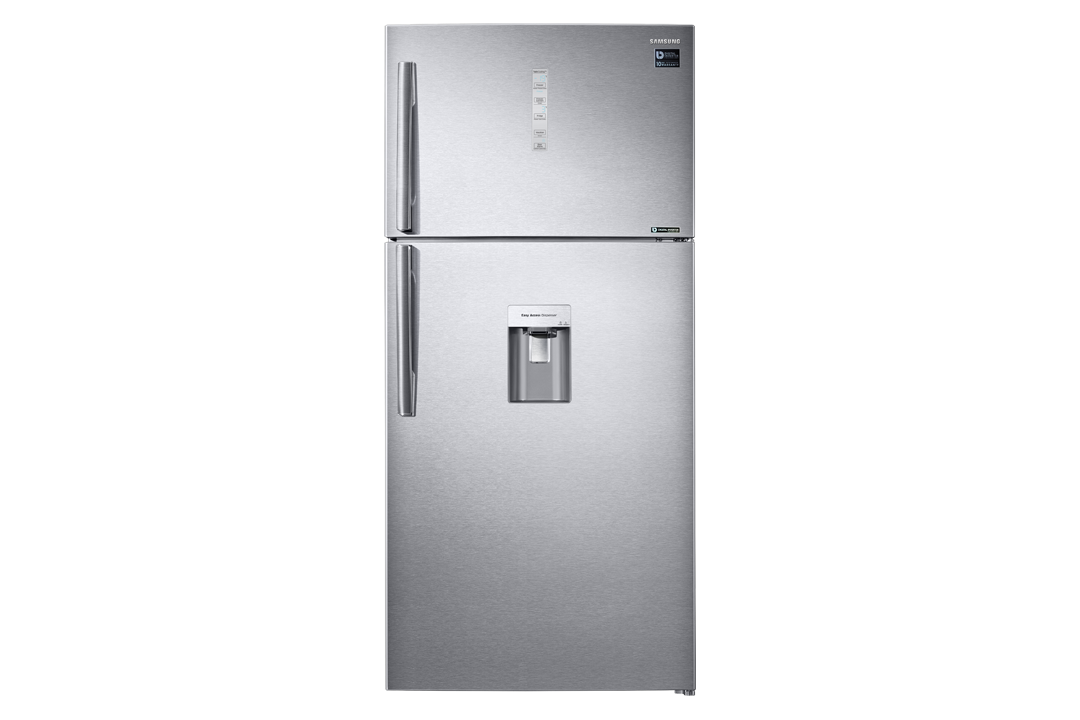 RT7000 TMF with Twin Cooling Plus™, 620 L