9.9.18
This date shall go down in history as the day that the most powerful Note was released. The official unpacked ceremony of the Note 9 took place at the Barclays Center in New York and boy weren't we excited! Here's why:
TOO FAST BUT NOT TOO FURIOUS PERFORMANCE!
The performance on the Note 9 has been bumped up to accommodate all the revolutionary features on the device. First and foremost, the processor has been built for jaw dropping speeds. This means that gaming, multi-tasking and even streaming can be delivered in a flash. Say goodbye to overheating because the Note 9 is fitted with a water-carbon cooling system which diffuses the heat for efficient cooling. Gamers! You will really love this! The cooling system coupled up with the Smart Performance Adjuster automatically adjusts gaming performance for a lag-free gaming experience.
A HULK OF A BATTERY
Those mini-heart attacks you get once you realize that you've forgotten your charger won't afflict you anymore. With a single charge, the Note 9 can last you a whole day. Yes, a whole day! This is all thanks to the powerful 4,000 mAh battery. Talk about a powerhouse! You can now do so much more for longer without stopping to recharge.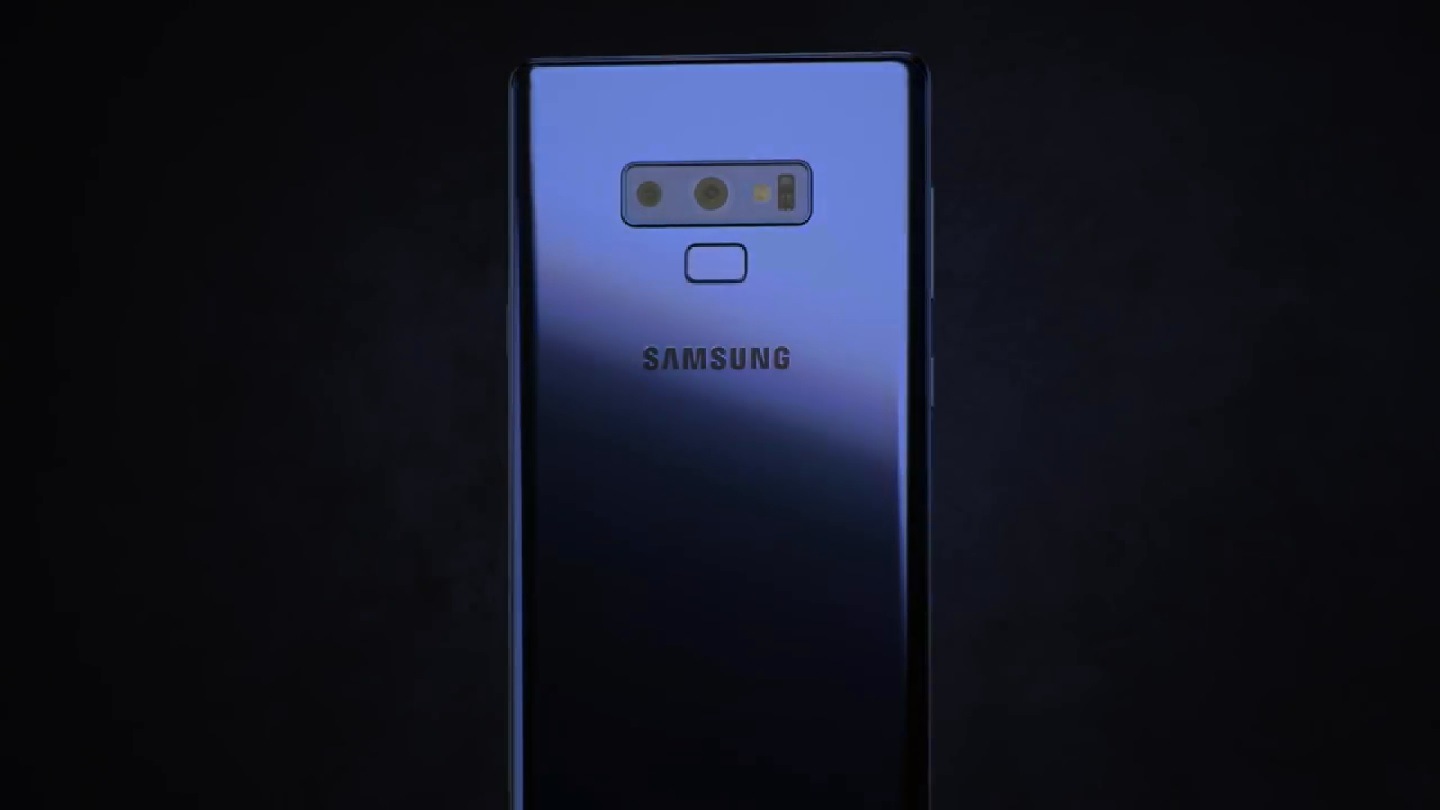 JAW DROPPING STORAGE
Let's now move swiftly to the storage on this Note. Let us just pause for a moment and think of all the things you could fill up 1 terabyte of storage with... It's a mammoth task, right? So is the memory on the Note 9. With the base internal storage at 128 GB, there's still the 512 GB model which can be supplemented with a 512 GB microSD. Can you imagine having all that storage at your fingertips? You won't have to go through the heart wrenching process of choosing what to delete because your phone is full. All your music, photos, videos and apps can now all be in on place, your phone.
MORE THAN JUST A PEN
Then there's the iconic S Pen that the Note series is well known for. The Pen that switched up the whole user experience on a device. It enables you to write gracefully and as naturally as you would with a pen and paper. Now installed in the S Pen is a Bluetooth chip which enables you to wirelessly command your Note 9. Take photos, scroll through your presentation, the possibilities are endless. You don't even need to charge it separately from your Note because as soon as your place it back in its place, it can last up to 30 minutes of continuous usage with just 40 seconds of charging.
We'll let you marinate in all that Note 9 goodness but don't forget to pre-order it here. You'll get a complementary Tripod, DeX cable and Wireless charger which will make your experience with the Note 9 that much more enjoyable.