YOU CAN'T SIT WITH US.
Have you ever met a group of individuals and right from the get go, you could almost touch the sass and swag oozing from them? A squad so tight and so confident that anywhere they show up they stand out like the camera quality on the Samsung phones ;) And as if that wasn't enough, they still manage to hold onto their individual styles and personalities while maintaining that close-knit relationship. Here they are. Can you be a part of this squad?

There's the trend setter of the group who always dressed to kill. No matter when or where, they are always dressed to impress in the latest fashion. These are the guys who look like they just walked off a fashion magazine catalogue. Effortlessly. You look up to them for fashion advice and when you go astray they will waste no time to correct you. Best believe that if you hang out with them, you'll have to match up. Of course, they'd have a phone that matches their personality and that can only be the Galaxy J4. From its design that has comfort and sophistication in mind, this phone allows them to show off their OOTDs on its 5.5" HD display.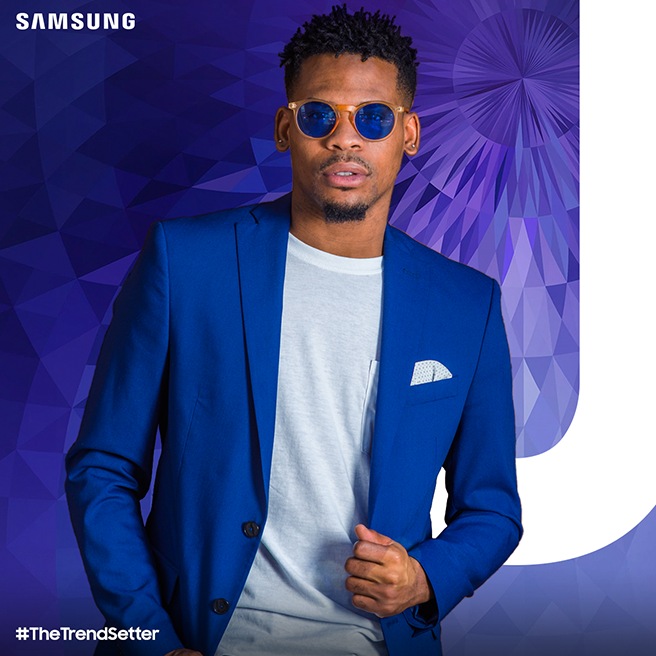 Then there's the photographer of the group. They have an eye for great shots and they can capture them with incredible detail. They are the reason the squad's IG page is so on point with those professionally edited pictures. Day or night, they have their camera on them and sometimes even manage to capture those embarrassing moments 😂. When they are not carrying around their DSLRs, they have the Galaxy J7 Duo in hand. The 13 + 5 MP dual camera on this phone makes it so easy for them to snap great quality photos.
How can we forget the selfie stars of the gang? Not a day goes by without them saying, "Guys! Selfiiiiee!!" They are always ready to take a selfie and best believe that they've mastered the perfect angles and lighting conditions for bomb selfies. They are the type to upload a selfie on the spot, no editing it, no filter, nothing. They have mad selfie skills and they only trust the Galaxy A6+ to execute those selfies to perfection. Even when the lighting won't let them prosper, they can rely on the front flash which has 3 levels of brightness for those popping photos.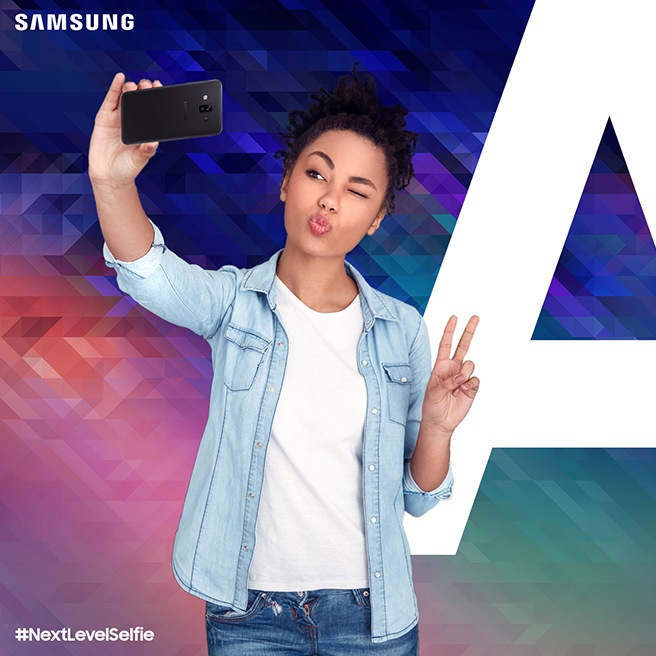 Last but not least, the diva herself. The one person whose presence you can't ignore even if you tried. You can't put a finger on what it is that draws people to them but they're such a people magnet. This is the "Movie Star' of the group. They go about their days with a dazzling smile and are rarely ruffled by things. When they're not smiling they're serving some serious face at a photoshoot. Their phones are just as colourful as their lives and you can be sure that only the J6 can match up here. It's 5.6" super AMOLED screen brings out the best in everything with unrivaled vividness.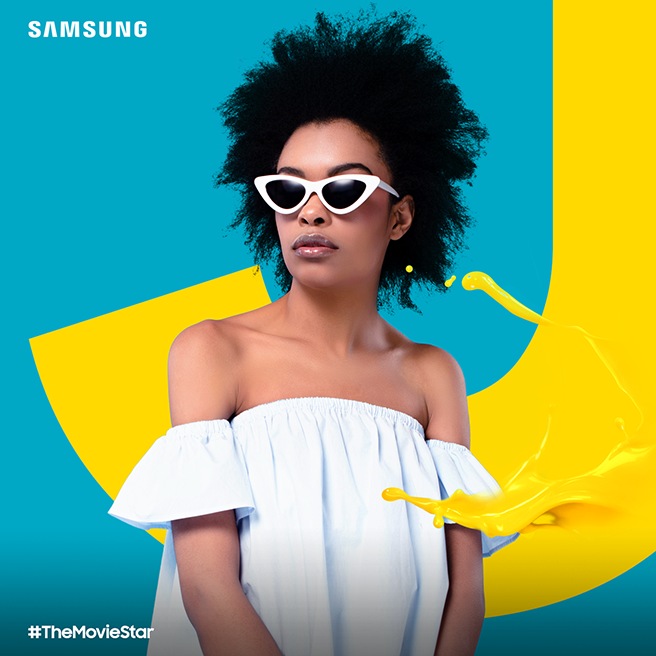 So, there you have it, the ultimate squad in all its glory. No matter your personality, we've got the perfect device to match it.