Scratch and
WIN with Galaxy
Get ready to snap, chat and
scratch your way to winning with
Samsung Galaxy


Valid from 12 June 2020 – 28 June 2020.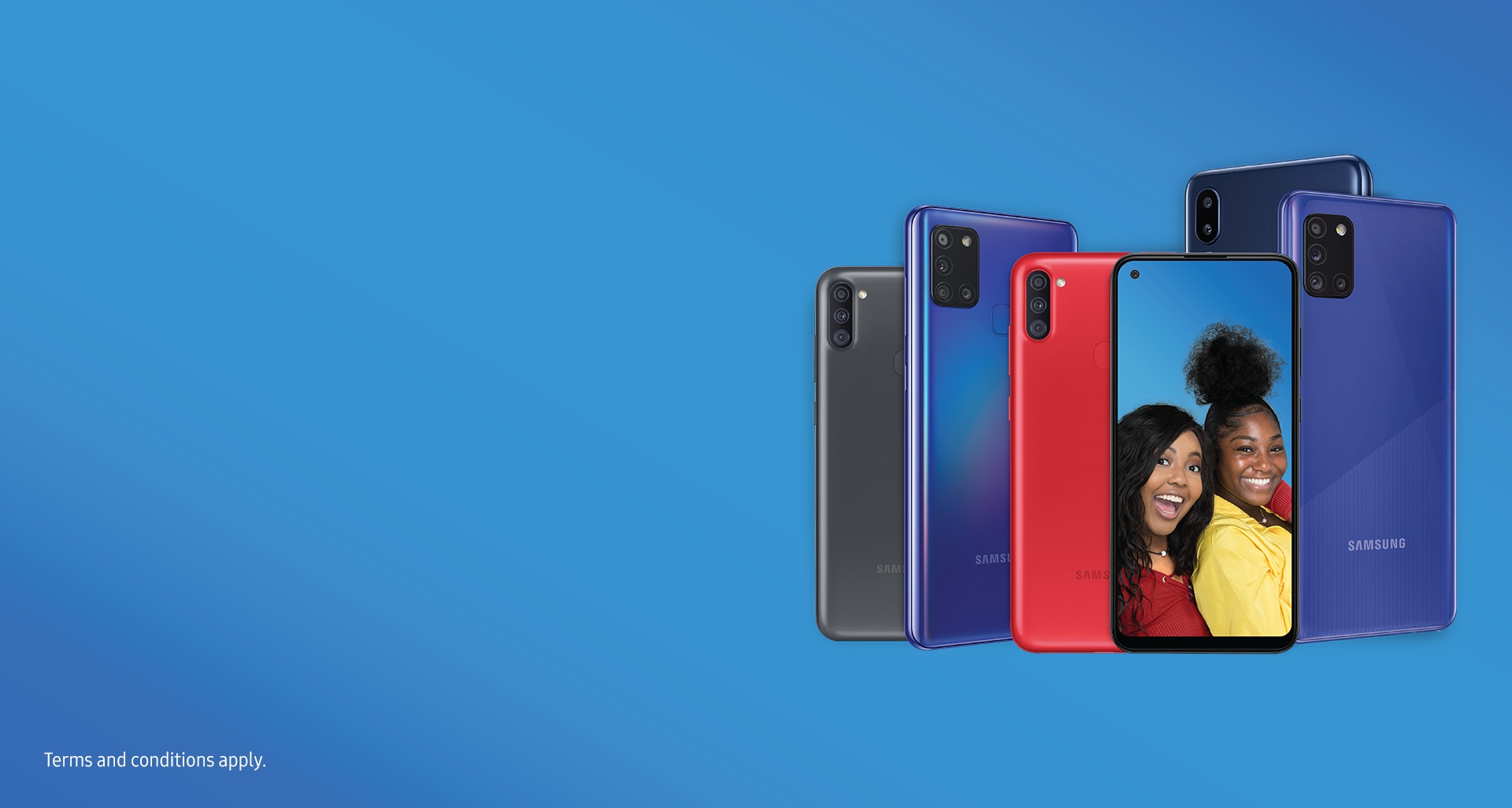 Stay on your A game
Buy selected Galaxy A series or M11 smartphone and be ready to snap, chat and do all the things you love to do on your Galaxy. Grab a card in-store when you purchase, and scratch to WIN these fantastic prizes.
Live your best Galaxy A life
From a big, beautiful screen to uninterrupted performance, we've designed a line-up that has everything you want from a phone in a unique yet affordable package.