How to view the recent applications used with Galaxy Note3?
Last Update Date :
Apr 20. 2018
How to view the recent applications used with Galaxy Note 3?
From any location in any app, you can press and hold Home to quickly access the Recent applications screen and a link to the Task manager.

Press and hold the Home key.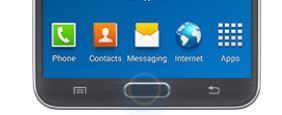 The name of each application is displayed to the left of a large thumbnail of the application, along with the application's icon. Using your finger, you can scroll up and down through the list of recent apps and the last app used will always appear at the bottom.

Touch and hold an application in the list to view its App info or to Remove from list.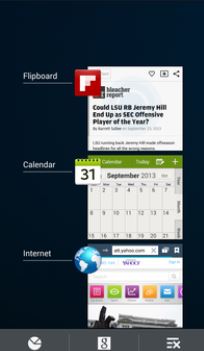 Touch Remove from list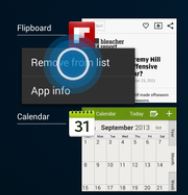 You can also touch and swipe any app's thumbnail to the left or right to dismiss it from the list.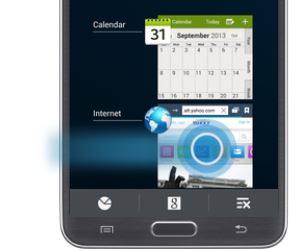 To switch to the app or select an app, touch the app thumbnail.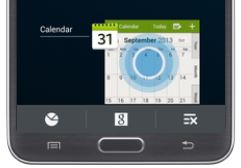 Press and hold the Home key to return to the Recent applications screen.
To remove all applications from the list, touch the Remove all icon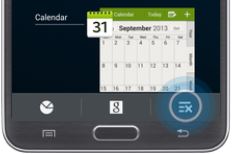 Not finding what you're looking for? We're here to help.
Phone
East Africa
Kenya 0800 545 545
Tanzania 0800 780089
Sudan 1969
Uganda 0800 300 300
DRC 499 999
Rwanda 9999
West Africa
Nigeria 0800 726 7864
Ghana 0800 100077
Senegal 80000-0077
Ivory Coast 8000-0077
Cameroon 67095 0077
South Africa
South Africa 0860 726 7864
Mozambique 847267864
Zambia 0211 350 370 / 3434
Namibia 08 197 267 864
Mauritius 800 2550
Reunion 02625088 80
Zimbabwe 0808 0204
* For any printer related enquiries please visit the HP website .
Contact Us